When Is The Best Time To Apply To A Start-Up?
When Is The Best Time To Apply To A Start-Up?
3 November, 2016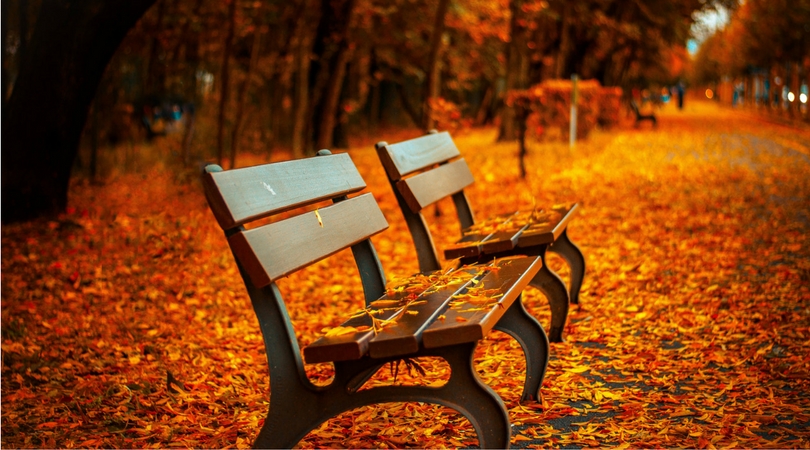 The recruitment process for graduate schemes is something a lot of students are familiar with but how and when smaller companies, such as Start-ups and SMEs, hire can be more of a mystery.
Here at Instant Impact we're on a mission to demystify careers in Start-ups and Scale-ups, from what the benefits of working for one are to what it's like on a day to day basis. A crucial part of this is for you guys to know more about Start-up recruitment processes, when the best time to apply to them is and how long it will take.
There are a few key things to know about the whole timeline issue, but the main one is: 
Start-ups & Scale-ups only hire when they have a specific role to fill.
This means that, unlike graduate schemes, they don't tend to have a fixed number of graduates they take on each year or a set time they'll be hiring. Because of this you too need to be a little more flexible. Rather than having a dozen applications all with the same deadline, you'll need to be continually searching for new opportunities - Here at Instant Impact we have different roles coming available every single day! Hopefully, this will feel quite liberating as you'll be able to focus your applications every time and won't be answering the same questions over and over again for an entire fortnight! 
However, if you're wanting to know the peak times for your graduate job hunt then September is a good place to start. September is a key time for graduate job opportunities as companies want to snap up grads fresh out of university. This is also perfect for you if you want a summer after graduation to relax before jumping into working life!
Job opportunities also tend to increase in January (#newyearnewjob and all that...), making this another great time to get a jump on the job search. This should give you a good reason not to panic if you don't find the perfect opportunity immediately after graduating too!
On the whole, however, smaller companies tend to hire in response to external factors, such as getting more funding or taking on new clients. This means that there's always a good stream of intake through the year across different companies. 
In terms of the process of applying, because they are trying to fill a specific role, the recruitment process is usually much shorter than any application process for large-scale grad schemes. The roles we run will often be filled within a matter of a few weeks and with an ASAP start date, meaning you could see a job on our website and have started there within the month! If the prospect of this excites you, you're definitely the going to love life in a small business which tend to be much faster moving than larger companies.
It might feel strange heading towards graduation without a job ready and waiting, but it's actually a great position to be in. There's certainly a lot of exciting stuff heading your way so don't feel pressured into the grad scheme route!
---
Are you a graduate ready to dive into a Start-up or Scale-up? Check out our jobs board for all live vacancies.
Know someone looking for a graduate job? Refer them to us and if they get a job through us, you'll get £100!