Graduates! Channel Your Job Rejection Into Something Positive
Graduates! Channel Your Job Rejection Into Something Positive
13 June, 2014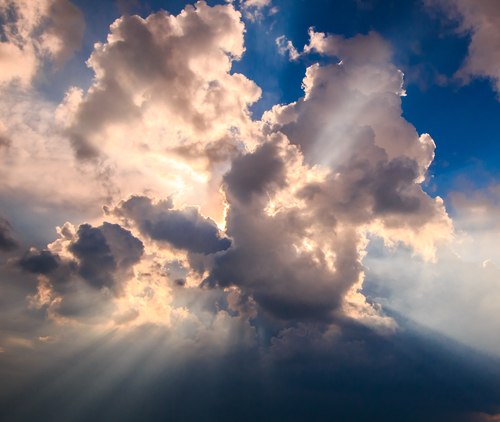 There are a few (annoying) people out there who apply for their very first graduate scheme and get accepted about two weeks later…
For most normal mortals however it's not unusual to go through interview after interview to land the perfect internships and graduate jobs. The tough punch to the stomach you feel when being rejected again for yet another position can leave you feeling degraded and low with confidence, especially as you've spent so much time researching, preparing and believing you'd be a perfect fit.
But there are some things you must do post-rejection (before getting home and raiding the fridge.) At Instant Impact we have some handy points to help you learn from your mistakes, improve for next time and lessen the blow of disappointment.
Ask for feedback- and actually reflect on it
Most employers out of courtesy will offer you feedback, if they don't, ask for it! Don't be afraid to question or demand more from the interviewer.
Make sure you don't solely focus on the negatives, but the positives too. It's important to know your assets and strengths to bring them forward.
Write down the key points and have a think back to your interview. Try to pinpoint exact points that may not have been adequate and why.
Ensure you bear the role in mind when you're thinking back. Be honest with yourself. Do you think you had a thorough understanding of the position? Had you researched the company thoroughly enough?
Give Yourself Some Time Out
It can be easy to quickly fall into an unemployment induced delirium and sit straight down to apply for another three hundred vacancies. But job hunting and interviews are stressful experiences, as is sitting waiting for the outcome.
Take a break and socialise. Talking with others and having a bit of fun will diminish your frustration and help you forget about it.
Avoid Extreme Feelings of Negativity
We've all felt it. Sometimes rejection can turn us into little monsters. Criticising, venting and insulting your ex-potential employer may help in the short run but it's not the most mature of coping mechanisms.
What you can do is constructively write a list of anything you had apprehensions about with the role or business, for example, location or company culture.  This will help your future search. Finding a job isn't just about them wanting you- it's mutual! Eventually you'll come across that perfect match.
So remain patient and keep persevering- generic advice maybe! But it's what the best of have to go through for at least a short while after we graduate. Good Luck.
————————–
For further careers advice have a trawl through the Instant Impact blog and check us out on social media!
Instant Impact, the graduate recruitment agency, hire graduates for exciting start ups and SMEs.