Graduate Gappies: Come Home to a Job
Graduate Gappies: Come Home to a Job
11 September, 2015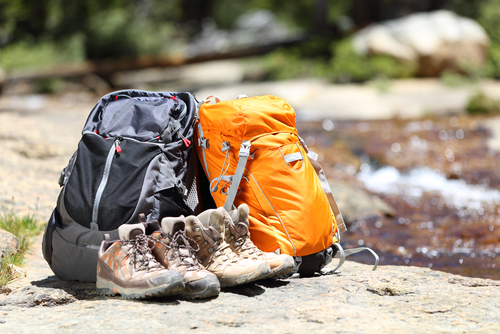 We've got a speedy blog for you today folks where we will address a key question that some of you graduates may be facing with regards to gap years,
graduate jobs and internship opportunities
.
We've previously talked about the pros and cons of gap years, what to do during your travels to maximise employability and where to go in The World to be that little bit different.
But have any of you thought about the optimum time to take this lengthy career break? Or when you should come back to secure the absolute best graduate jobs and internships?
Never fear, Instant Impact are here… (Yes I did just write that.)
For many graduates, the norm is to use the 3 months before the Christmas period to take an internship or part time job to raise the necessary funds to ensure a fantastic trip. January is then the popular time to catch that long haul flight as far away from Mum and Dad as possible.
That all works just fine. And cosmic high five to you if you did manage to score some relevant work experience before. But when to come home?
Whilst many fast growth businesses hire all year round, we'd advise getting back for the start of the new financial year, AKA April/ May. Employers start hiring dramatically in this period, and having a year out of university with hopefully more developed skills, you'll be able to nip in there quickly and stand out against final year students.
If you take the full year away from career hunting, you could get a nasty shock if the plan is to wait again until September. Next year's 2016 grads will all be using the summer to relax after exams. So don't fall into the trap of landing yourself unnecessary competition.
To thoroughly enjoy your travels, register an account with Instant Impact. We specialise in graduate jobs and internships in London and will keep an eye out for you so you don't have to think about boring career jargon whilst swinging in that hammock.
And if you've already got a job secured for when that plane touches down in London town? Relax! You've nailed it…