Graduate Jobs In… Investment Banking
Graduate Jobs In… Investment Banking
25 October, 2016
Investment Banking is high up there with the most sought after careers for graduates. But what's it all about? Instant Impact, the graduate agency describe how Intense pressure reaps high rewards in this analytical industry…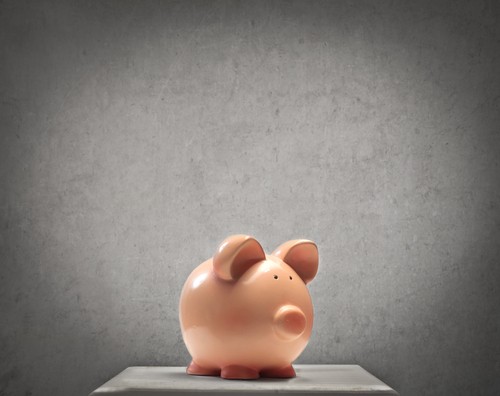 Investment Banking in a nutshell
The 'investment banking' umbrella covers many interesting areas in the finance world. Trading, mergers & acquisition, corporate banking, risk analysis… Essentially you will be involved in either selling stock, seeking venture capital or helping companies merge with, or acquire new business.
Whatever the route you embark on you can guarantee a heavy relationship with figures, high pressure and the need to think on your feet and make very fast decisions.
It probably comes as no surprise that the starting salaries for investment bankers are among the juiciest out there. It's an extremely rewarding career and fiercely competitive. A great idea to break into the industry is to get on board an internship programme.
What will I be doing?
It's typical for a graduate to begin as an Analyst at a large corporation. For the first three years you will complete a rigorous learning curve and you will need to gain an in depth understanding of what's going on straight away.
You will be: carrying out research, forecasting trends, staying on top of news, supporting senior management, analysing risk and financial modelling. There is also an element of networking to this industry as a lot of business is brought in via contacts.
World time zones and playing with serious money means you should expect to work long hours and be on call whenever needed. It's highly likely you will gain qualifications through your company with the FCA, the regulatory authority for financial markets.
Skills and degree
To consider a career in Investment Banking you must have outstanding academics: a minimum of a 2:1 and top A-Levels in numerical subjects.
Recommended Subjects: Finance, Accounting, Maths, Economics, Physics, Statistics, Chemistry, Computer Science
Candidate profile
It is not solely an industry for numbers nerds. You need to have a strong personality and be able to negotiate and stand your ground.
Furthermore, it is vital that you express keen interest in current affairs and financial news. This doesn't happen overnight, so get reading!
Where could a career in Investment Banking take me?
After your initial three years you will more than likely move onto an associate position and decide which areas you would like to specialise in. This field is all about working hard, proving yourself and climbing the ladder to reach a management position.
Once experienced this route can take you into boutique banks, hedge Funds, private equity and venture capital.
Top three perks
HIGH SALARY- There needs to be a substantial financial reason to make up for the long hours and hard work!
REWARD- It's an incredibly satisfying career where you will need to shoulder huge responsibility. The results of your work can be immeasurable.
UNIQUE EXPERIENCE- A fraction of people will experience the life of an Investment Banker. You will meet some incredible people along the way and open yourself up to a number of terrific life opportunities.
-----
If you're an exceptional candidate and this career path sound interesting to you, get in touch with Instant Impact, the best of all the graduate recruitment agencies. In just 5 minutes you can register your CV and access our unique opportunities in SMEs and fast growth firms.