Graduate Jobs In… Strategy Consulting
Graduate Jobs In… Strategy Consulting
25 October, 2016
Strategy Consulting is one of the most popular career choices amongst graduates these days, but do you really know what's involved? This highly-paid, fast-paced and competitive career could be the one for you...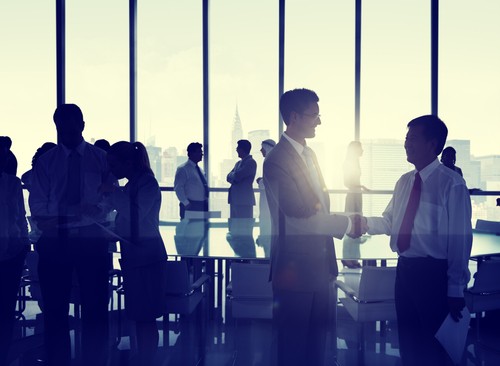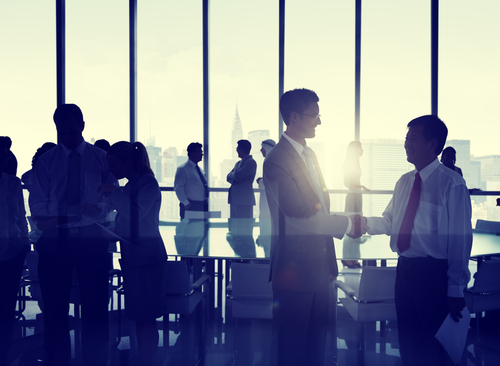 Strategy Consulting In A Nutshell
Consulting is one of the most popular career paths for graduates. It is essentially giving expert advice to various businesses to help them solve problems, save money, and improve their processes.
Strategy Consulting is simply a niche function within the consulting umbrella. As the name would suggest, if you were to work in this field, you would be providing strategic advice to your clients on certain management topics.
When a company is faced with a multi-faceted problem, let's say loss of market share on one of their top products, they may choose to bring in a strategy consultant to help them work out what actions they should take to improve the situation.
What will I be doing?
When you first start out in a consultancy firm, you can expect to be doing a lot of research and data collection. You'll learn to do financial modelling and generally be putting your fantastic analytical skills to the test, all day every day.
You'll have to understand each client's company inside out, so you can understand exactly what they're about & what they're hoping to achieve. You'll use this information to inform the recommendations put forward to the company.
You'll soon be in regular contact with senior-level management and CEOs of some very exciting businesses, so it's a great career path for networking.
Everybody knows that consulting roles tend to come with a pretty hefty pay packet, but be warned – all that cash comes at a price! Strategy consulting is certainly not a 9-5 job, you can expect to be working long hours, travelling lots (and not necessarily to desirable locations…) and spending hours chasing after your clients.
Skills & Degree
You'll need top academics to break into this tough industry. Most big firms will require at least a 2.1 degree from a top university.
You'll also need fantastic analytical skills, so a numerical or science-related degree would be particularly beneficial.
Aside from academics, employers will be looking for hard-working & highly-motivated graduates who can show a genuine passion & desire for strategy consulting (and aren't just in it for the money!)
Candidate Profile
Outstanding analytics
Tip top interpersonal skills, as the job will require lots of teamwork as well as contact with external clients (including some very important people!)
Business acumen – you'll need to understand and be interested in business as a whole, and prove you keep up-to-date with industry trends
Where could a career in Strategy Consulting take me?
You'll most likely start your career as an Analyst, and can expect to constantly take on more and more responsibility from then on. The career opportunities are pretty much endless – you'll move up the ranks, start to work on bigger and better clients, and become a manager or even partner of a consultancy firm.
Top Three Perks
MONEY, MONEY, MONEY – All that hard work will seem worth it at the end of the month when pay day comes around.
TRAINING – You'll likely receive some fantastic training, covering job-specific skills, as well how to work under pressure, deal with uncertainty, liaise with clients and more – things which will be great if you choose to change career, too!
NETWORKING – You'll get to hobnob with some pretty big names in business, allowing you to build an enviable contact list and get some great career opportunities.
————–
Join the Instant Impact network today and become part o fthe UK's leading graduate recruitment agency. We place top graduates into jobs and paid internships at exciting SMEs across London and the UK. Take a look at our current vacancies here.