Graduates In The 'Real World'
Graduates In The 'Real World'
24 July, 2014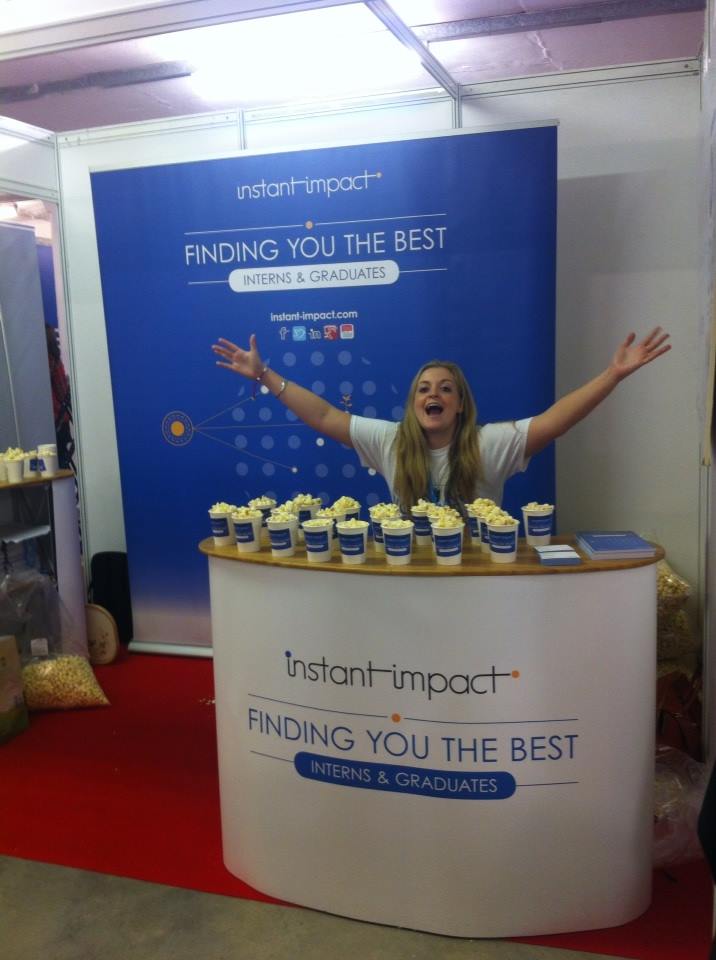 Has anyone had piles of cynical relatives smugly informing you that your youthful days of carefree fun are over because you're soon going to be starting a 'proper' job?
Now if I were you, I would politely inform them that this isn't the case. Supposedly your educational years in school and university are the best of your life, but I would argue that the adjacent period that follows holds even more potential.
Why?
Your Path Doesn't Fork. It Hits An Ocean. It's Up To You How To Cross It!
I suppose right up until I took of my mortarboard and gown I felt my life followed a pretty much straightforward route. Yes I faced exciting decisions choosing A-Levels, whether to head to university, travelling and my degree, but now was a time where I truly faced the unknown. I didn't have a job lined up, and I didn't really know precisely what I wanted to go into either- but I felt excited. Was the world truly my oyster?
Enjoy this period. You're STILL young and you've got time. Back at home? Enjoy it while it lasts. It's not a ticking time bomb to get on the career ladder. It's actually about YOU. Finding the perfect role and company that suits you.
Look into your skills and passions. Treat job vacancies like a big bag of pic 'n' mix- there's a lot of choice out there. Try a few internships. Learn to view rejections as gaining further experience. Eventually the right career start will come along. Don't settle for less until then.
Dolly Parton Doesn't Know What She's Talking About
Companies nowadays understand that we graduates like to have fun. Remember that while the graduate employment market may be highly competitive- employers are also out to compete for the cream of the crop, get them and retain them!
Therefore company culture and 'perks' of the job are a more or less a given. Inside and outside of your 9 till 5 you'll meet new people, explore new places and a whole new social section of life will open up- no matter the size of your company.
The First Day Of The Rest Of Your Life
Pardon the cliché. But it couldn't be said any other way. Are you going to run your own company?  Work abroad? Completely change career paths? Move to a different city? Have a family? Go back to University? Climb Everest? Set up a beach bar in Tahiti?
It's closer than you think. Your years aprés uni are a period of discovery so be positive, optimistic and confidence. What's ahead is in your hands.
Author: Hannah Neocleous
Hannah graduated from the University of Exeter this time last year. Since then she has undertaken work experience, internships and joined Instant Impact as their Marketing Manager. Find her on LinkedIn and Twitter for careers & marketing advice and general ramblings. 
————–
For paid internships and graduate jobs why not spend the next 10 minutes uploading your CV onto our system?