What Does The Job Market Look Like For 2016 Grads?
What Does The Job Market Look Like For 2016 Grads?
7 July, 2016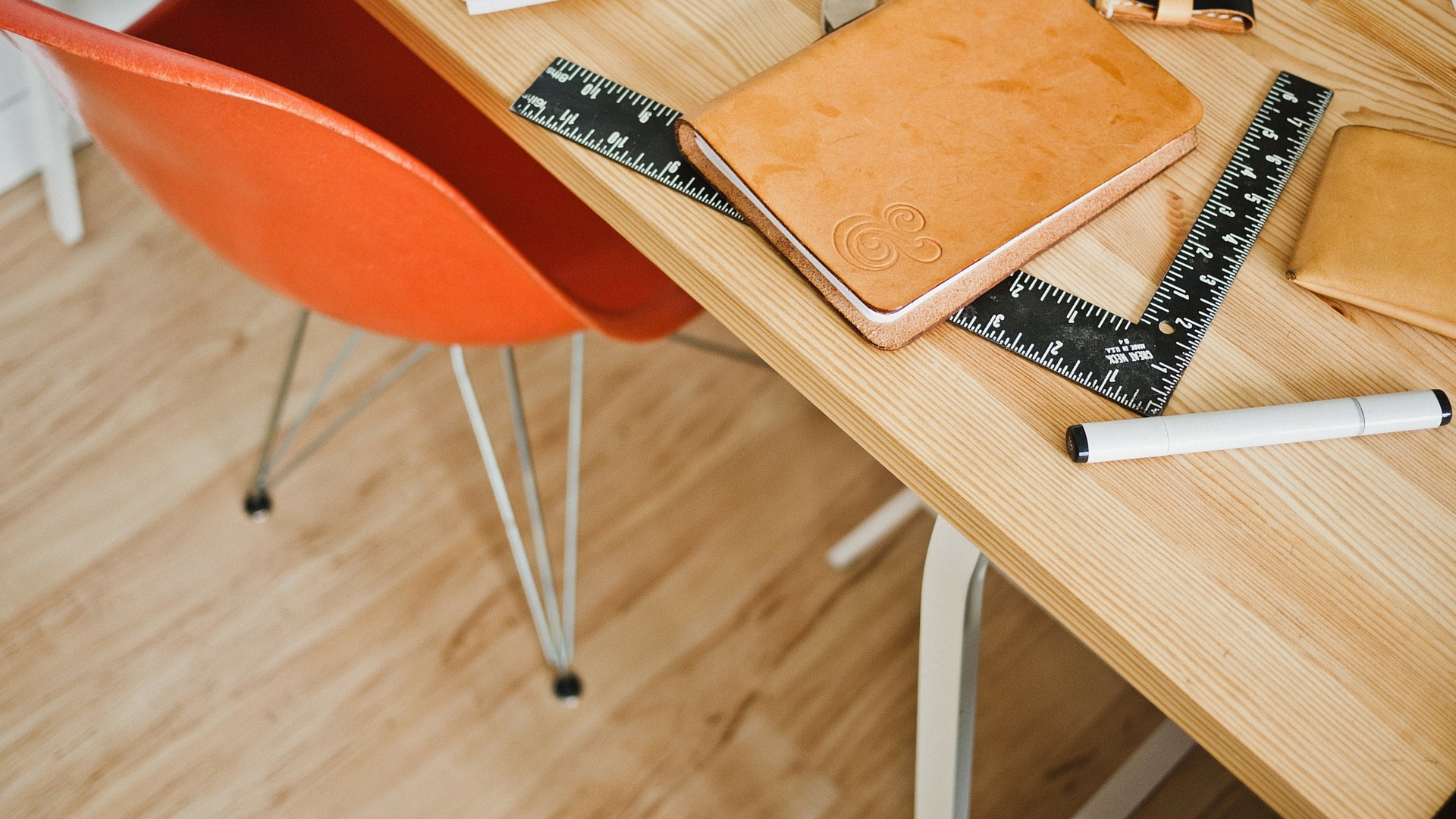 So what does the graduate job market look like for 2016 graduates? It's a question particularly topical this month not only because of all the graduands donning their cap and gown but also in light of the EU Referendum.
Whereas last year prospects were on the up for recent grads, although it all seems a little more uncertain this year, there's certainly still tonnes of opportunity out there! The prospect of the EU Referendum did mean some employers put a hold on recruitment but we still have plenty of vacancies and although the feeling of uncertainty isn't going to go away anytime soon, we're confident the roles will keep flowing in.
Sectors Affected by Brexit
According to PathMotion the five sectors that will be most affected by Brexit are Banking & Finance, Retail, Media, Technology and Law. Although these industries are likely to downsize their graduate hiring, they will still be hiring and, given that they are all areas that accept thousands of grads a year, the difference isn't likely to be noticeable. 
In better news, the sectors which are reportedly not going to be affected are Civil Service & other public bodies, Education, Oil & Energy, Engineering & Industrial and Consulting. So any of you grads going into these shouldn't see any change in the prospects out there at all. This is great news for you, our Instant Impact cohort, as we recently learnt that a huge 32% of you are interested in Consulting.
In even better news (for UK grads only, unfortunately), it's also believed that 25% of employers are going to increase how many British grads they hire to make up for the lack of EU graduates!
Salaries
Putting aside all the uncertainty surrounding Brexit, we reported last year that graduate salaries reached a median of £30,000 and according to High Fliers report this year it's the same again. Don't start spending your thousands just yet though - The High Fliers report focuses on large corporate grad schemes and isn't very representative of the majority of opportunities out there. The average salary of our graduate jobs and internships is £24,000, a far more realistic view for most recent grads- especially those wanting to work for exciting Start-up and Scale-ups!
The same reports shows that there was a significant rise in the number of people turning down roles they had accepted pre-graduation, a massive 1,000 roles remaining unfilled last year. This could be indicative of grads seeing the downside to these more corporate routes. This is an attitude widely reported on and seen as a typical trait of millennials, who typically feel uncomfortable with the rigidity of corporate structures and want the breadth to be more creative and innovative within their work. This is certainly something Start-ups and Scale-ups are much better at delivering and we're thrilled this is becoming widely acknowledged!
So that's the job landscape 2016 grads can expect to be entering to- somewhat uncertain but definitely plenty of opportunity to get excited about!
---
Found this interesting? We also took a look at what sectors of interest are most popular with 2016 grads, which ones are least popular and even what salaries you're expecting in our #CareerGoals blog.