About this webinar
(Originally held on 25th August)
To get to grips with a topic as multi-dimensional as diversity, it's important to continually seek different perspectives and opinions to inform and challenge our own perception of diversity. In the third webinar of our speaker series on diversity, we focus on the benefits of having a diverse workforce and challenge some of the accepted attitudes that our society has.
It's clear we still have a long way to go as ONS research shows that people of a white ethnicity are paid an average of 21.7% more than those who belong to an Ethnic minority in London. It also shows that only 9.7% of executive positions are filled by women in the UK.
In this webinar we cover:
The benefits of having a diverse workforce
How to challenge socially accepted views
What your company can do to lead from the front
How to view talent differently
Women in leadership
The legal perspective on positive discrimination
See below for more information on our speakers.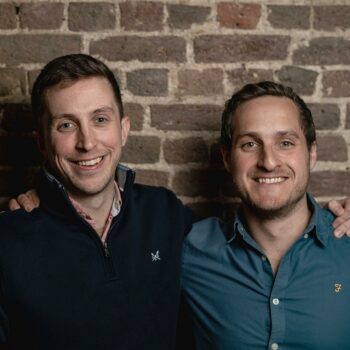 Rob & Felix
Founding Directors, Instant Impact
Instant Impact specialises in building and running high performing internal recruitment functions. We have 9 years of experience helping companies to solve complex talent challenges by implementing successful long term recruitment strategies.
Rob and Felix have worked with dozens of companies over the years to use recruitment to help improve diversity and inclusion. Instant Impact are committed to eliminating bias in all of our talent partnerships and to setting a new industry standard when it comes to diversity.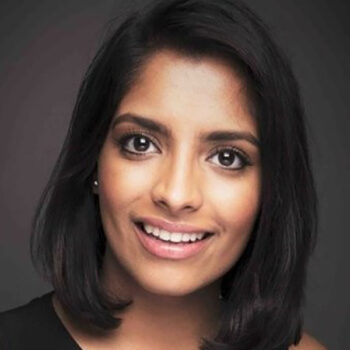 Resham Kotecha
Head of Engagement, women2win and Trustee at The Fawcett Society
Resham has been passionate about feminism, gender equality and women's rights for over a decade. She currently serves as the Head of Engagement for Women2Win (an organisation cofounded by the former prime minister to get more women elected to Parliament), is a Trustee of the Fawcett Society, the UK's leading charity campaigning for gender equality and women's rights and is the former youth chair of the Women's India Association (the UK's oldest Asian Charity, established to empower women and educate children).
Resham runs her own public speaking training agency, Podium Perfect and has trained over 25 former and current MPs – including being flown overseas to train foreign politicians. She has given keynote speeches and training to women's networks including the Women In Public Affairs Network and Conservative Young Women. She regularly speaks at universities and schools around the UK to encourage girls and women to engage in politics and public life. In 2020, she cofounded the HIIT Against Hit campaign - to raise funds and awareness of domestic abuse survivors.
Resham stood for Parliament in 2015 (as the Conservative Party's youngest BME candidate), and in 2017 where she achieved the party's highest vote in the constituency in almost 40 years.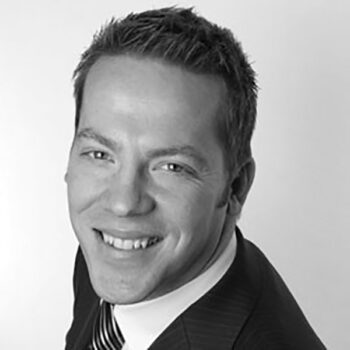 Bob Fahy
Partner, VWV
Bob is a Partner at VWV, a leading UK Law Firm & Award Winning Solicitors. He is well versed in all aspects of employment law and provides HR advice to employers across a wide variety of sectors. He has acted for both respondents and claimants in the employment tribunals and employment appeals tribunal on a wide variety of claims. Bob also drafts and updates employment contracts, handbooks and employment policies.
In the webinar, Bob will provide the legal perspective on positive action and positive discrimination. He will be taking part in a Q&A to answer any questions you may have about how far companies can legally go with their diversity strategy.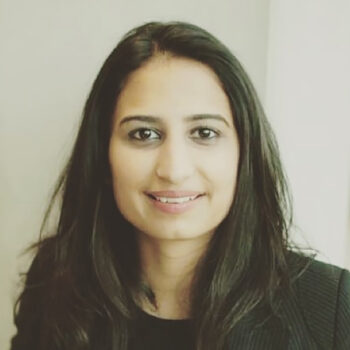 Meera Raikundalia
Co-Founder and Head of Partnerships, BYP Network
Meera Raikundalia has had over 6 years sales and commercial experience across different start-ups. She has been working in the corporate D&I space for 5 years and has helped grow and scale communities for women in technology as well as worked in inner city London schools to connect less priviledged students with opportunities in technology.
She now co-founder of BYP Network heads up the corporate strategy, and works closely with a range of companies including, Facebook, AirBnb, Soho House, PwC etc to help them attract and retain black talent.