About this webinar
(Originally held on 2nd July 2020)
Over the past weeks, Black Lives Matter protests following the horrific video of police brutality in America have sharpened focus on the need for companies to build workforces that reflect the diverse society that we live in. The HR community that we work with has long been focused on Diversity & Inclusion within their organisations but now we predict the need for an even more extensive approach.
In this webinar we outline how to drive diversity through recruitment.  We are joined by Colleen Amos OBE from the Amos Bursary, a charity that works to ensure talented men of Afro-Caribbean descent have the opportunity to excel in education and beyond. We also hear from one of our partners, Applied, a software that helps to eliminate bias from the interview process.
In this webinar we cover:
Proven recruitment strategies to improve diversity
How to eliminate recruitment bias from assessment processes
What your company can do to lead from the front
How to engage with companies like Amos Bursary to build your brand with top BAME talent
What it's like being black in a large corporate
Sign up here to watch the webinar and see below for more information on our speakers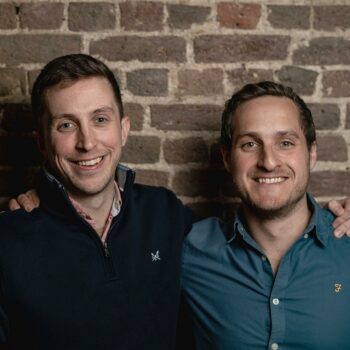 Rob & Felix
Founding Directors, Instant Impact
Instant Impact specialises in building and running high performing internal recruitment functions. We have 9 years of experience helping companies to solve complex talent challenges by implementing successful long term recruitment strategies.
Rob and Felix have worked with dozens of companies over the years to use recruitment to help improve diversity and inclusion. Instant Impact are committed to eliminating bias in all of our talent partnerships and to setting a new industry standard when it comes to diversity.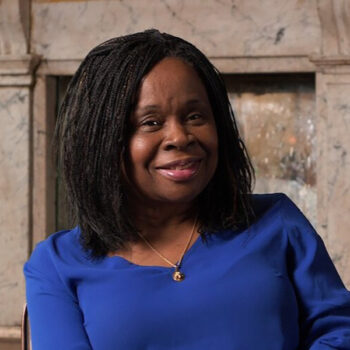 Colleen Amos, OBE
Founder, The Amos Bursary
Colleen is co-founder and CEO of the Nationally recognised Amos Bursary. The charity exists to ensure talented young British men of African and Caribbean descent acquire the skills and mindset to move from potential to performance in higher education and the professions.
She is committed to bringing balance to the deficit model of underperformance, unemployment and crime which currently surrounds African and Caribbean young men by promoting excellence and shaping their futures.
In 2019 she was appointed an Officer of the Order of the British Empire (OBE) in the Queen's Birthday Honours List.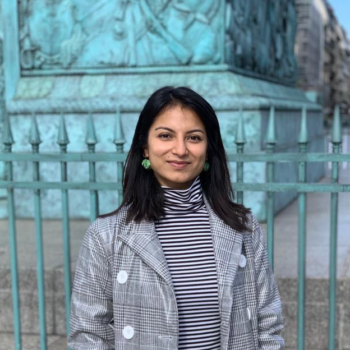 Khyati Sundaram
CEO, Applied
Khyati is the CEO of Applied, the recruitment platform that removes unconscious bias. Applied allow their clients to re-approach the way that they assess talent, removing reliance on stages that are poor predictors of in-role performance and that allow bias to creep in like CV screening and replacing them with work samples and structured interviews.
Prior to joining Applied Khyati co-founded a B2B AI-based pricing platform and has over 10 years of experience in product, fundraising , and finance across small and large organisations.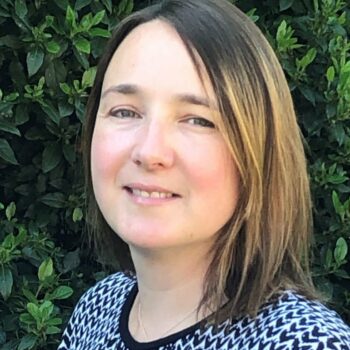 Louise Maycock
Head of Talent, Ipsos MORI
Louise is Head of Talent at Ipsos MORI, a leading global market research business. Diversity and Inclusion is a key focus for Ipsos MORI with the Belong group spearheading initiatives throughout the whole business.
Louise has worked with Instant Impact to introduce blind recruitment to Ipsos MORI and remove UCAS and degree requirements whilst retaining a key focus on quality of hire. She will finish the webinar by sharing her perspectives on Diversity centric recruitment, the journey that Ipsos MORI has been on to date and the further changes that are coming next.