About this webinar
(Originally on Thursday 4th February)
In November, we became of partner of The Diversity Project to support the community with recruitment best practice. The Diversity Project is a cross-company initiative championing a more inclusive culture within the Savings and Investment profession. In their words "diversity is not only our social obligation, it's a business imperative".
We wanted to do a deeper dive into how Investment Management firms can better approach senior and C-level hires given how homogenous the industry is.
Many large firms are changing their approach to graduate recruitment but it appears that for more experienced hires many tend to stick to traditional processes.
The reality is that it is difficult to hire diverse talent at the top of the organisation but that does not mean it is any less essential. If you want the whole business to be bought into your Diversity & Inclusion strategy then the leadership team should be a prime example of your methodology.
The Diversity Project invited two speakers to join us for this webinar - Kate Grussing, Managing Director of Sapphire Partners and Adrian Benedict, Head of Real Estate Solutions at Fidelity International.
In this webinar we cover these principle questions:
Why is it not as good as it should be?
How do we overcome these barriers?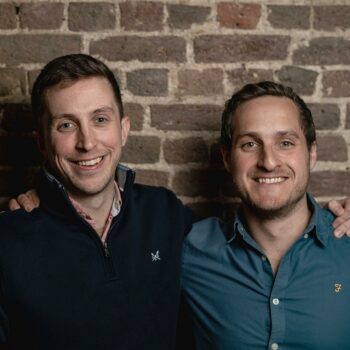 Rob & Felix
Founding Directors, Instant Impact
Instant Impact specialises in building and running high performing internal recruitment functions. We have 9 years of experience helping companies to solve complex talent challenges by implementing successful long term recruitment strategies.
Rob and Felix have worked with dozens of companies over the years to use recruitment to help improve diversity and inclusion. Instant Impact are committed to eliminating bias in all of our talent partnerships and to setting a new industry standard when it comes to diversity.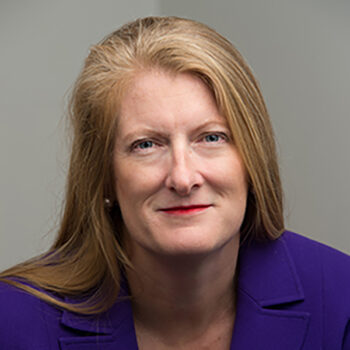 Kate Grussing
Managing Director, Sapphire Partners
Sapphire Partners are passionate believers in taking a research driven approach to their executive search work while promoting diversity. They have a unique expertise in providing creative and balanced shortlists. Working closely with their clients and candidates they promote and bring executive and non-executive talent to deliver business excellence.
Kate, the founder of Sapphire Partners, has worked internationally in senior positions at JPMorgan, McKinsey & Co. and Morgan Stanley. Kate's career and functional expertise is in strategy, corporate governance, corporate finance, talent management, financial services, professional services and diversity and inclusion. She is a regular commentator on diversity, women's careers and advancement in executive and non-executive roles.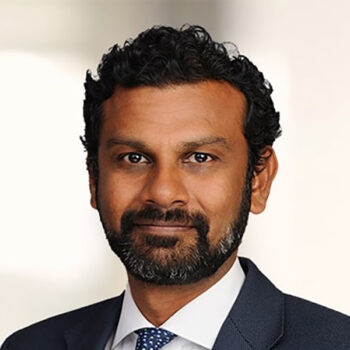 Adrian Benedict
Head of Real Estate Solutions, Fidelity International
Adrian joined Fidelity in 2008 as a real estate advisor and is now the Investment Director for European Real Estate.
Fidelity International offers investment solutions and retirement expertise to institutions, individuals and their advisers around the world.