About this webinar
(Originally held on 4th August)
Following the success of our recent webinar on Driving Diversity Through Recruitment, this webinar focuses on how to create an inclusive culture in your business. Our speakers outline the challenges that many companies face as well as the interplay between Diversity and Inclusion.
Our principal speaker, Frank Douglas, has been recognised as one of the most 'Influential HR Directors in the UK' having been the only BAME male Group HR Director in the FTSE 100 and 250 and served six years as a (first ethnic minority) Non-Executive Director of the CIPD. In September 2018, Frank was named by the HR Most Influential panel as one of the top five 'movers and shakers' for his consulting work in culture and inclusion.
Our second speaker, Celia Fraser, is a Business Intelligence and Strategy Lead for Capital Group. As a 2020 Yahoo Finance Top 100 Ethnic Minority Role Model, Celia is passionate about diversity and inclusion and dedicates time and effort both inside and outside the workplace to advance racial equity.
Together we covered:
Steps to build an inclusive workplace and culture
How to measure success
Structural challenges that black employees can face in the workplace
Measures to take that can counter these challenges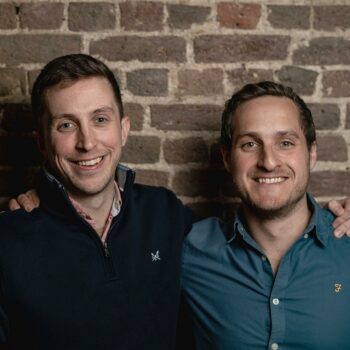 Rob & Felix
Founding Directors, Instant Impact
Instant Impact specialises in building and running high performing internal recruitment functions. We have 9 years of experience helping companies to solve complex talent challenges by implementing successful long term recruitment strategies.
Rob and Felix have worked with dozens of companies over the years to use recruitment to help improve diversity and inclusion. Instant Impact are committed to eliminating bias in all of our talent partnerships and to setting a new industry standard when it comes to diversity.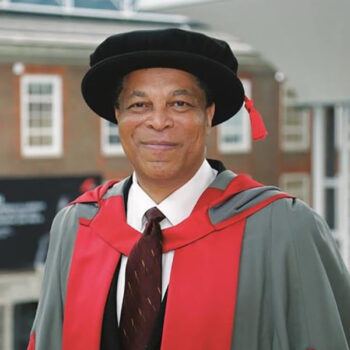 Frank Douglas
CEO and Founder, Caerus Executive
Frank has been recognised as one of the the most "Influential HR Directors in the UK" and to date is the only BAME male Group HR Director in the FTSE 100 and 250.
He is now the Founder and CEO of Caerus Executive which advises companies such as the BBC, Channel 4, M&C Saatchi and Bloomberg on maximising the performance of their organisations through diversity and inclusion.
In the webinar Frank will be illustrating the importance of inclusion and how to build an inclusive workplace and culture.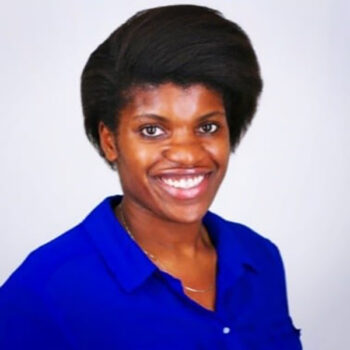 Celia Fraser
Business Intelligence & Strategy Lead, Capital Group
Celia is an analytics & strategy leader at Capital Group and a passionate advocate for Diversity and Inclusion. She currently leads the Capital Associates of African Descent (CAAD) network for CG Europe and was recently recognised as a Yahoo Finance Top 100 Ethnicity Role Model.
In the webinar, Celia will be focusing on how to include, support and retain black employees. She will be sharing her experiences of racism in the workplace as well as outlining the structural challenges that black employees face. Finally, she will outline measures she has seen to be successful in countering these challenges.