About this webinar
(Originally on Wednesday 25th November)
Can you build a diverse business in a homogenous industry?
Investment Management is traditionally a very homogenous industry and as a result, appears to face challenges when it comes to attracting a diverse pool of candidates.
In this webinar, we focus on the investment management industry specifically to get a better understanding of the barriers it needs to overcome in order to build businesses that reflect the society at large.
For this webinar we were thrilled to partner with The Diversity Project. The Diversity Project is a cross-company initiative championing a more inclusive culture within the Savings and Investment profession. In their words "diversity is not only our social obligation, it's a business imperative". The Diversity Project invited two speakers to join us for this webinar - Schroders and E2W.
Schroders is a global asset and wealth manager which delivers a broad range of investments. The representative from Schroders shares their real world experience of hiring within this industry.
E2W offers services to both women and organisations around attraction and retention. E2W have supported women in their financial services careers and enabled Financial Institutions to gain the benefits of a more diverse workforce. E2W's community now boasts 10,000 women working in senior positions in financial services in London.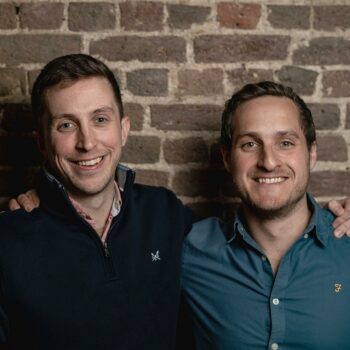 Rob & Felix
Founding Directors, Instant Impact
Instant Impact specialises in building and running high performing internal recruitment functions. We have 9 years of experience helping companies to solve complex talent challenges by implementing successful long term recruitment strategies.
Rob and Felix have worked with dozens of companies over the years to use recruitment to help improve diversity and inclusion. Instant Impact are committed to eliminating bias in all of our talent partnerships and to setting a new industry standard when it comes to diversity.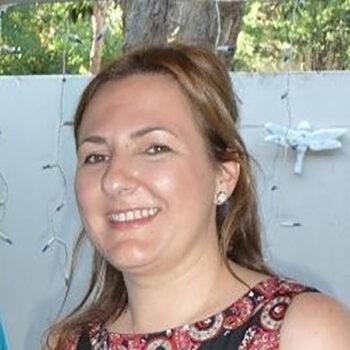 Joanne Zadro
Talent Acquisition Manager, Schroders
As Talent Acquisition Manager at Schroders, Joanne is responsible for the overall recruitment in the UK, while also working closely with her colleagues globally. Before joining Schroders, she worked in a number of resourcing roles, across different sectors, both in-house and in agency. She worked at Robert Walters before moving to Accenture for 6 years which included a secondment to Manila. She was then involved in helping to deliver the London 2012 Games where she was Recruitment Delivery Manager for the London Organising Committee for the Olympic Games & Paralympic Games.
Joanne talks about how Schroders changed their approach to graduate recruitment with the goal of eliminating unintended bias.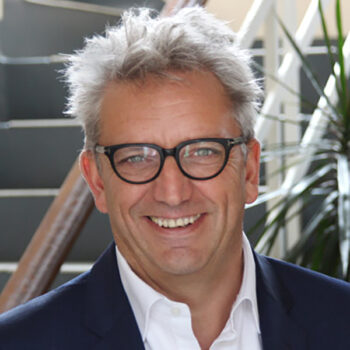 Mark Freed
CEO, E2W
Mark co-founded E2W 20 years ago to address a critical issue in the financial services sector and society – equality. Mark continues to run this business that dedicates itself to supporting the financial services careers of women and helping Banks collect the gender dividend.
This year E2W will make a real difference to the careers and lives of over 800 women. Through the support that they give them via their membership programme and by partnering with Financial Institutions who want to recruit, retain and help them flourish.
Mark outlines the key barriers and practices that need changing and also suggests what can be done differently to accelerate change.