About this webinar
(Originally on Thursday 27th May 2021)
Instant Impact and The Centre for Entrepreneurs joined forces to host a webinar discussing how the pandemic, remote working and general business evolution is shaping the skills we need in our organisations.
As our world and workforce continue to rapidly evolve along with the adoption of technology and the increase of automation, 40% of employees will need reskilling by 2025. This has then been accelerated by the pandemic, which has also shown the importance of resilience and adaptability.
The businesses that don't shift their focus from the skills that they have always relied on will miss out on high quality talent with great potential.
In this interactive session, our expert panel of speakers share their perspective on what skills they think should be prioritised so that HR can transform their talent to create a workforce for the future.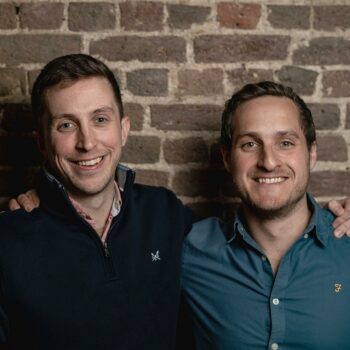 Rob & Felix
Founding Directors, Instant Impact
Instant Impact specialises in building and running high performing internal recruitment functions. We have 9 years of experience helping companies to solve complex talent challenges by implementing successful long term recruitment strategies.
Rob and Felix have worked with dozens of companies over the years to use recruitment to help improve diversity and inclusion. Instant Impact are committed to eliminating bias in all of our talent partnerships and to setting a new industry standard when it comes to diversity.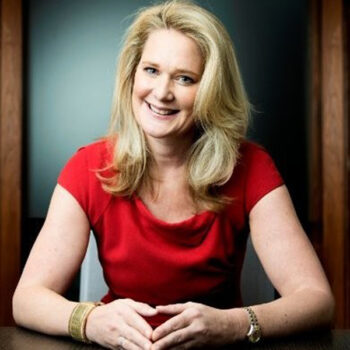 Sam Smith
CEO & Founder, finnCap Group
Sam Smith remains the only female Chief Executive of a City broking firm. She established her firm, finnCap, in 2007 having orchestrated the buy-out of a small broking subsidiary of a private client stockbroking firm - today finnCap is ranked No1 Nominated Adviser and Broker to AIM companies.
Sam qualified as a Chartered Accountant at KPMG and is a University of Bristol alumni. Sam is passionate about ensuring that girls and women see only opportunities rather than barriers to success in whatever industry they want to be in.
Outside her duties as the CEO, Sam is actively involved in various mentoring projects and organizations such as Pinky Lilani's "Women of the Future" awards, of which Sam is a former winner. Sam is also a patron for the Modern Muse project, aimed at millions of young girls throughout the UK to encourage and inspire them to look at business careers and entrepreneurship as a way to achieve their dreams.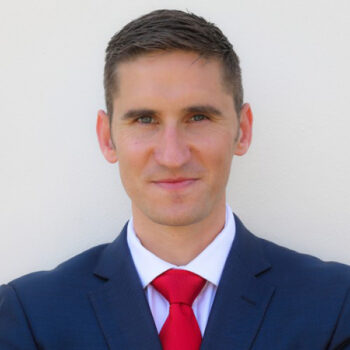 Lance Tredell
Business Development Lead, Centre for Entrepreneurs
Former Great Britain rower, Lance began his professional career at PricewaterhouseCoopers before joining the Centre for Entrepreneurs earlier this year to help widen the accessibility and impact of the flagship NEF+ programme. After a decade of success; for the first time the programme will open up to fast growing scaleups providing them with a unique opportunity to develop their own in house talent, using NEF+ as the mechanism.
A strong advocate for entrepreneurship and the power of a growth mindset, Lance is passionate about providing the structure to support and nurture the next generation of future business leaders through the NEF+ programme. He is a firm believer in the power of people in business, and recognises the challenges that high growth companies face in retaining and developing top talent with the need to remain proactive not reactive in context of the workforce of the future. For more information on the programme click here.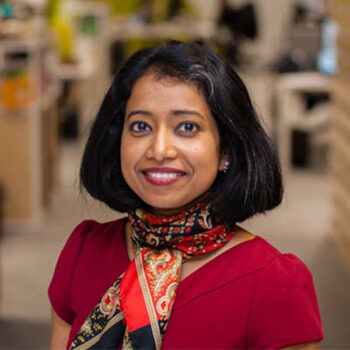 Joysy John
CEO, 01Founders
Joysy John is the CEO of 01Founders, tuition-free coding centres with a job-guarantee to improve diversity in tech. Joysy is passionate about education, entrepreneurship and women's empowerment. She is the former-Director of Education at Nesta and former-CIO of Ada, the National College for Digital Skills. She was appointed by the Department of Education to the Edtech Leadership Group and by the Welsh Government to the expert panel on Schooling Reimagined in 2019. She left her banking career in 2012 to change education after spending a decade working across Singapore, US and UK. She holds a Computer Engineering (Honours) degree from Nanyang Technological University, Singapore and an MBA with Distinction from London Business School.