Instant Impact, a global Recruitment Process Outsourcing (RPO) firm, has proudly announced its official status a CarbonNeutral® company following an ongoing partnership with Climate Impact Partners, specialists in carbon market solutions for climate action.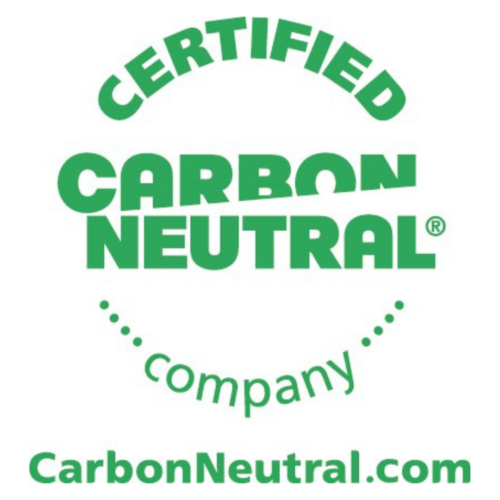 The achievement follows from a successful strategy implemented in 2022 to reduce their carbon footprint. For more than 20 years, Climate Impact Partners has helped businesses reach their climate goals through the purchase of high-quality carbon credits. This work delivers finance to projects that are reducing emissions now, supporting the transition to a low carbon global economy.
 As the business started to grow, founders Felix Mitchell and Rob Blythe recognised the impact that medium sized businesses have on the environment. They were keen to act fast to reduce their own footprint, and as an embedded solution they are also working with their clients to advise on how they can help mitigate climate change in the same way. 
 "When Rob and I founded Instant Impact, we wanted it to be about more than just profit. We are incredibly passionate about driving growth and change within our industry. Every business, whatever the size, shares a responsibility to ensure they are minimising the impact on our planet as much as possible. We are delighted to work with experts in this sector, Climate Impact Partners." Said founder, Felix Mitchell.