About this webinar
(Originally on 3rd December)
Join Instant Impact and our expert panel for a discussion on how remote working will change the game for HR professionals.
We explore how to create a remote workplace that is positive, supportive and engaging as well as HR's pivotal role in 2021 and beyond.
This year we've seen HR professionals come into their own in reacting to new obstacles and rapidly rewriting some long established processes from performance management to hiring.
Next year we can play an even bigger role - tackling a new remote workplace, taking advantage of the opportunities that presents, and writing the rulebook as we go.
Whether you're coming for new ideas or to challenge your existing strategy there should be something for everyone as we discuss benefits, challenges, and practical tips.
We are thrilled that we were joined by Achievers who's award-winning employee voice and recognition solution creates a workplace environment that accelerates employee engagement and performance — every single day.
Who should watch: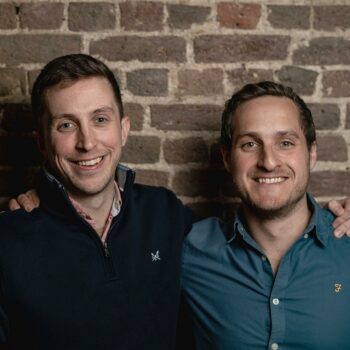 Rob & Felix
Founding Directors, Instant Impact
Instant Impact specialises in building and running high performing internal recruitment functions. We have 9 years of experience helping companies to solve complex talent challenges by implementing successful long term recruitment strategies.
In the webinar, Rob and Felix will be providing practical advice on how best to 're-board' staff to help them adjust to working in a remote workplace.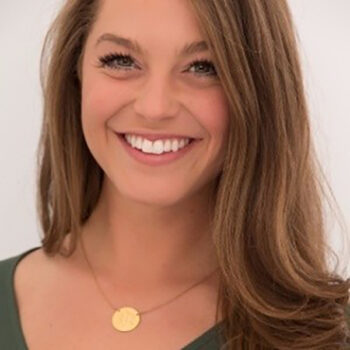 Alyssa Tantillo
Solutions Consultant, Achievers EMEA
Coming from the Bay Area, Alyssa grew up with the Tech industry and her experience within various start ups has afforded her the opportunity to gain exposure across a multitude of business disciplines over the last 7 years. In her role as Solutions Consultant, Alyssa is focused on helping Achievers' EMEA clients optimise the platform to ensure achievement of strategic business objectives and has a keen interest in employee engagement and understanding how organisations can optimise their most valuable asset, their people through positive, supportive and empowering workplace cultures . Now based from London, Alyssa brings energy and enthusiasm to the Achievers EMEA team and is actively involved in a number of internal engagement initiatives, including our Achievers Cares Charity activities and the Achievers Women's Network Mentorship Programme.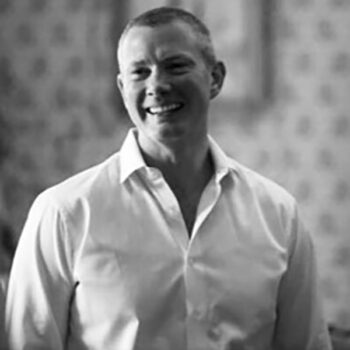 Darren Mitchell
Country Manager, Employment Hero
Making employment easier and more rewarding for everyone. Employment Hero are focused on helping small and medium businesses manage remote workers, HR, payroll, employee engagement and benefits
Darren has over 15 years experience within SaaS, Data & Human Capital Management.