5 steps to save £100ks on your recruitment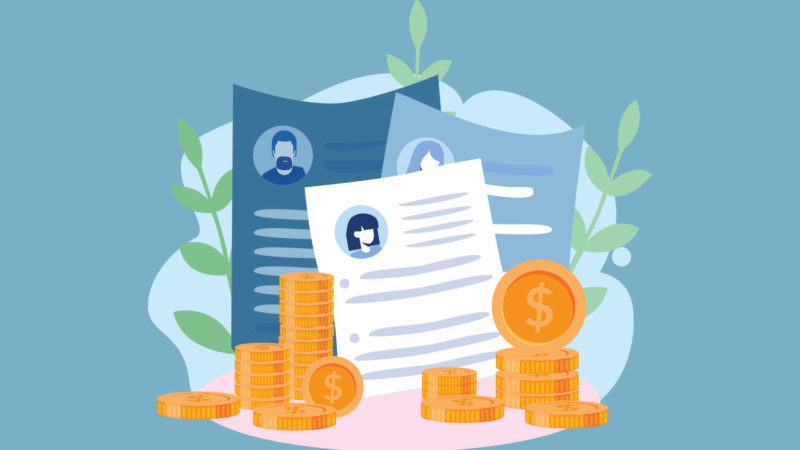 As in-house recruitment experts, we work with our clients to improve their approach to hiring. One of the biggest or most consistent pain points that we see is:
Why recruitment is so expensive?!
So thought we'd share 5 steps that any company can take to reduce their spend without compromising the quality of hire:
1. Centralise your budget
We see far too many companies that don't know their recruitment spend. Centralise your budget, quantify it and, if it's too high move on to the next steps to do something about it!
2. Get your agencies under control
Identify the roles that you're currently using agencies for.
Create a summary of the terms that you're working on with each agency: are any of them too high or are the rebate terms too harsh?
Create a PSL to ensure that all agencies are working on centrally approved terms to ensure that there are no rogue 25%+ fees.
3. Create a process
Recruitment processes are expensive and it's not just agency fees. Designing an efficient process will reduce the opportunity cost of Hiring Managers doing the early stages of recruitment and ensure that they're only focused on the high ROI areas like tapping into their network or final interviews. Have an admin or, even better, a recruiter focus on posting jobs and the early stage screening.
4. Build the business case for hiring in-house
If you're hiring 20+ roles with agencies there will be a quality and cost benefit to doing your recruitment in-house – we'd expect you to be able to save 20-60% of your budget which could be £100ks. Build a comparison between your existing approach and the in-house approach by focusing on:
Agency costs (a high quality in-house team should place 80%+ of roles directly);
Team costs (including the opportunity cost of Hiring Manager time); and,
Marketing & Technology
5. Have a high quality in-house team targeted on reducing recruitment spend
Use the figures from the business case to inform cost/hire or recruitment spend reduction targets for the in-house team and manage them effectively to achieve the other key benefits of an in-house team.
If you're interested in finding out more about in-house recruitment or on delivering high performance from an existing in-house team, get in touch.
---
---