About this webinar
(Originally on Thursday 10th December)
Join Instant Impact and a panel of experts to learn how to make hiring decisions based on the potential of a candidate, and the likelihood that they'll succeed at your company.
There's mounting evidence showing that the specific experience is much less predictive of their in-role performance than previously assumed.
This pandemic has taught us that, to thrive in our rapidly changing workplace, we need to be agile and adapt. It's often most important to be able to learn quickly, after all, skills can be picked up but drive, motivation and personality cannot be taught.
Making hiring decisions based on a candidate's qualities and characteristics allows us to tap into more diverse talent pools, different industries, and candidates that would previously have been overlooked.
This interactive session covers everything from the benefits of shifting your mindset to methodologies that you can adopt to be successful.
Who should watch: 
HR Directors
Hiring Managers
Recruitment Directors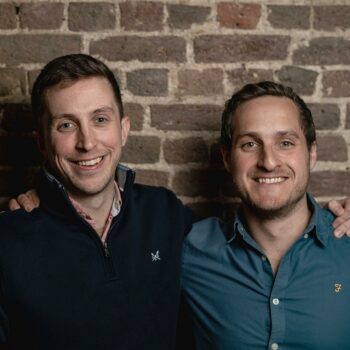 Rob & Felix
Founding Directors, Instant Impact
Instant Impact specialises in building and running high performing internal recruitment functions. We have 9 years of experience helping companies to solve complex talent challenges by implementing successful long term recruitment strategies.
Rob and Felix have worked with dozens of companies over the years to use recruitment to help improve diversity and inclusion. Instant Impact are committed to eliminating bias in all of our talent partnerships and to setting a new industry standard when it comes to diversity.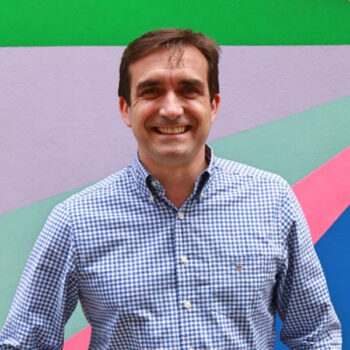 Roger Philby
Founder, The Chemistry Group
Roger has spent the past 25 years dedicated to creating brilliant careers, to create brilliant organisations.
Today, talent is being wasted due to poor decisions, based on uninformed, inconsistent and biased information. As a result, talent is not being accurately identified and connected to the right opportunity; limiting the potential of people and holding back organisations.
Roger has created innovative and award-winning approaches to how some of the world's largest companies recruit and develop their workforces, including SAP, Co-Op and the NHS. He was part of "the biggest turnaround in UK business history", running recruitment for Energis Communications.
Chemistry is changing the way global organizations think about people selection, enabling them to find and hire the right people for them at scale. Most importantly, they're giving everyone the opportunity to be brilliant.