About this webinar
(Originally on Wednesday 10th February)
The pandemic has created a world of work where the majority of us are working remotely and many companies have ended up with a global workforce as employees have chosen to work closer to their family or friends.
This remote working comes with huge opportunities but also some significant risks. To provide a better understanding of the risks, we are being joined by Smith & Williamson, a leading provider of investment management, accountancy, tax, corporate and financial advisory services. In the webinar, the representative from Smith & Williamson will be deep diving into a variety of issues that must be considered such as tax.
We will also explore how companies can build a global perspective. Now that businesses have proven that they can operate remotely, there's no reason why they can't explore global talent pools.
Sign up to this webinar to make sure you consider both the positives and negatives so that you don't get left behind or fall into tax complications.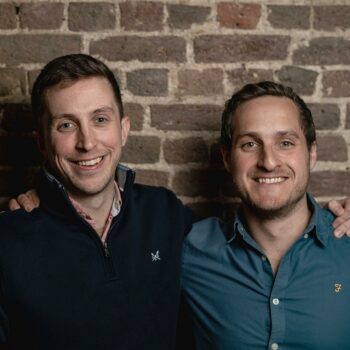 Rob & Felix
Founding Directors, Instant Impact
Instant Impact specialises in building and running high performing internal recruitment functions. We have 9 years of experience helping companies to solve complex talent challenges by implementing successful long term recruitment strategies.
Rob and Felix have worked with dozens of companies over the years to use recruitment to help improve diversity and inclusion. Instant Impact are committed to eliminating bias in all of our talent partnerships and to setting a new industry standard when it comes to diversity.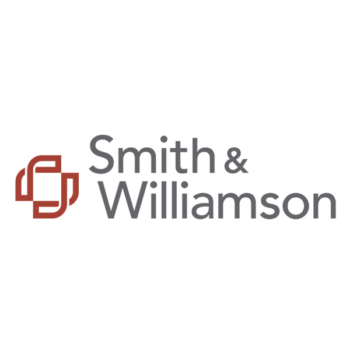 David Yewdell
Partner, Smith & Williamson
David specialises in handling international employment tax matters in various jurisdictions, as well as UK domestic employer compliance issues. This includes addressing income tax, social security, payroll and incentives for international employees and ensuring UK employer and employee compliance is fully optimised.
He has extensive experience in managing a range of global mobility programmes, reducing business costs and streamlining administration to achieve the best all round solution for his clients.
David works with a range of clients across all sectors, ranging from entrepreneurial/owner managed businesses to listed companies.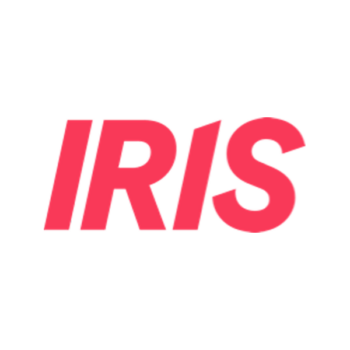 Harriet Shurville
Chief People Officer, Iris
As Chief People Officer, Harriet's role focuses on creating a progressive and forward-thinking people strategy, through our 'For the forward' proposition, to ensure best in class talent attraction and retention.
Iris has a team of over 1000 people collaborating across 17 offices worldwide meaning that Harriet has first hand experience of both the opportunities and challenges of having a global workforce.