Businesses are competing for changing skills in an ever-decreasing talent pool and with an increasingly transient workforce.
We think AI and talent intelligence could be the saviour.
They democratise access to data and provide strategic insights giving SMEs a competitive advantage. With 72% of SMEs already using AI in their recruitment process, you don't want to get left behind.
This report is jam-packed with insights from our recent survey of 300 Heads of HR, TA & CEOs and you can access it now.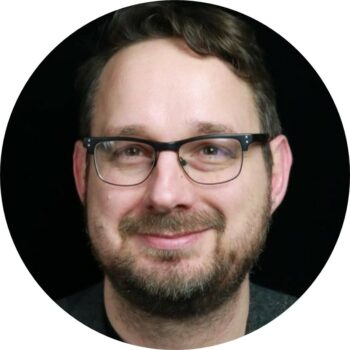 Toby Culshaw
Head of Talent Intelligence, Amazon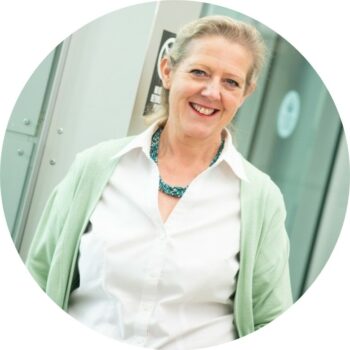 Alison Ettridge
CEO, Stratigens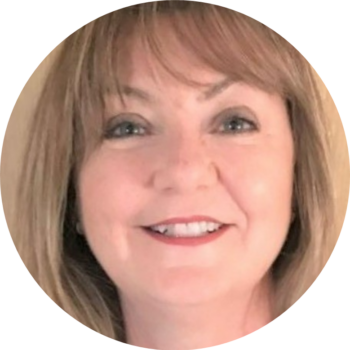 Diane Ward
Former Head of Talent Acquisition at Amey and the Post Office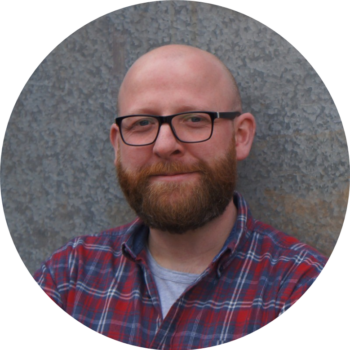 Alan Walker
Co-Founder, Udder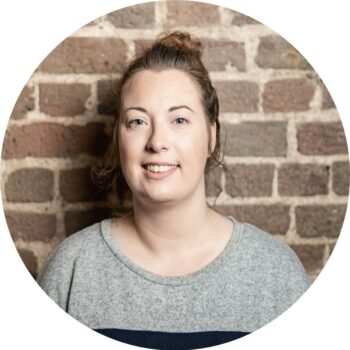 Rachael Leinster
Talent Acquisition Manager, Field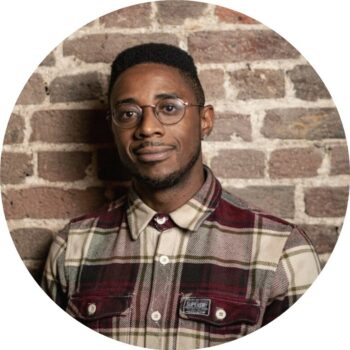 Cameron Skinner
Head of Internal Talent, Instant Impact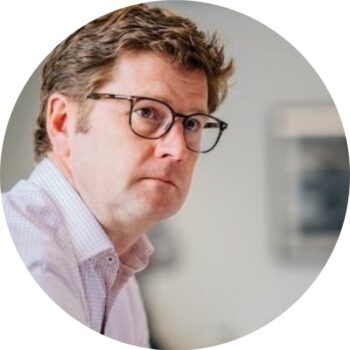 Jonathan Holdsworth
Former Head of Talent Acquisition, Rolls Royce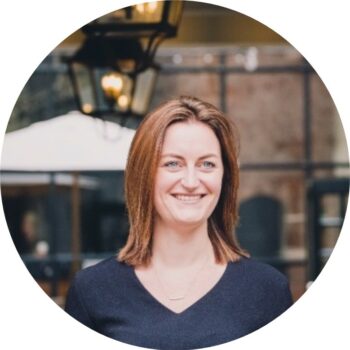 Charlie Voller Barnes
Head of Solutions, Amdaris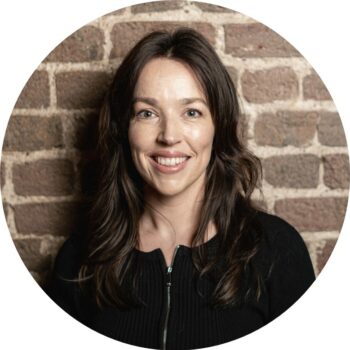 Lauren Bass
Talent Director, Instant Impact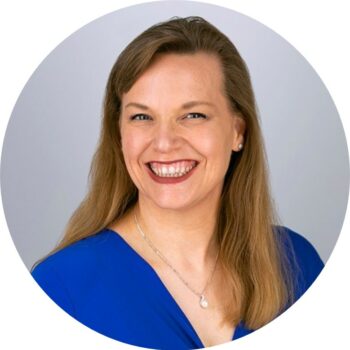 Christine Morton
Principal Consultant, Proxima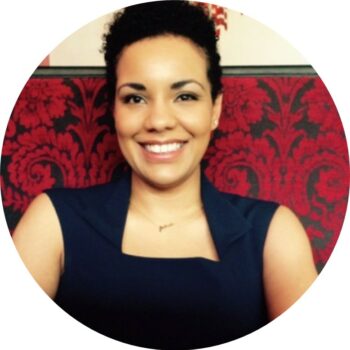 Heidi Stephens
Director of Talent Acquisition and Professional Development, Action for Boston Community Development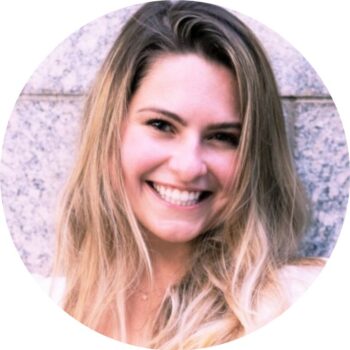 Jaime Manos
Talent Acquisition Partner, Anthesis
Why did we do this research?
We're passionate about data and tech, and we believe that using tech in the right way is the key for SMEs to create competitive advantage in talent acquisition. AI will create new ways to add value to the recruitment process and business strategy.
We wanted to get a better insight into the current state of AI, automation and talent intelligence in talent acquisition, and understand how it's being adopted by talent professionals, particularly SMEs.
About our research
In June 2023, we carried out independent research with Arlington Research on 250 Heads of HR and Talent Acquisition and 50 SME CEOs in the UK for an insight into their attitudes and use of recruitment technology. Our findings focus on today's hiring challenges and technology's role in overcoming these challenges, attitudes to using technology and AI and how companies are adopting it. Interviewees also shared their fears on the risks of AI and its potential impact on the future of HR and Talent Acquisition Teams.