About this webinar
(Originally on Tuesday 2nd November)
Since the pandemic, businesses have had to reconsider their approach to remote working. And now with the job market being extremely competitive, job seekers have more choice; giving them the power to be selective and choose an employer that matches their values. One of the main things that job seekers are looking for at the moment is flexibility.
If business leaders fail to consider a hybrid model then they risk being left behind and missing out on top talent. That being said, leaders need to successfully navigate this change and to be aware of the realities of hybrid working so that they can choose the best model for them and set their employees up for success.
To provide a better understanding of the realities and risks, we were joined by Smith & Williamson, a leading provider of investment management, accountancy, tax, corporate and financial advisory services. In the webinar, David from Smith & Williamson does a deep dive into a variety of issues that must be considered by companies when they adopt a hybrid / flexible model.
We were also joined by Marguerite who covered the employment law side of this discussion.
If you want to get the most out of your hybrid working model, watch the webinar below!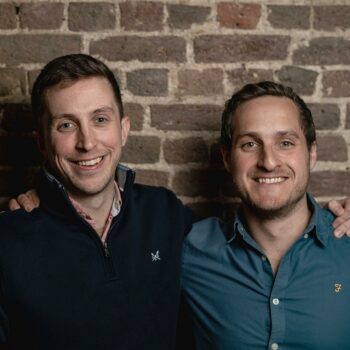 Rob & Felix
Founding Directors, Instant Impact
Instant Impact specialises in building and running high performing internal recruitment functions. We have 9 years of experience helping companies to solve complex talent challenges by implementing successful long term recruitment strategies.
Rob and Felix have worked with dozens of companies over the years to use recruitment to help improve diversity and inclusion. Instant Impact are committed to eliminating bias in all of our talent partnerships and to setting a new industry standard when it comes to diversity.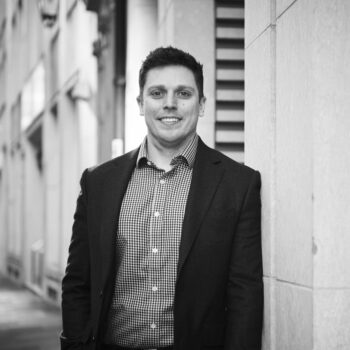 David Yewdall
Partner, Smith & Williamson
David specialises in handling international employment tax matters in various jurisdictions, as well as UK domestic employer compliance issues. This includes addressing income tax, social security, payroll and incentives for international employees and ensuring UK employer and employee compliance is fully optimised.
He has extensive experience in managing a range of global mobility programmes, reducing business costs and streamlining administration to achieve the best all round solution for his clients.
David works with a range of clients across all sectors, ranging from entrepreneurial/owner managed businesses to listed companies.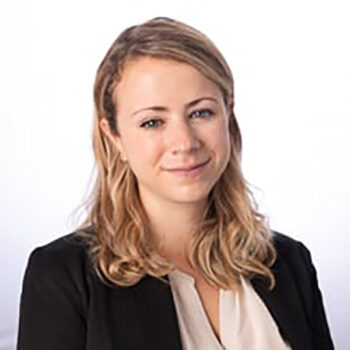 Marguerite Perin
Senior Associate, ebl miller rosenfalck
Marguerite is a solicitor at ebl miller rosenfalck and specialises in employment law. Marguerite assists businesses with general employment and HR queries, drafting employment contracts and staff handbooks, and advising on the termination of employment, including employment tribunal proceedings. She has developed an expertise in whistleblowing and discrimination litigation. As part of the firm's French desk, Marguerite regularly advises clients on cross border employment law.