Associate Talent Director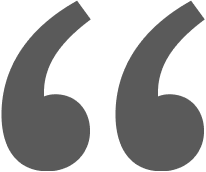 I love working at instant impact because everyone has leadership responsibility, and feedback is given in every direction.
Associate Talent Director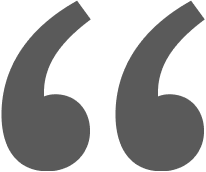 I have been given so many amazing opportunities to learn and develop during my 3+ years at Instant Impact – here's to many more!
Marketing Executive

Associate Talent Director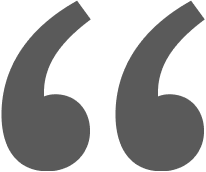 Joining Instant Impact in 2018 was one of the best decisions I've made. Being able to work with amazing people and being able to contribute to a growing and evolving business, I've been able to sig…
Associate Talent Director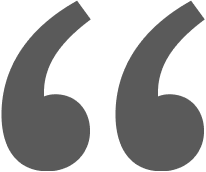 I love that the opportunities for career development and growth are not only endless, but hugely encouraged across the business, it's a real breath of fresh air.
Senior Talent Partner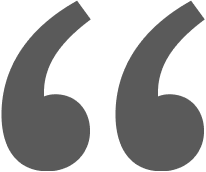 I joined Instant Impact because they promised me a collaborative work environment, a supportive leadership team and a clear progression structure. It is amazing working for a company that puts empl…
Head of Internal Talent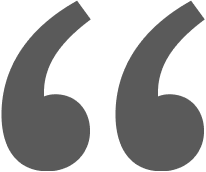 The BEST working environment I have been a part of! Fantastic support, fun and friendly team. Great opportunity to develop and grow with the company too.
Senior Talent Partner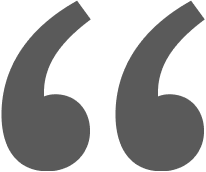 Instant Impact do so much to support everyone's own personal career path and individual goals, which has built a progressive, positive, and ambitious culture everyone can thrive in!
Internal Talent Partner




Associate Talent Director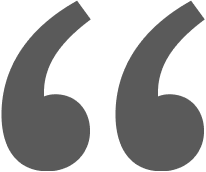 Company culture is something that really sets us apart from the rest. As a neurodivergent individual, it's refreshing to be in a workplace full of people who accept and celebrate you the way you …
Talent Partner



People & Culture Director





Chief Recruitment Officer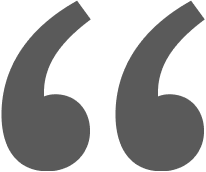 The choice to join II was easy, it wasn't the fantastic pay package they offered, it wasn't the fancy Central London office, it wasn't the promise of amazing career opportunities. It simply was the…
Talent Director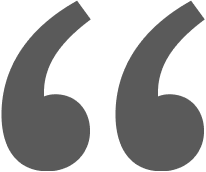 From the flexibility to the amazing team & support, II offer fantastic opportunities to all of their employees and clients. I am so pleased that I joined the business a year ago and am excited for …
Talent Partner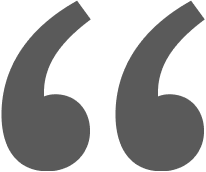 It's been a breath of fresh air to work for a company that not only has clear values that align with my personal values but a company that actually lives out these values daily. They are setting …
Senior Talent Partner