5 Reasons Why University Sport Boosts Your CV and Makes You More Employable
5 Reasons Why University Sport Boosts Your CV and Makes You More Employable
27 February, 2014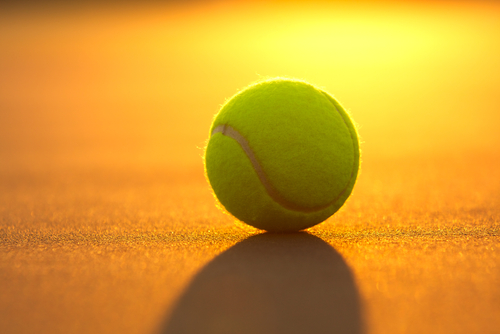 It isn't immediately obvious why possessing great sporting talent will help you when you are stuck behind a desk in a 9-5. However, having sponsored the University of Nottingham Alumni Sports Challenge event, here at Instant Impact, the graduate recruitment agency, we've been reflecting on the importance of sport to the employability of students looking for top internships and graduate jobs. These are the reasons it will improve your CV:
It shows you have an interest outside of your degree subject
Colleagues are highly likely to be both professionally and socially close-knit, so being an active member of a university sports club indicates to recruiters that you work well with others and are not a social hermit.
It shows you can manage your time well
Managing your academic schedule alongside many weekly training sessions, Wednesday BUCS matches, committee meetings and extra annual events shows that you will be able to juggle tasks in an office.
It demonstrates that you have ambition
Competing in sporting events and running for positions of responsibility shows your ability to set goals for yourself and others. You already know what it is like to work in a team to reach mutual goals. Equally it teaches you how to deal with pressure and react to failure. SMEs are not finished articles, they are constantly setting goals and striving to improve your teamwork so ambition will serve you well.
It will boost your professional connections
As the University of Nottingham Alumni Sports Weekend demonstrated, the contacts you make within your sporting circles can come in very handy both for future job prospects and business development opportunities. You'll know how to relate with people and be better suited to a client facing role as a result.
It shows you have transferable 'business' skills
Running a sports club has many parallels to running a business: managing and working with others; delegating tasks; budgeting; allocating funds; project planning etc. Even the softer skills, such as motivating your team when Captain, show your leadership potential. Make sure that if elected onto the committee you don't just 'run' the club but also try to 'develop' it for the better – this is what really impresses employers!
If you're a student or graduate looking for a paid internship or graduate job then talk to Instant Impact, the graduate recruitment agency who unite smaller businesses with students from top universities for paid internships and graduate jobs.