Graduate Schemes Aren't The Only Option
Graduate Schemes Aren't The Only Option
17 October, 2016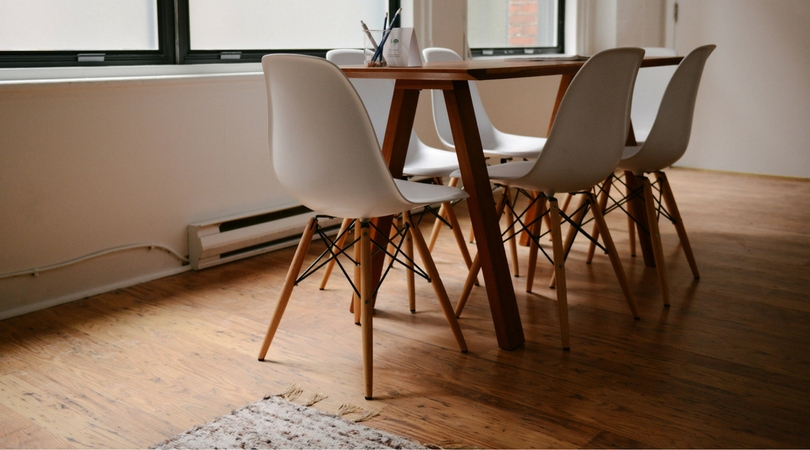 You'll find a whole horde of people applying to graduate schemes this term, in fact at times it'll feel like everyone is. We're here to assure you that if you've had a look at them and it doesn't feel right to you,
you
don't
have to
, it's not the only option out there!
We're on a mission to spread  this message of there being alternative graduate career paths to graduate schemes and will doing so all term long- both on university campus' and online, so keep an eye out for us.
So why do we feel so strongly about this?
As a company we're united in the belief that success as a grad doesn't simply mean getting onto a graduate scheme. We work with tonnes of awesome Start-up and Scale-up companies who offer amazing opportunities to fresh graduates, opportunities to learn, develop and- yes, believe it or not- get paid a decent salary!
Had a look at or thought about applying to graduate schemes but they just don't push your buttons? The application process seems way too lengthy and unnecessary, the company is a bit old-hat or you're unsure what you want to do and don't want to commit to a three year scheme? It simply might not be the right path for you.
We're not trying to blindsight you, we know there are perceived drawbacks to working for a Start-up or Scale-up company. But we can assure you that a lot of these are not as much dealbreakers as you first might have thought.
Lower starting salaries

- It's true, on the whole Start-ups and Scale-ups can't compete with the large corporates when it comes to your

starting salary

. But they're still not

bad

and with the

fast progression and early responsibility

that these companies boast, put the hard work in and in no time you'll start seeing more in the bank.
Graduating without a job

- It might seem like a stressful prospect approaching graduation without a job already in the bag, but the alternative? Stressing yourself out a whole lot more by applying for jobs and graduate schemes whilst you have the final year of a degree to complete! Once you've completed finals you'll have way more time to dedicate to finding the perfect opportunity and putting the maximum amount of effort into

applying

.
Going into the unknown

- Whereas graduate schemes can at times seem like extensions of your education, with long training programmes, very structured progression and even exams, a 'normal' job can seem a rather foreign concept. We're going to try our best to demystify what various jobs entail on a day-to-day basis and what it's like

entering the 9-5 lifestyle from university

!
Success doesn't have to look like a graduate scheme for you. Find your own career path post-graduation, and don't worry, we'll be here to help you every step of the way.
---