INSIGHTS
Job Seeker Resource Centre
Student Blogger: Polly Grice on final year fear…
29 April, 2014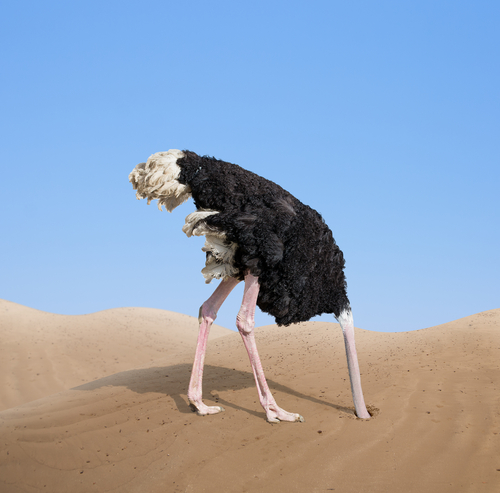 ---
Instant Impact, the intern and graduate recruitment agency, spoke to guest blogger Polly Grice about final year fear and how to improve your chances of securing that all important graduate job. Ever thought about working in an SME that hires graduates or recruits interns?
------------------
Spring has finally sprung and while first and second years are undoubtedly looking forward to the long summer holidays ahead, for finalists, the fear is beginning to set in. Facing the graduate market is daunting, and with all the negative press about employment rates, here are a few top tips for finalists about to start their search for that dream job.
1)      Make the most of the time you have left at University
Chances are your campus will be open for a while yet and it really is never too late to get in touch with your University careers service. Pop in and make use of the free advice you have access to while you still can. Whether you need help with a specific job application, some feedback on your CV or a meeting to discuss what your goals are for the future, University careers services are a great resource, so make the most of them while you're still in the area.
2)      Network
Talk to graduates about how they survived their first few months in the real world. You might have friends or family members who graduated before you who can give you some advice, or your University department might be able to put you in touch with some alumni. You're bound pick up some helpful tips and it's always nice to know you're not the only one finding it difficult.
3)      Be proactive
That perfect job is not just going to appear out of thin air, you have to find it. There are a number of different recruitment sites out there which list hundreds of new jobs every day. Dedicate as much or as little time as you feel you can to looking through them and bookmarking jobs you're interested in. Make a note of the closing date and make sure you go back when you have more time and submit your application. The more jobs you apply for, the more likely you are to be successful.
4)      Accept that it might take time
As they always say, good things come to those who wait. Don't expect to waltz into a job the day after your graduation; it might take weeks or even months before you find a role that's right for you. In the meantime you could always get a part time job or do some voluntary work in order to bridge the gap between university and your first graduate job and pick up new skills to help you get ahead of the competition.
5)      Enhance your skills
Is there a reason you're struggling to get a job? Are you missing something that employers in your dream sector really value? Take some time now to learn a new language, try some computer software you're not familiar with or enrol on a short course at your local college. This will not only keep you active (and proactive!) but will also look really good on your CV when you do submit an application.
6)      Try something new
Chances are there isn't just one career path for you. If you're not having much luck in your current job hunt, re-evaluate your strengths and weaknesses and look at other areas of the job market. Don't be narrow-minded, by being open to trying new things and taking on new challenges you might find a job you love in the sector you least expected.
7)      Don't give up!
It might not be easy, but you can be safe in the knowledge that after all the hard work, it will most definitely be worth it. Stay positive, you being happy and health is the most important thing of all. It's a stressful time, but don't let it overwhelm you.
Good luck!
--------------
Polly is a final year modern languages student who wants to crack into journalism. Check her out on twitter here.
If you're a student or graduate looking for a paid internship or graduate job then get in touch with Instant Impact, the intern recruitment agency that places top students and graduates in SMEs that hire graduates and recruit interns.
---
---
BACKK TO JOB SEEKER RESOURCE CENTRE
---