The Queen's Bill: So Why Do Unpaid Internships Remain?
The Queen's Bill: So Why Do Unpaid Internships Remain?
11 June, 2014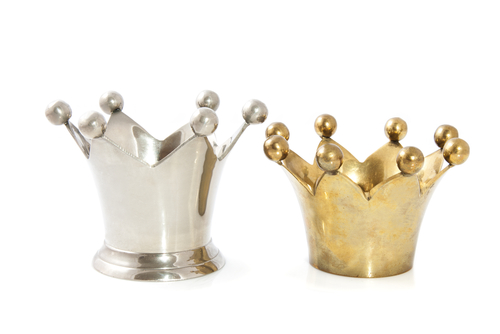 For the first time in May a debate was held in The House of Commons to ban unpaid internships. A motion was passed to introduce a 'four week rule.' This would ensure interns become actual employees after a four week period, being entitled to national minimum wage.
Though the bill did not get the chance to pass as a law it was definitely a significant step, validating the longstanding campaign that unpaid internships cause social inequality, giving opportunity only to those who can afford it and providing a barrier for many graduates to obtain jobs.
While it's still not the optimal answer for 2014 graduates it's fantastic that we're finally seeing some movement towards ending this assumption: that it's fair to deprive payment for a hard day's work because of inexperience. Internships are a great way to gain experience, business insight and become more employable but have recently instead become synonymous with unpaid labour and a gruelling period necessary for a graduate to climb onto the career ladder.
It was further announced in the Queens speech last Wednesday that higher fines will be introduced to employers who fail to pay their staff the national minimum wage.
So why are companies who hire graduates exempt from this?
Employers need workers and many are viewing graduates as a source of free labour, exploiting their desperation for commercial exposure and CV content. It's unacceptable to ask young people to work for free, and it is technically illegal. Everyone is entitled to the minimum wage.
At, Instant Impact, the graduate recruitment agency, we place our candidates into paid internships and jobs at SMEs. With the combination of these announcements we're anticipating a major change and hope that the stigma around internships can be driven back into a positive light.
If SMEs are recognising the value of interns and managing to pay them then bigger companies can too! Politicians, businesses and students must continue generating awareness to reform the internship culture, and not allow it to be once again swept under the carpet.
————–
Author: Hannah Neocleous. Marketing Manager at Instant Impact.