The Low Down On Unpaid Internships
The Low Down On Unpaid Internships
15 August, 2014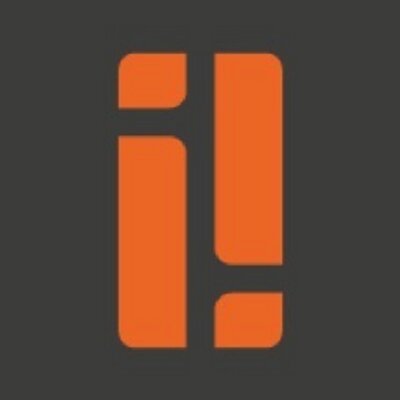 The job hunt can be an incredibly tough time for all recent graduates. Fresh out of university, slowly leaving the student years behind, a mountain of job applications looming, interview wobbles and nerves- and then there's the catch-22:
How on earth do you get work experience if you've got no work experience?
Somewhere along the way you may come across the notion of undertaking an unpaid internship. For some of you, financial and locational constraints mean that it isn't even a possibility, causing great inequality in the current graduate pool. And for others it might be becoming more and more of a dark, unavoidable hole to get on the first rung of the ladder.
So here's some key information to be aware of if you do find yourself considering this path…
————–
Unpaid Internships are actually illegal!
It's illegal if the following conditions are applicable:
1) If the work the intern is doing would otherwise be done by a paid member of staff
2) If the intern is subjected to rules and regulations e.g. work hours, holiday and dress code.
If you feel like this may be the case… Well then, you've the right to be paid.
They Can Be Avoided
Unpaid internships are not the dead end. Take Instant Impact for example. We only offer our graduates and students paid internships and job opportunities. There are many other companies that hold the same standards and if you're patient, do some research and stand your ground you'll find the perfect experience AND money to line your pockets.
There's An Active Fight Against Them
We recently got together with Chris Hares, Campaigns Manager at Intern Aware. Their campaign for paid internships is rapidly altering the nation's perceptions to see that it's just not fair, or right to ask young people to work for free.
Intern Aware do fantastic work not only petitioning for a change, but helping students and grads claim back what they're entitled to from their unpaid internships. They are also succeeding in changing the attitudes of many companies with regards to paying for young labour. You too can help create change and sign the petition.
If You've Done An Unpaid Internship You Can Do Something About It
Feeling a bit deprived? You could claim back wages for the hours you put in at National Minimum Wage rate. The process can be easy and HMRC or Intern Aware may be able to help.
A Few More Things To Think About
Chris gave us a top tip. When you complete any form of employment, even work experience and internships, keep a record of documents such as contracts/email correspondence and get any agreements down in writing. Additionally, if you write a diary it will help iron out any disputes you face and provide proof if you ever did want to make a claim against your employer.
In many cases the issue derives from lack of clarity and understanding around the unpaid internship debacle. Undoubtedly some can provide fantastic experience, but our advice is to make sure you're clued up before making the decision to go ahead.
————–
Instant Impact is the UK's leading graduate recruitment agency. We provide students and graduates awesome opportunities in fast growing, exciting SMEs and businesses where they're guaranteed hands on learning, responsibility and unbeatable development.
Don't forget to follow Instant Impact on social media for all their latest jobs and recruitment news...