Blog: The Kickstart Scheme – all you need to know
4 September, 2020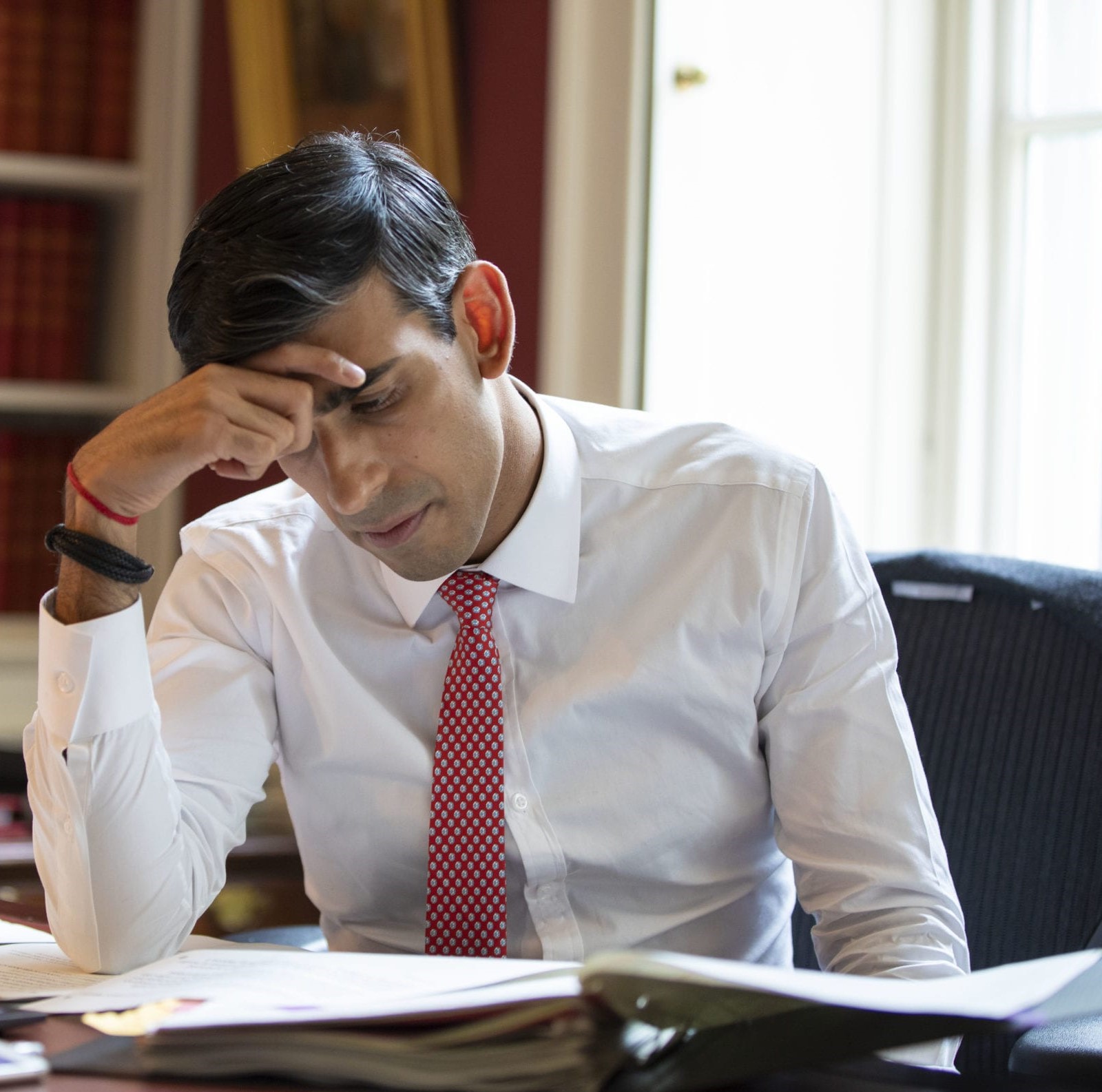 ---
The Kickstart Scheme - all you need to know
(updated 04/11/20)
On 8th July 2020, the Chancellor of the Exchequer, Rishi Sunak announced a new £2 billion Kickstart scheme to create job placements for 16-24 year olds.
At Instant Impact we've been running graduate and apprenticeship programmes for 10 years and are very supportive of the scheme's aim to help young people to get onto the job ladder in this difficult time.
That being said, the government has set the bar high and it is important to be aware of the requirements needed to participate for both employers and employees.
Employer application:
In order to apply, either as a Gateway organisation or if you're representing yourself, you must already know the 30 roles that you would like to recruit for I.e. you can't apply and then decide the roles later down the line
The earliest appointments for new employees will be the 1st week of November
All jobs must be new and not already exist i.e. you wouldn't be creating the job if it wasn't for the scheme
Funding:
The Government has recently released that they will now pay your organisation monthly to support the new employees. This is aimed to help SMEs who may have otherwise struggled to afford the new hires
This payment will go via the Gateway organisation if you're using one, who will then forward it on to you
If you're a gateway organisation, and are applying on behalf of a group of employers, you'll receive a £300 admin fee
Alongside covering 100 per cent of the relevant National Minimum Wage for 25 hours a week, associated National Insurance contributions and the employer's minimum automatic enrolment contributions, a sum of £1,500 per job is also available for set-up costs, support and training
Recruitment:
As a reminder, all candidates must have been assessed by a Job Centre and must:
Be on Universal Credit
Have a long term risk of unemployment
- Jobs may only be advertised through job centres and must not be advertised on other job sites such as Indeed, Reed etc.
- Last placements can start up to December 2021
- You can stagger candidate start dates e.g. 10 every 3 months. New employees don't all need to start together
Training:
There is the option to transfer 'Kickstart' employees over to an Apprenticeship scheme instead, if this is something your organisation choses to do
Any job you create should not require people to undertake extensive training before they begin the job placement i.e. it needs to be entry level
Job coaches from job centres will touch base with your company to check in throughout the scheme
If you would like to find out more or if your company or any companies you know would be interested in offering placements as part of the programme then get in touch.
Written by Sophie Walsh, Senior Talent Partner, Instant Impact
---
---