About this webinar
(Originally on 7th October)
This webinar delves straight into the specifics of how to improve diversity. Firstly, we hear from WhiteHat about how apprenticeships can be used to establish the roots of diversity within an organisation. Secondly, we discuss how leading FinTech businesses like Habito are succeeding despite hiring from talent pools that are traditionally homogenous.
Finally, Instant Impact provide practical advice on how different tactics have been successful at widening talent pools and attracting new talent across different Talent Partnerships.
The six steps that we cover are:
Removing barriers
Job board strategy
The right partners
Actively headhunting
Early career focus
Employer brand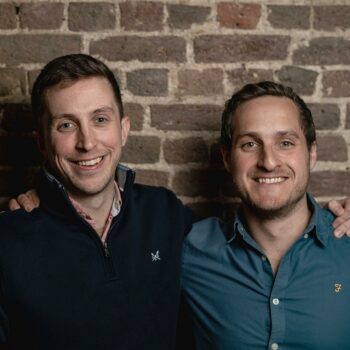 Rob & Felix
Founding Directors, Instant Impact
Instant Impact specialises in building and running high performing internal recruitment functions. We have 9 years of experience helping companies to solve complex talent challenges by implementing successful long term recruitment strategies.
Rob and Felix have worked with dozens of companies over the years to use recruitment to help improve diversity and inclusion. Instant Impact are committed to eliminating bias in all of our talent partnerships and to setting a new industry standard when it comes to diversity.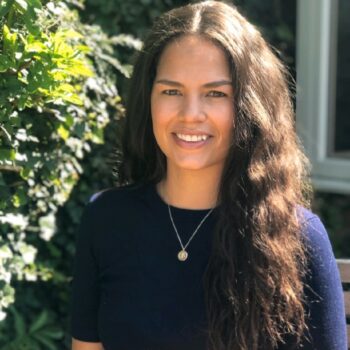 Siobhan Randell
Inclusion and Diversity Lead, WhiteHat
WhiteHat is a tech startup on a mission to create a diverse group of future leaders by matching non-graduate talent with apprenticeship opportunities.
Siobhan is the Inclusion & Diversity Lead at WhiteHat, a tech scale-up on a mission to create an outstanding alternative to university through apprenticeships. Siobhan works across the business, working with each team to build an inclusive place to learn, work and grow, for staff and apprentices. Prior to WhiteHat, Siobhan worked within the Impact Team in a social mobility charity and has held front-line roles in schools and charities supporting young people facing barriers to employment to reach their full potential.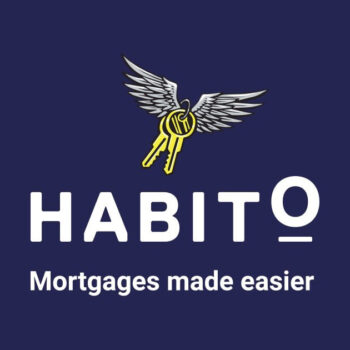 Javaad Abdul-Rasool
VP Talent, Habito
Habito is a free online mortgage broker that uses technology to help you find the best mortgage.
Javaad works in the leadership team to provide the vision, drive and direction of Habito's talent agenda.
He is a Diversity & Inclusion Champion and specialises in Mentoring, Leadership, Team Management, Training, Development, Attraction & Strategy.