About this webinar
(Originally on Monday 25th January)
Why is it that most leadership roles are still predominantly held by white middle aged men despite the fact that the business case for diversity is so clear?
The reality is that it is difficult to hire diverse talent at the top of the organisation but that does not mean it is any less essential. If you want the whole business to be bought into your Diversity & Inclusion strategy then the leadership team should be a prime example of your methodology.
This webinar will detail successful strategies that businesses have taken to bring diverse talent into their business's leadership.
We will be joined by businesses that have done this successfully and by a top exec search consultancy with experience of supporting their clients in this area.
If you want to find out how to build diverse leadership teams as well as the benefits that this will bring to your business then this webinar is for you!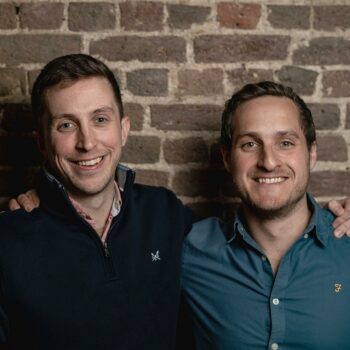 Rob & Felix
Founding Directors, Instant Impact
Instant Impact specialises in building and running high performing internal recruitment functions. We have 9 years of experience helping companies to solve complex talent challenges by implementing successful long term recruitment strategies.
Rob and Felix have worked with dozens of companies over the years to use recruitment to help improve diversity and inclusion. Instant Impact are committed to eliminating bias in all of our talent partnerships and to setting a new industry standard when it comes to diversity.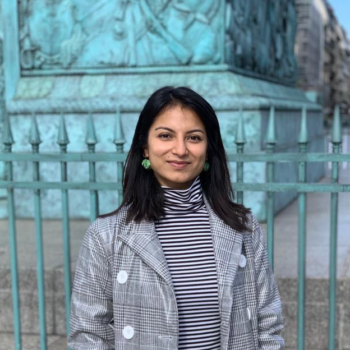 Khyati Sundaram
CEO, Applied
Khyati is the CEO of Applied, the recruitment platform that removes unconscious bias. Applied allow their clients to re-approach the way that they assess talent, removing reliance on stages that are poor predictors of in-role performance and that allow bias to creep in like CV screening and replacing them with work samples and structured interviews.
Prior to joining Applied Khyati co-founded a B2B AI-based pricing platform and has over 10 years of experience in product, fundraising , and finance across small and large organisations.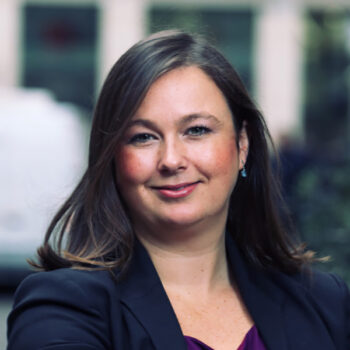 Naomi Barton
Principal, Global HR Practice, Savannah Group
Savannah is a global executive search and interim management firm. Specialising in C-Suite and Director-level appointments, their mission is to empower business leadership teams and deliver a better client and candidate experience.
Naomi is a member of the Human Resources practice at Savannah group, she has over 10 years' experience with a great track record of successfully placing individuals from HR operators to Global HR leaders.