About this webinar
(Originally on 28th September)
The most important asset of any business is the people. We truly believe that for all businesses, recruitment should be an exciting process and one that all companies are proud of. However, for many companies this is not the case and instead it can cause a lot of frustration.
The current recruitment landscape is particularly competitive at the moment and companies will never stop needing to hire high quality diverse talent.
Outsourcing is often viewed negatively and some assume that it results in a lack of control but having a streamlined process that is run by an expert embedded team provides a lot more control than working with a number of different agencies.
This webinar  will tell you everything you need to know about RPO and embedded recruitment models in just 30 minutes.
We want HR and Talent teams to feel able to properly consider all the available options and ultimately to find a solution that is the best fit for them after watching this webinar.
We covered:
When should I be considering RPO?
What RPO looks like?
What benefits should I expect?
Live Case Study example with The Instant Group
And any other questions you have!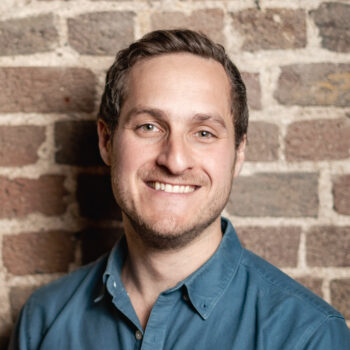 Felix Mitchell
co-CEO and co-Founder of Instant Impact
Instant Impact is reinventing outdated recruitment agency and RPO models by taking a truly people-focused approach.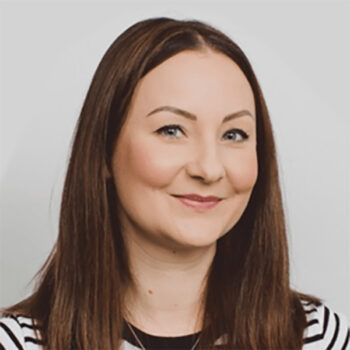 Helen Godliman
Head of HR at The Instant Group
The Instant Group are a workspace innovation company that rethinks workspace on behalf of their clients. Using their market leading data, they find, create, deliver, and manage bespoke workspace solutions.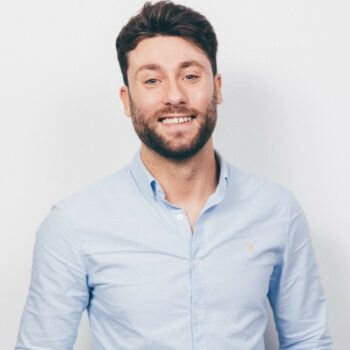 Franco Matteo
Senior Talent Partner at Instant Impact
Franco joined Instant Impact in July 2021 and manages all recruitment globally at The Instant Group while also managing the rest of our embedded team.