About this webinar
(Originally on Tuesday 15th June 2021)
A lot of businesses have been taking great strides over the past year in the way they think about diversity. As they get better at attracting, assessing and ultimately hiring candidates from different backgrounds, it's critical that those new hires can succeed and bring diversity of thought to their new organisations.
In this webinar we will do a deep dive into inclusion and investigate how companies can set a more diverse workforce up for success because "diversity doesn't stick without inclusion."
HR and People teams play a significant role in creating an inclusive workplace culture and this webinar will outline how a truly inclusive business can be created.
We will cover -
What does inclusion really mean / how do we define inclusion?
The risks of achieving diversity without inclusion
Why is inclusion important in the workplace
How to measure success - how do you know you have a truly inclusive business?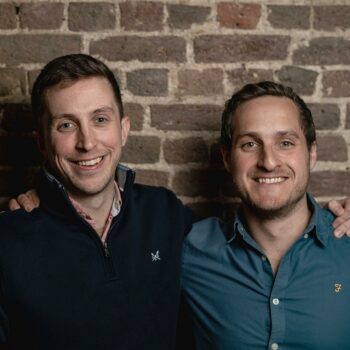 Rob & Felix
Founding Directors, Instant Impact
Instant Impact specialises in building and running high performing internal recruitment functions. We have 9 years of experience helping companies to solve complex talent challenges by implementing successful long term recruitment strategies.
Rob and Felix have worked with dozens of companies over the years to use recruitment to help improve diversity and inclusion. Instant Impact are committed to eliminating bias in all of our talent partnerships and to setting a new industry standard when it comes to diversity.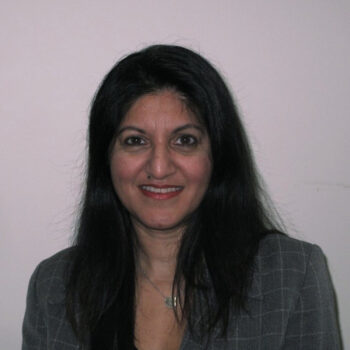 Baljit Kaur
Diversity & Inclusion Specialist Innate Consultancy
Baljit has extensive experience in delivering diversity & inclusion solutions on a multi sector basis. She helps companies design diverse workforces and inclusive cultures, achieving excellence in employee attraction, engagement and retention.
Baljit sits on the Midlands Board of Women in Banking & Finance (WiBF) and is a member of various other professional groups providing best practice insights. These include the Advisory, Conciliation and Arbitration Service (ACAS) and Engage for Success.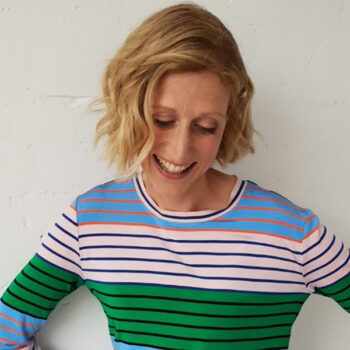 Sarah Hesz
CCO, Bubble
Bubble is an app connecting parents to babysitters and nannies that their friends already know, use and trust. With Bubble, parents can find, book and pay verified local sitters in just a few taps. Their mission is to give hardworking parents some extra freedom and flexibility, so that they can be all they need to be.
Sarah is passionate about the importance of flexible childcare to enable working parents to feel fulfilled and happy. She also believes that childcare is often overlooked by businesses yet it is a way to improve productivity, gender equality and wellbeing. Sarah has a particular interest in the transition women go through when they become a mother and has a TEDx talk and book on this subject. She has three kids and knows very well first hand the tensions that working parents face.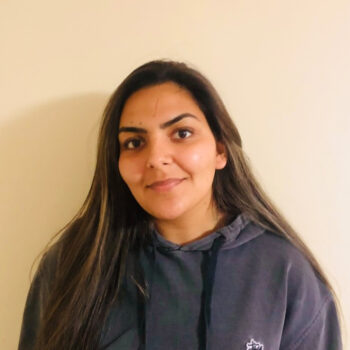 Aamani Rehman
Inclusion & Diversity Consultant, Inclusive Employers

Aamani has worked in the public and education sector as an inclusion and diversity specialist for the last five years. During this time she has led a variety of projects focused on increasing cultural competence and shaping inclusion and diversity strategies and plans. She has a strong track record in developing and delivering events, projects, training and guidance to diverse, and often intersectional, groups.
Aamani has a deep interest in impactful and goal-oriented projects, considering them a catalyst towards creating empowerment of underrepresented groups. She is passionate about intersectionality, equality and empowerment.