Our financial services clients range from challenger banks and FinTechs to more traditional investment management funds. Recruitment in this sector is defined by our ability to source a wide range of specialist skill sets.
Developing strong relationships with each department is critical for success. Our expert recruiters work in partnership with hiring managers to map, approach, and hire the talent that our clients need to outperform their competitors.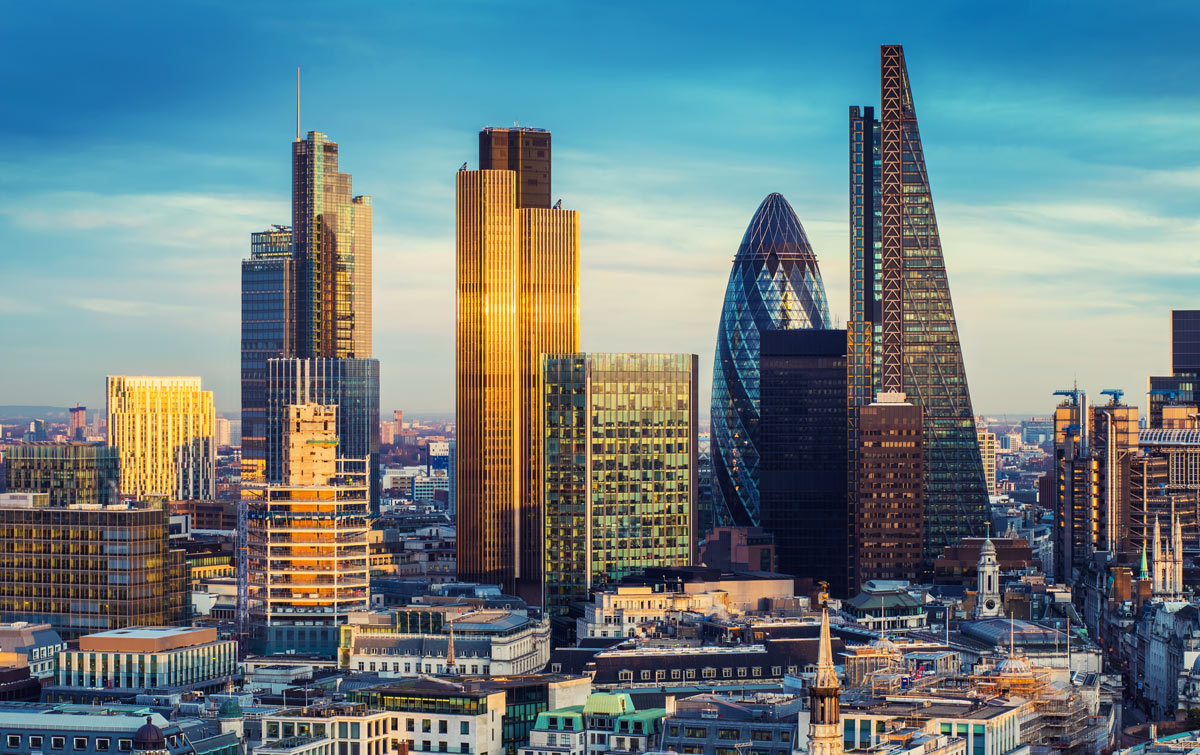 In this relationship-driven industry one well timed hire can lead to an entire team following. That means that our in-house recruitment functions need to be aligned and in tune to the business strategy allowing them to identify opportunities when they come across them.
Operating in this highly regulated sector leaves little room for error and, when businesses need to stake their reputation with every hire, robust assessment processes are critical. For our clients, that means evolving beyond traditional assessment methods and embracing technology and best-in-class processes to hire better talent faster. It also means ensuring that our recruiters in each office are knowledgeable about their local employment law.
Finance has traditionally struggled to attract and retain diverse talent and the 'old boys club' still exerts influence. The very best companies have demonstrated an ability to re-shape their understanding of what makes a good hire away from pedigree and heritage and towards aptitude and ambition.