Our clients in Business and Professional Services vary from global sustainability and strategy consultancies to boutique accountancies but they all share an uncompromising need for the very best talent on the market. Here more than anywhere, the value of the business is locked in its people.
Fierce competition for talent means that businesses need to invest both in building an aspirational employer brand and in designing a candidate experience that leaves all applicants impressed, whether they are hired or not.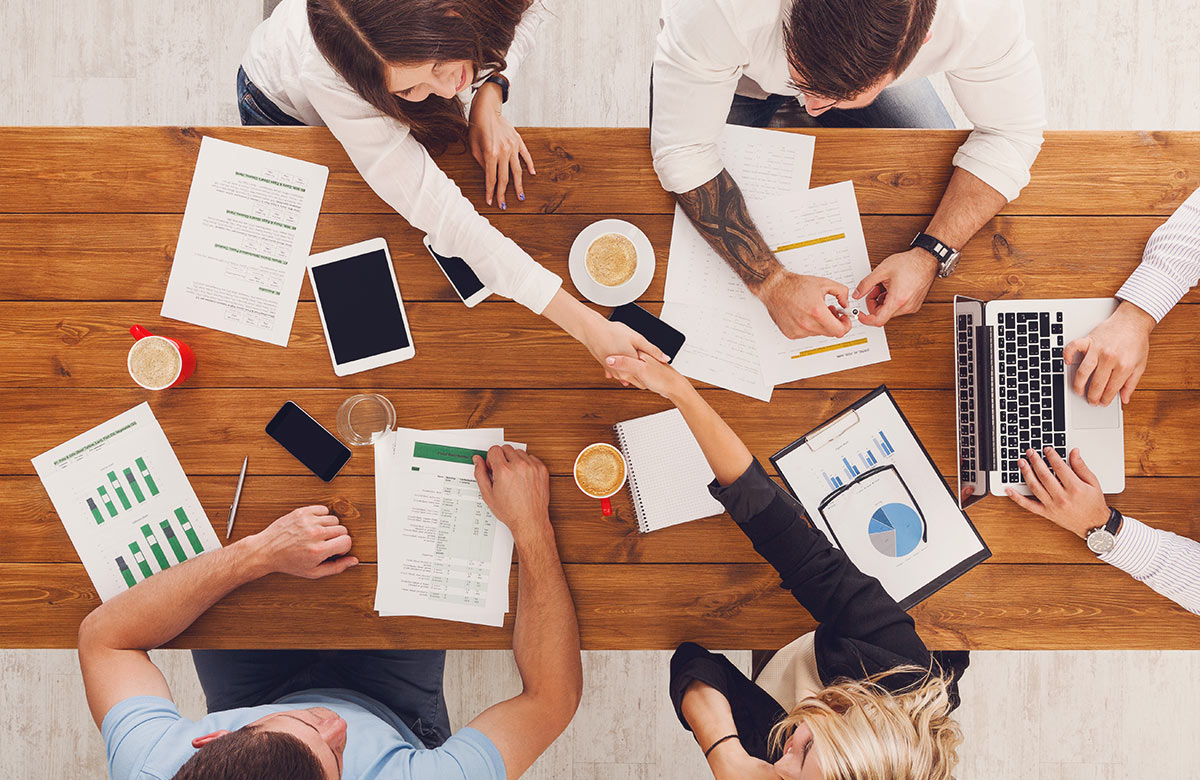 For the in-house recruitment function, that means putting together comprehensive talent strategies from early career programmes, that allow businesses to tap into high aptitude hires, to careful market mapping allowing us to make valuable hires that can bring decades of relationships and set up new business lines.
Our clients in this sector rely on us to push their assumptions about where their next generation of diverse leaders will come from. That means exploring new talent pools; expanding early career intakes to include school leavers as well as graduates, introducing subject matter experts from different industries, and setting up returners programmes.