Over the past ten years there has been an explosion of growth in the global tech economy. Tech Giants like Apple, Google, and Amazon are amongst the most valuable companies in the world and there are thousands of fast growth businesses aspiring to join them. The industry as a whole has demonstrated an ability to outperform other markets and to thrive in the recent economic crisis.
Successful companies in this sector adopt new skillsets first meaning that dozens of companies can sometimes be in competition for a handful of specialists. This leaves little room for underinvestment in talent or in businesses' employer value proposition.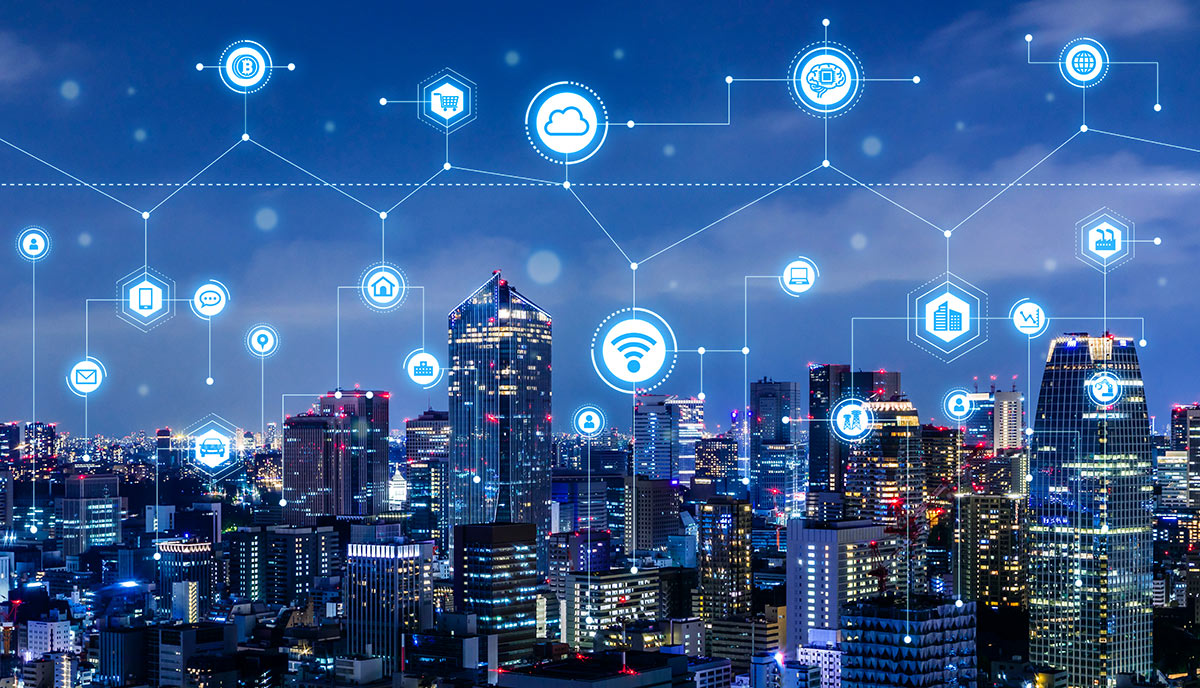 Growth cycles also track rounds of investment, especially for companies earlier in their growth. This poses challenges for an in-house recruitment team that needs to respond flexibly to huge ebbs and flows in hiring demand as well as to dramatic shifts in hiring profile as the company matures faster than it would organically. Where companies raise investment to expand in a new market the recruitment function should be amongst the first boots on the ground ensuring that the business culture is exported and adapted to new hires in the new office.
The fast-paced nature of growth and the need to adopt new skills means that such companies often favour a younger workforce, able to adapt with an agile business and to soak in the culture. A responsive early career intake can be a real engine of growth allowing companies to hire high aptitude and easily trainable engineers, salespeople, and customer service hires throughout the year.