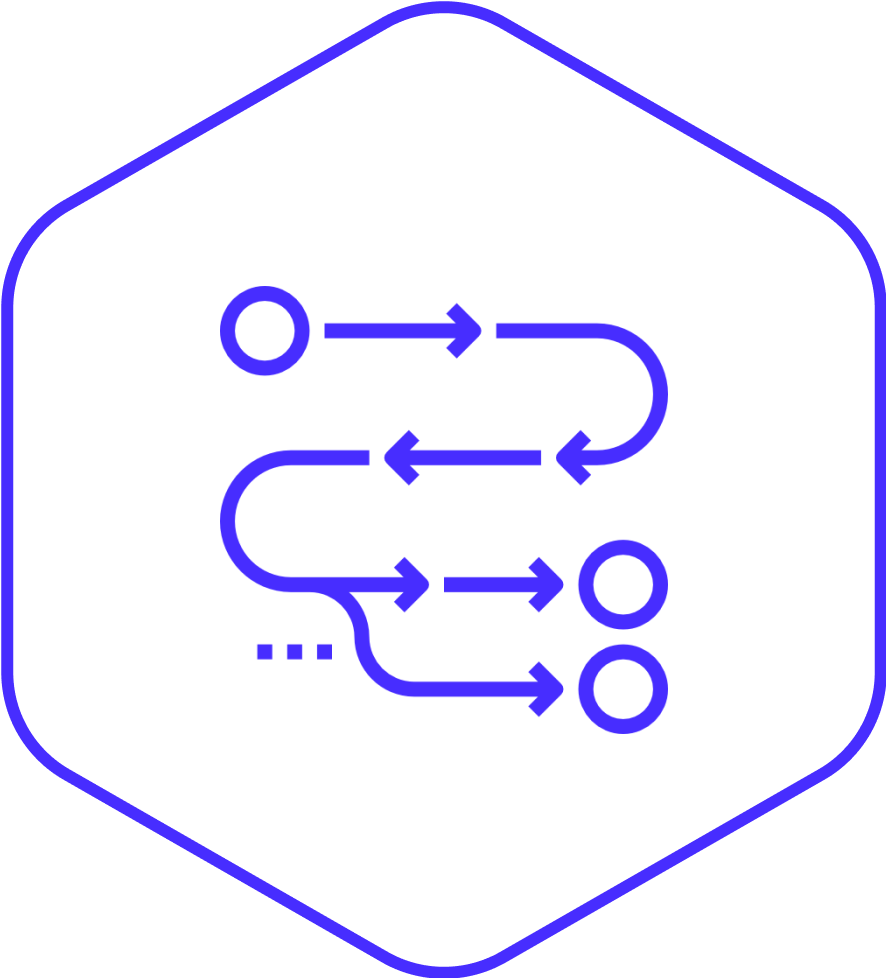 Partial Recruitment Process Outsourcing (RPO)
If you've already got a great talent team, you probably don't need to outsource everything (although we can help if you do!). But when great candidates are scarce and competition is fierce, filling roles can be tricky and time consuming, putting extra strain on teams and impacting business performance.
Why partner with us?
As with our full RPO, everything is built around the outcomes your business needs to succeed. Every RPO is different and our partial RPO is designed to fill gaps within your internal teams capability or capacity.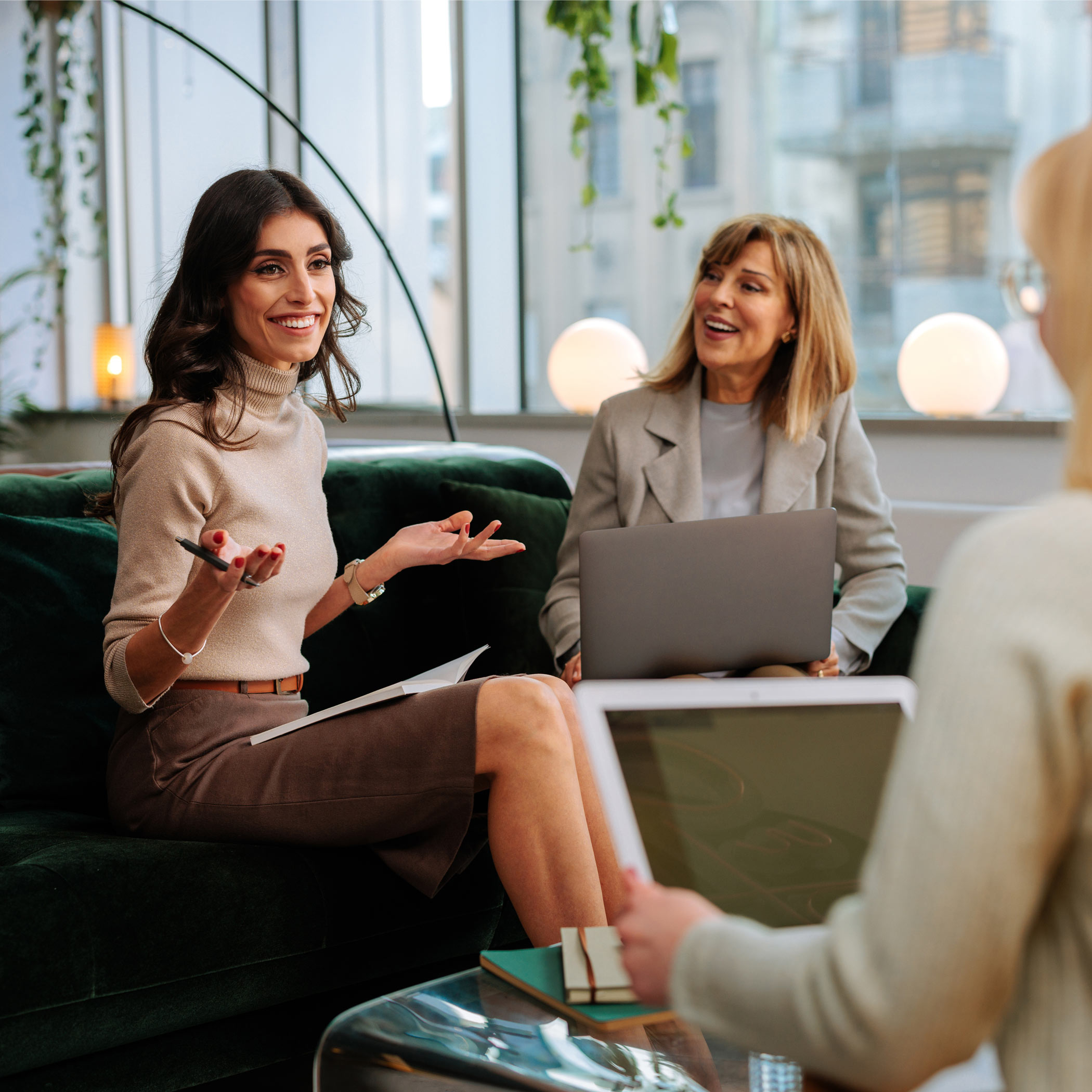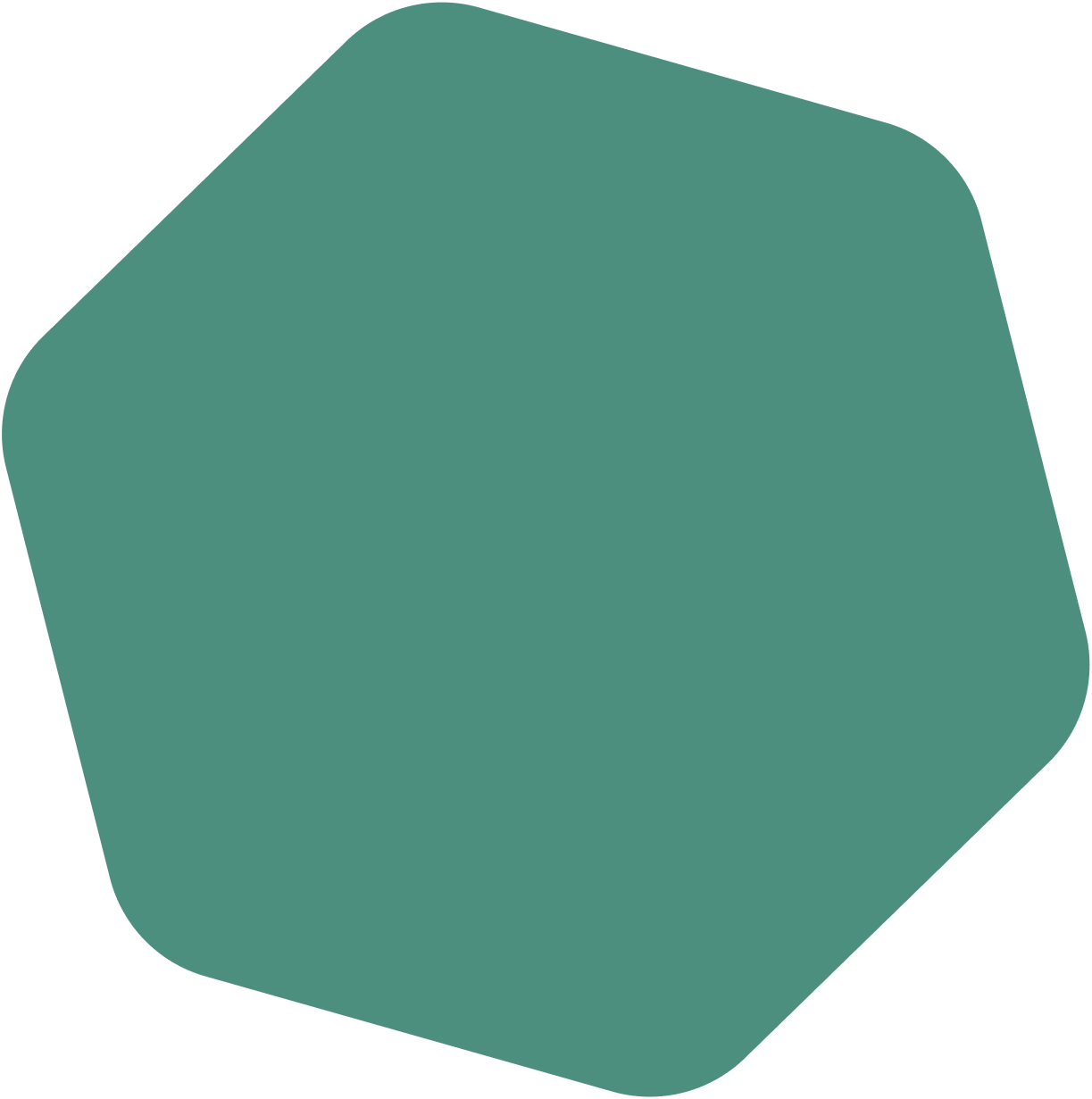 What's different about using Instant Impact as your 
partial RPO Provider?
Do you want to make improvements in processes, focus on building engaged talent communities to fill roles faster, with better suited candidates? We can manage as much or as little of the hiring process as you need with partial RPO. Everything is built around your business goals, designed to take into account your RPO needs, and to complement your existing capabilities.
Designed to work WITH your business
Think of us as a helping hand when it comes to your existing team and processes. An extension of your talent team - whether we are providing support to a specific business area or you're tapping into our insight for a specific location or sourcing talent. We will embed our specialists precisely where you need their expertise, freeing up your time to focus on priorities.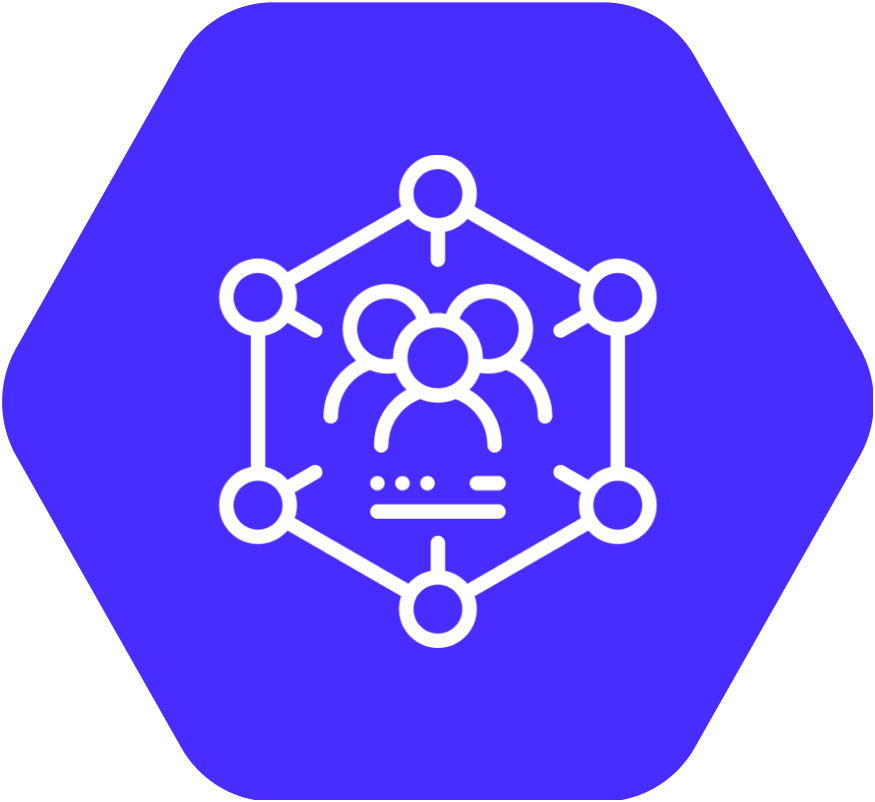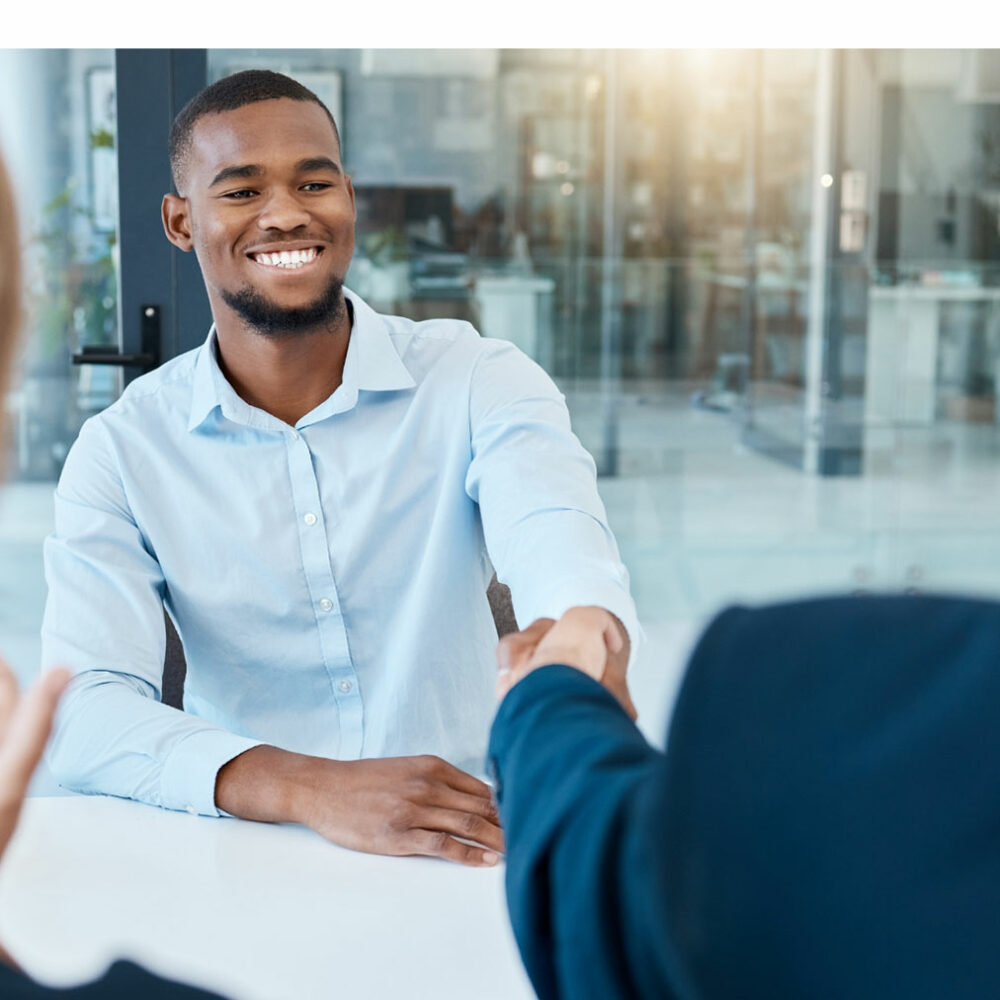 Reducing cost and time to hire
We love nothing more than spotting opportunities to make processes more efficient. Maybe you need new technology to help with automation? We've cut a client's time to hire in half by reducing complicated recruitment stages. We can also reduce your agency usage and costs. And because we can be up and running with a new client within just six weeks, we're quickly by your side to help you deal with any unexpected hiring peaks.
£10m+
SAVED THROUGH
AGENCY AVOIDANCE
Access to talent
If you're looking to attract a bigger talent pool, or simply don't have the capacity to spend more time on sourcing, we have expertise in multiple sectors, and specialise in small and mid-sized businesses. Our brilliant talent pros not only have access to the latest talent intelligence, they also have a hive of global experts at their fingertips. And we always keep candidate experience front of mind, guarding your reputation with our expertise.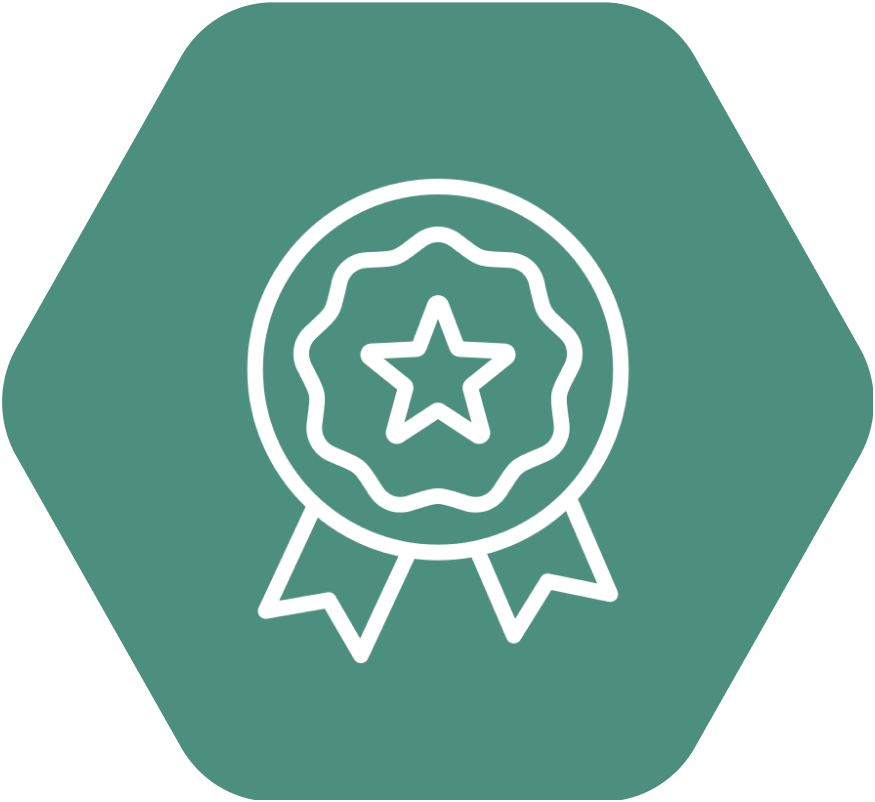 84
CANDIDATE NPS

*vs average of 19
Fixed price model
It's frustrating to have to fork out a full package when you're only going to use a few services. That's why with us, you only pay for what you use, thanks to our clear fixed price model. We understand market conditions change hiring demands almost instantly, so you can pause or power up on our services exactly when you want.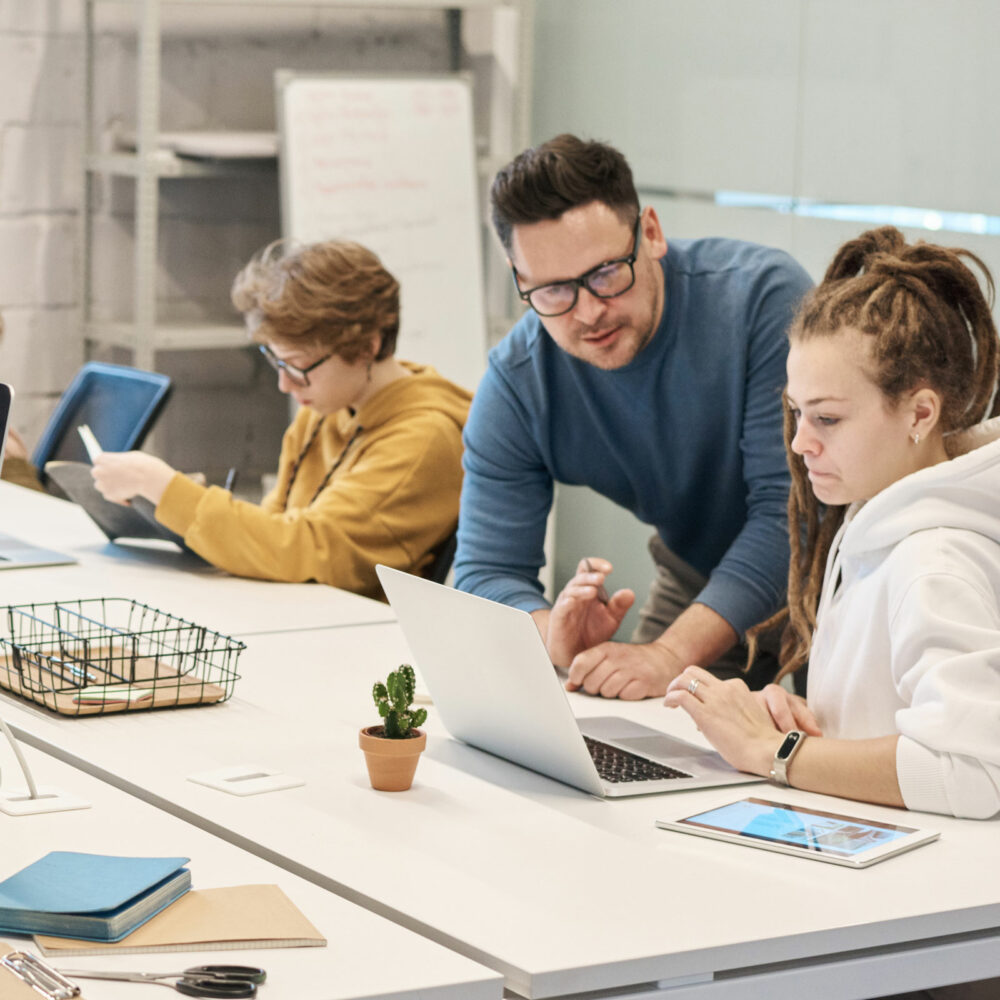 We're big on data and tech
We're unashamedly nerdy. So when it comes to the latest recruitment tech and getting deep into talent analytics, we're in our element. We use data from Stratigens to inform hiring, and love to provide data and reporting in as much detail as you want - including personal dashboards. We'll also help you understand and extract your existing data.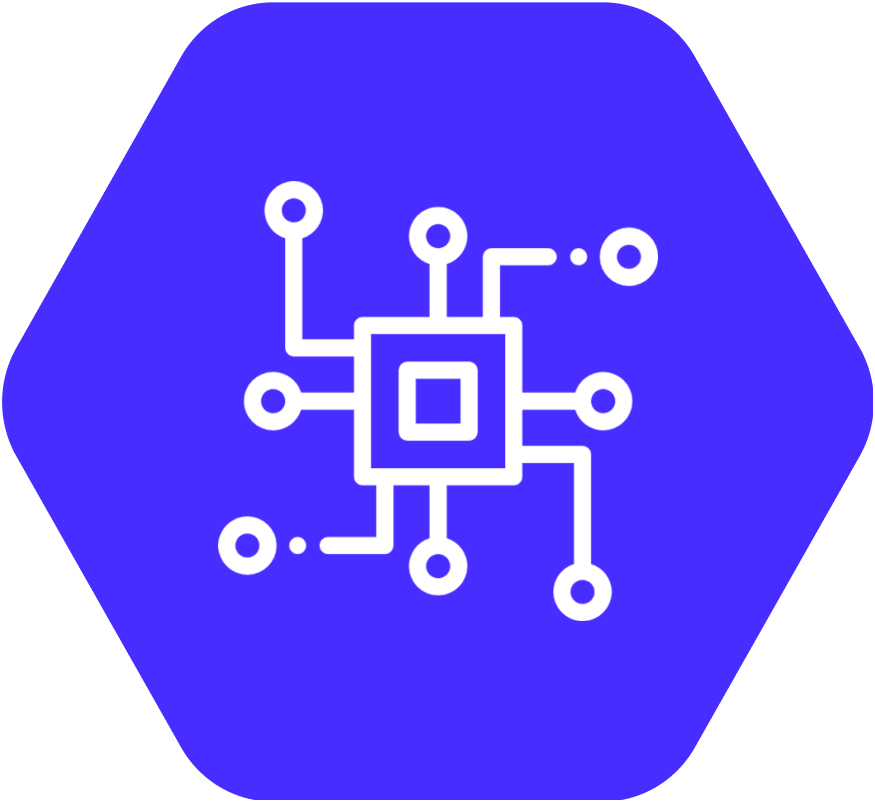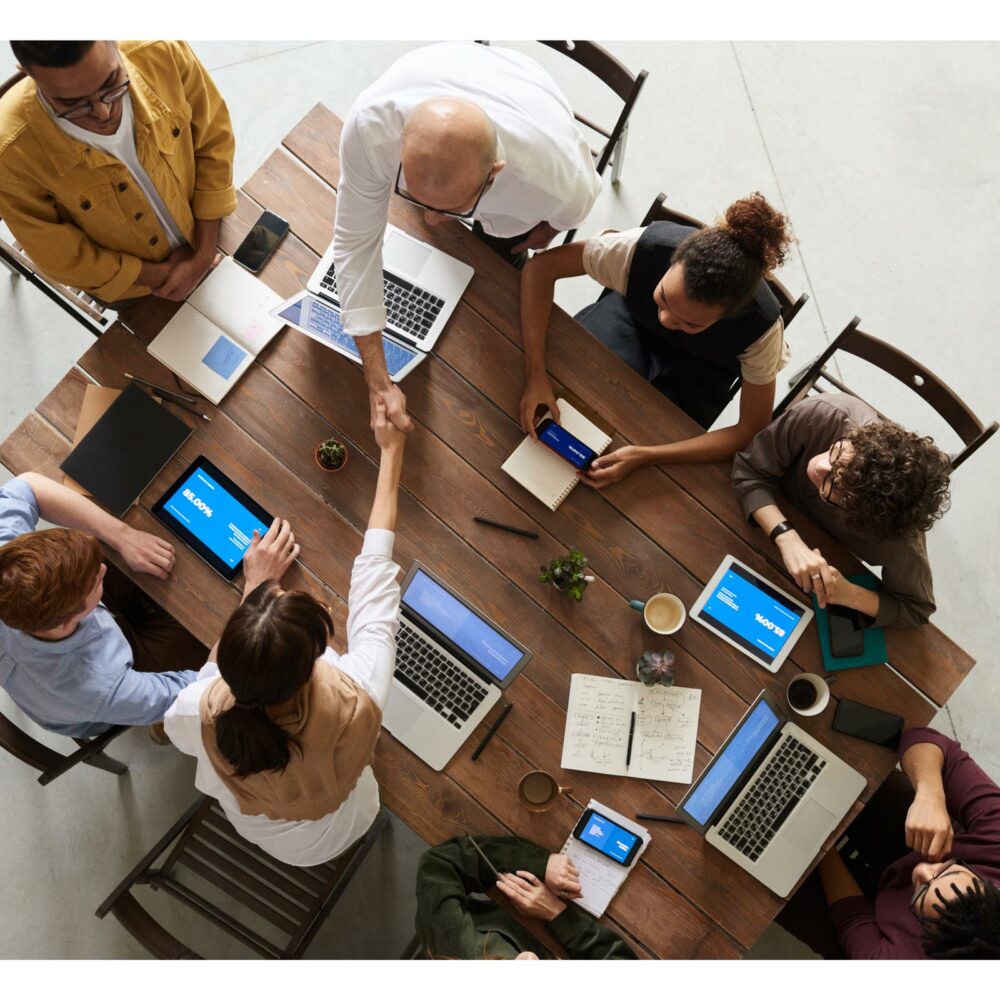 Instant Impact have lived up to their name by very quickly embedding themselves with our business leaders and understanding our processes. They have already delivered on diverse hiring and we have very quickly seen the value in the partnership.

Liana Young

Senior HR Manager

Instant Impact have quickly become a truly embedded part of the Corndel team, understanding the way we work and the types of exceptional people we hire. They have exceeded our initial hiring goals and provided additional support on new projects at short notice. I couldn't recommend them highly enough.

Jane Shannon

HR Director

Candidate experience is really important to us which is why we use them, because we trust them, we know they're excellent at what they do.

Louise Maycock

Head of Talent

Instant Impact have helped Octopus Energy recruit over 300 fantastic team members over the last 4 years. I couldn't recommend them highly enough to employers or job seekers.

Greg Jackson

CEO

Working with Instant Impact has been a critical driver of our success. Their approach of embedding a talent executive within our organization has allowed us to triple the size of our team with high-quality hires across the US, UK, and EMEA while spending much less money on recruitment fees.

Mike Billingsley

CEO

Instant Impact are an invaluable partner to growing and scaling our business. They consistently exceed our expectations on all our recruitment goals and are constantly focused on improving our approach to wider talent goals.

Tom Holliss

Chief People Officer
Let's chat
Let's chat about how we can support your talent team with partial RPO.
Register for exclusive events, news and insights