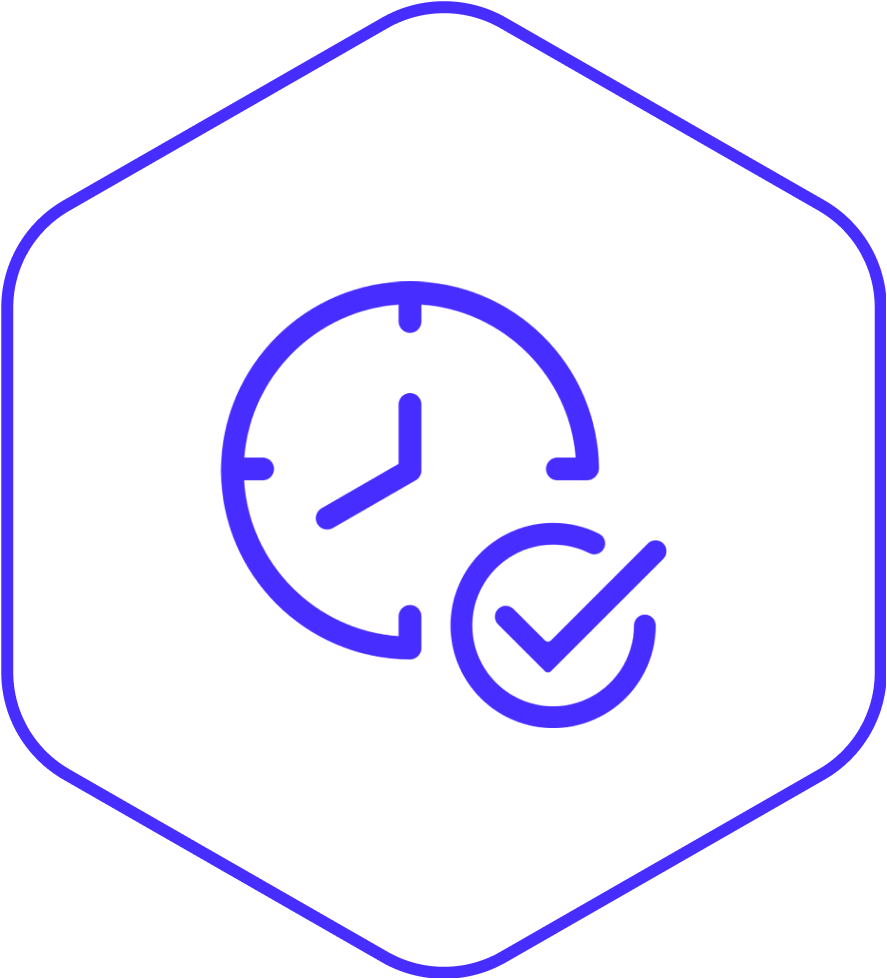 Meeting hiring peaks can be challenging in terms of time, costs and expertise. If you've several live roles but don't want to hire a permanent employee or an expensive agency, we can help you source talent.
Why partner with us?
Whether it's to help cope with volume, find the right person for a specific role or recruit in a new location, we can help you access talent to fill roles with on-demand recruiting. We'll look at what you need and provide the right number of recruiters, exactly when and where you need them. They are then trained to work with your systems and can be in place for anything from three months to a year.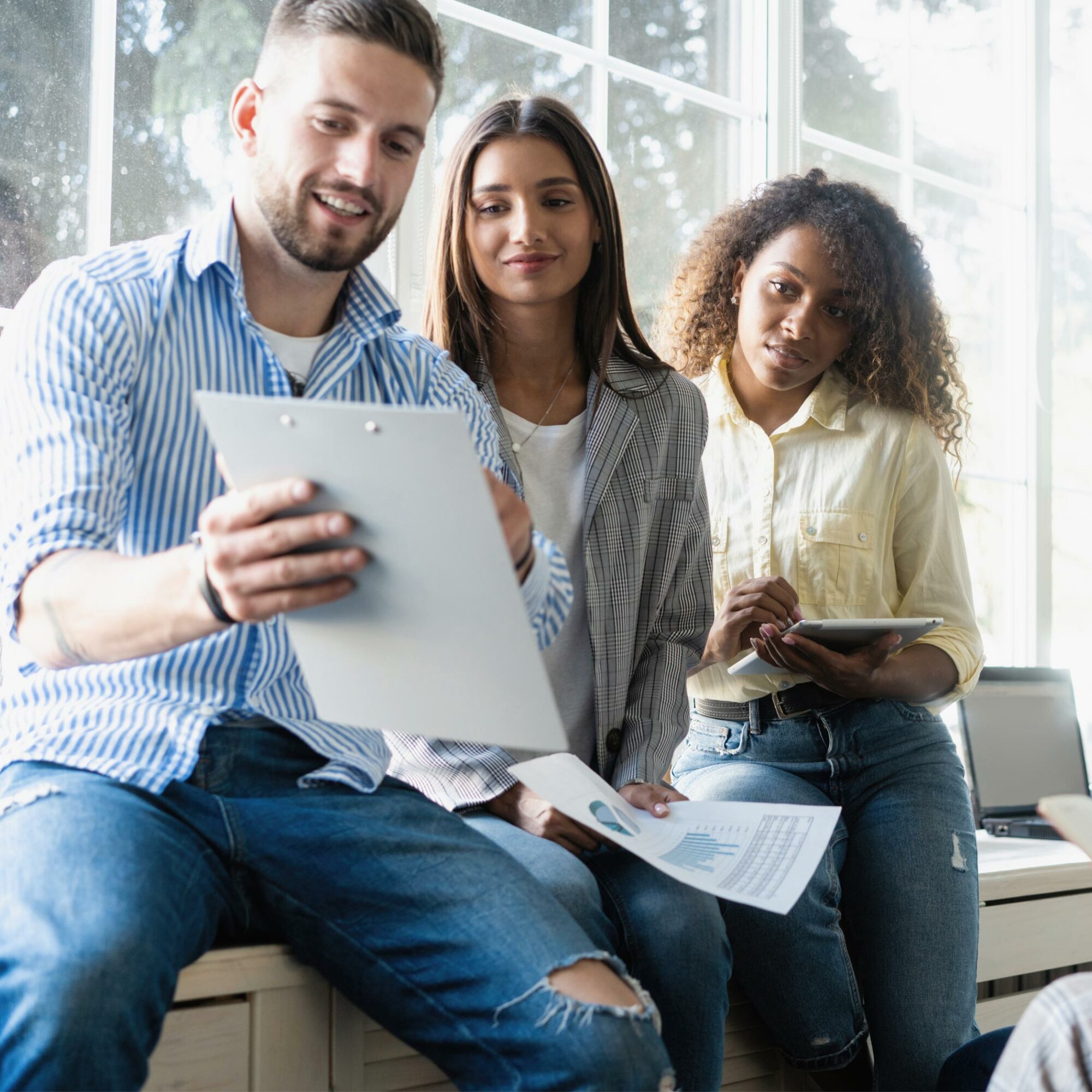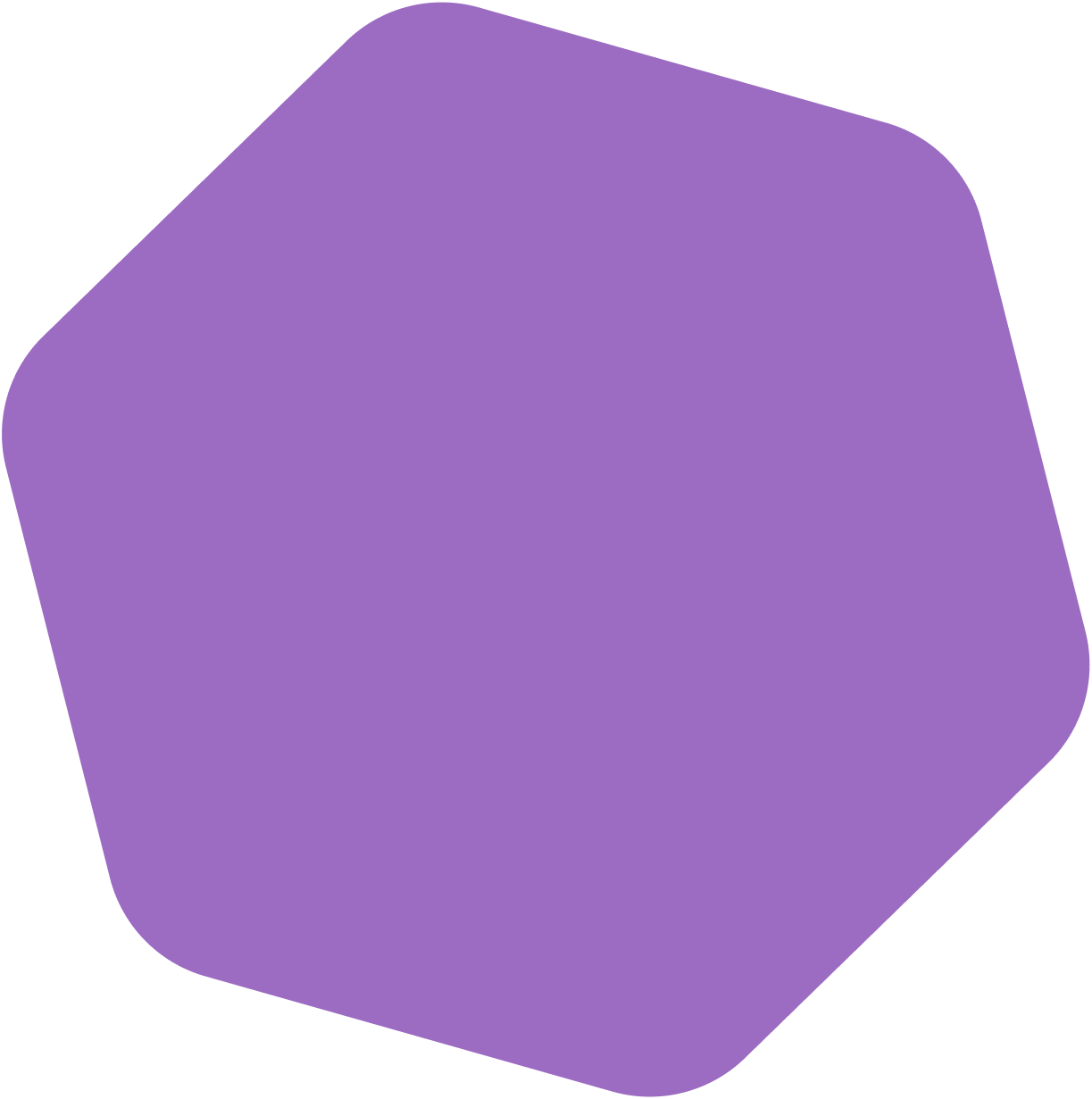 What's different about using Instant Impact as your 
recruiter on demand?
Let us relieve the pressure
Our specialist recruiters will fully embed into your business so they can get to grips with exactly what you need. We then crack on with providing extra capacity and agility for overstretched teams.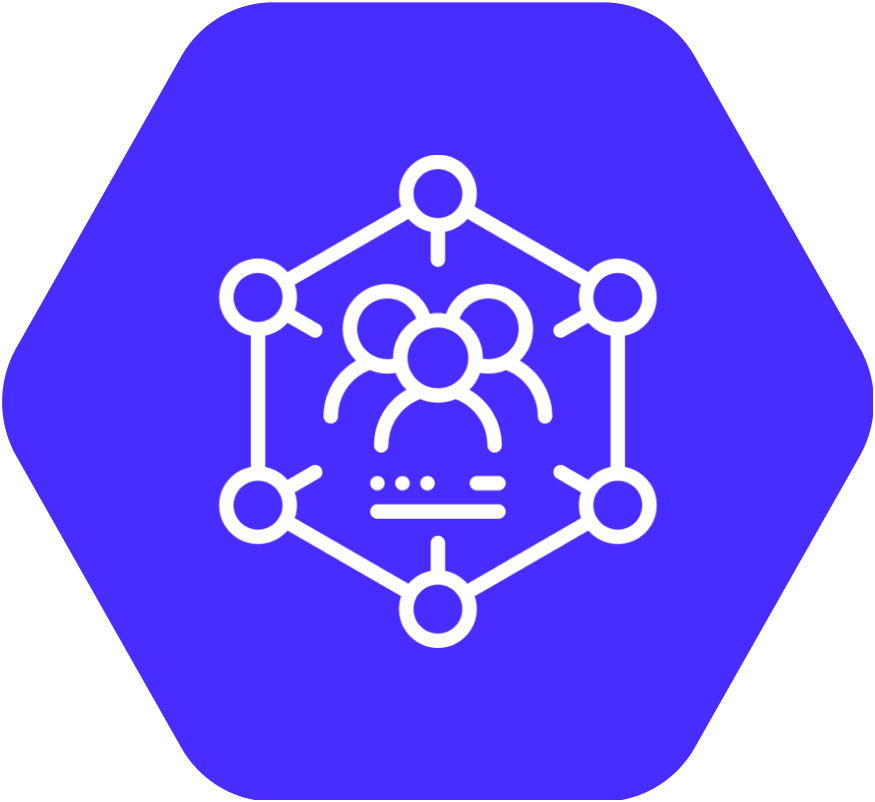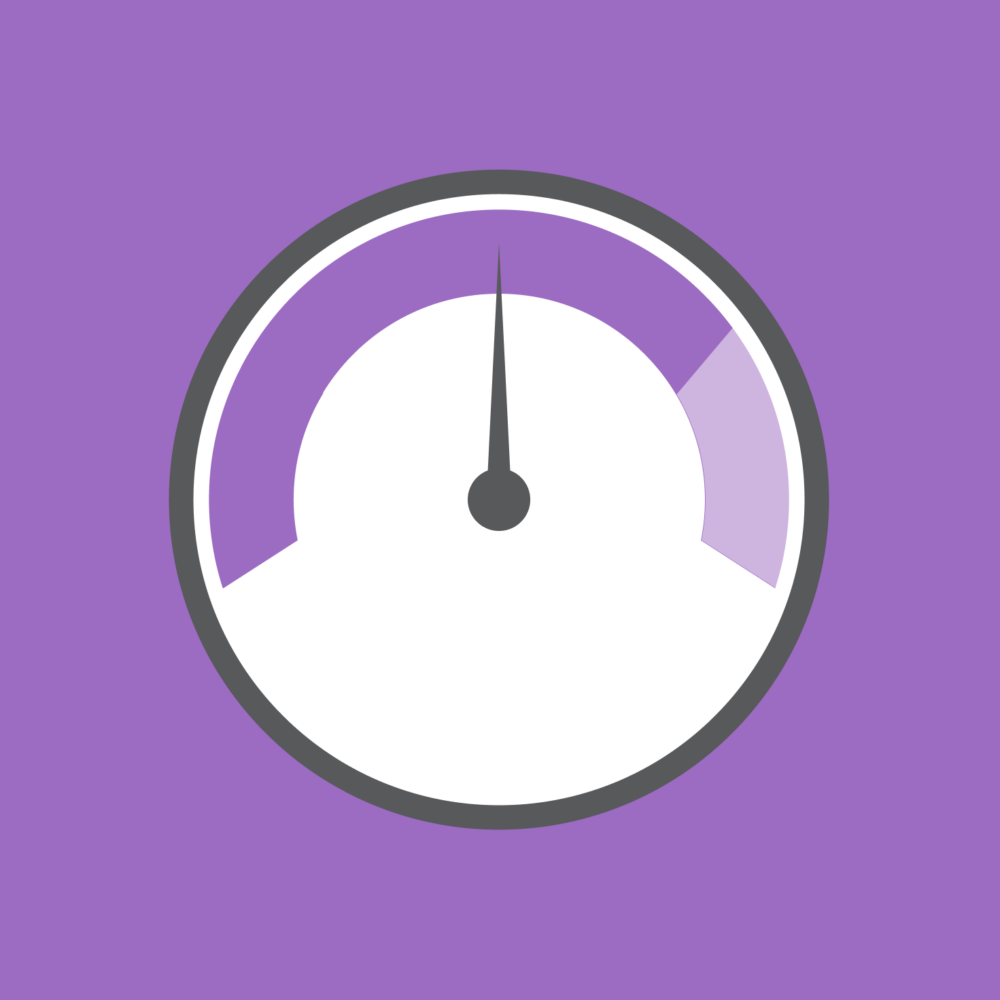 Stay in control
You'll have full management control of our recruiter - without the permanent costs, but with all the added benefits of our expertise and infrastructure. And you'll always know where you are with costs. Our transparent fixed month pricing contracts mean you only pay for what you use (whether it's just our sourcing centre, or multiple recruiters). Our contracts are clean and simple. They include guaranteed deliverables and an option to pause or power up, as your requirements change.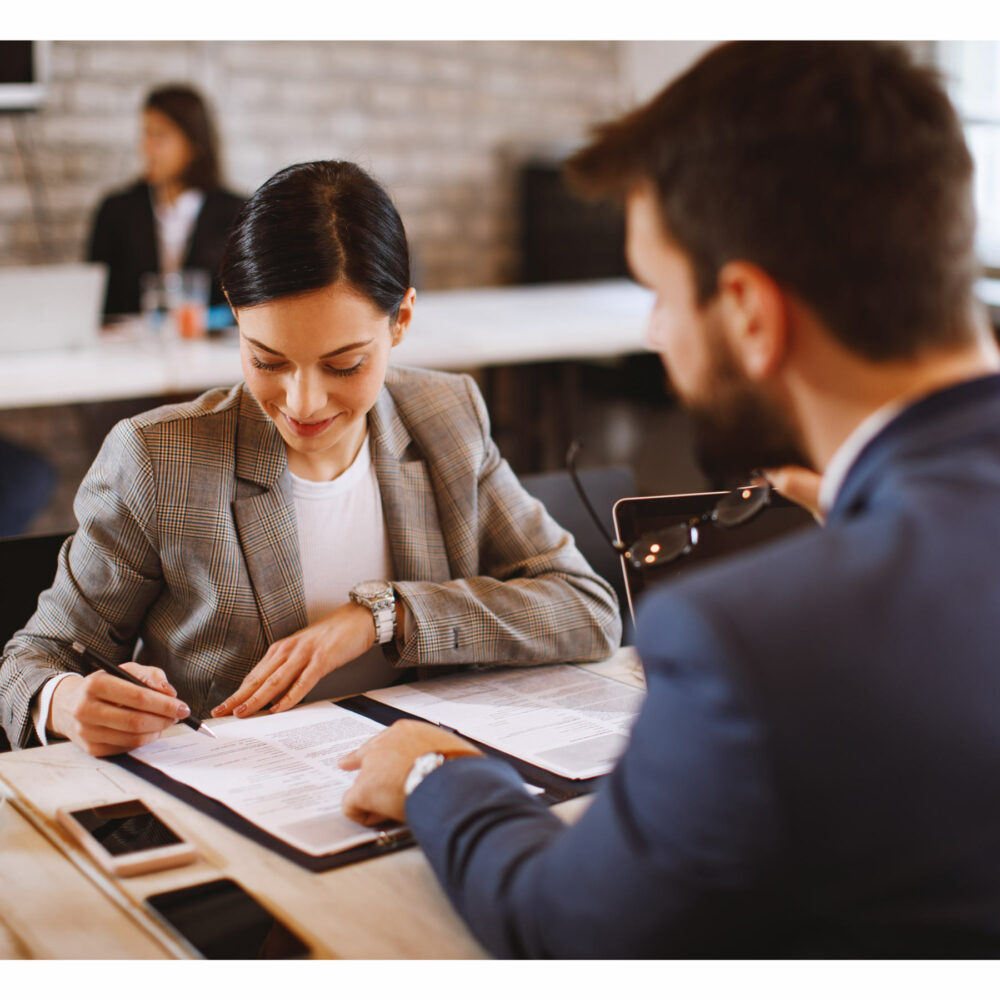 A great candidate experience
We place great importance on giving your candidates a consistent, high-quality experience. We understand how much your reputation as an employer matters.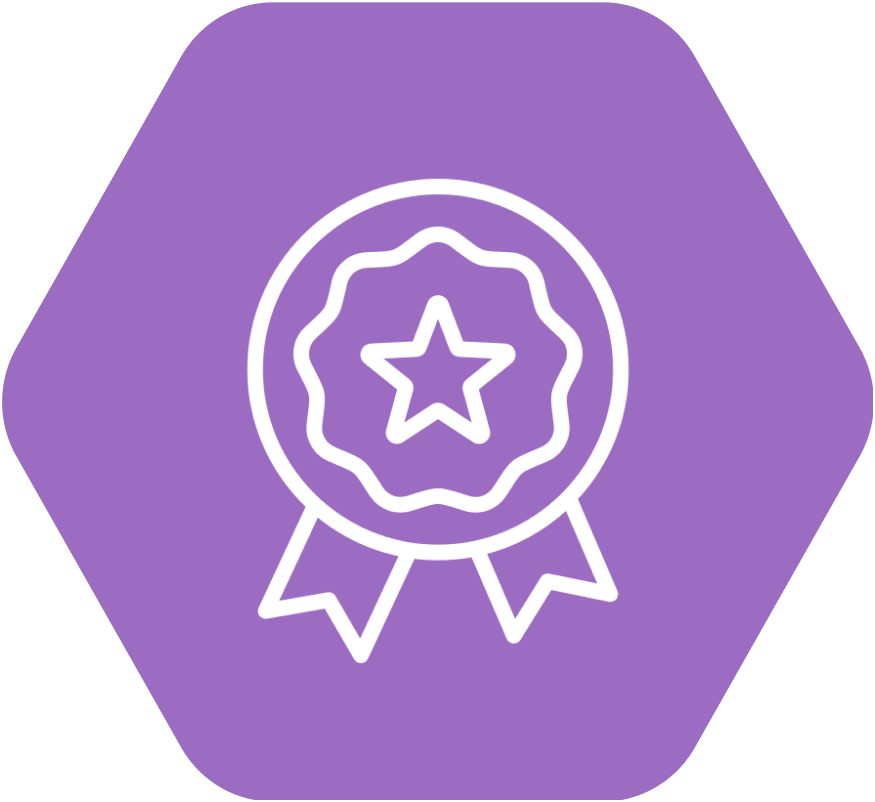 84
NPS SCORE

*vs average of 19
Agile not fragile
Partnering with us gives you the flexibility to increase or decrease your team size whenever you see demands and pressure spiralling. Your team will thank you for it when they feel the relief of the extra capacity and see the results.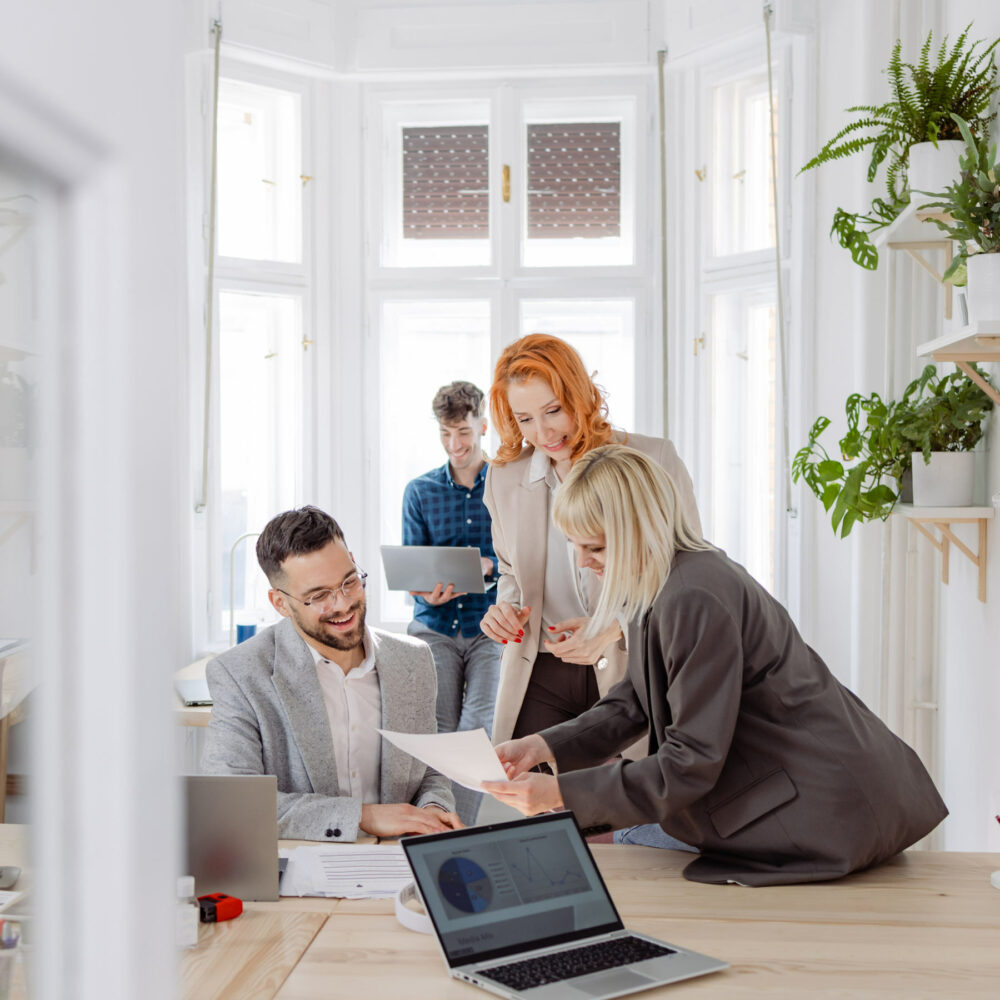 Tap into talent, experience and data
Our embedded recruiters are experienced professionals and slot in smoothly beside your team, bringing their experience (whether you need a specific geography, industry or role) and innovative talent sourcing strategies. All our tactics are informed by the latest recruitment data, so you can have confidence that your on-demand recruitment campaigns will be effective and targeted.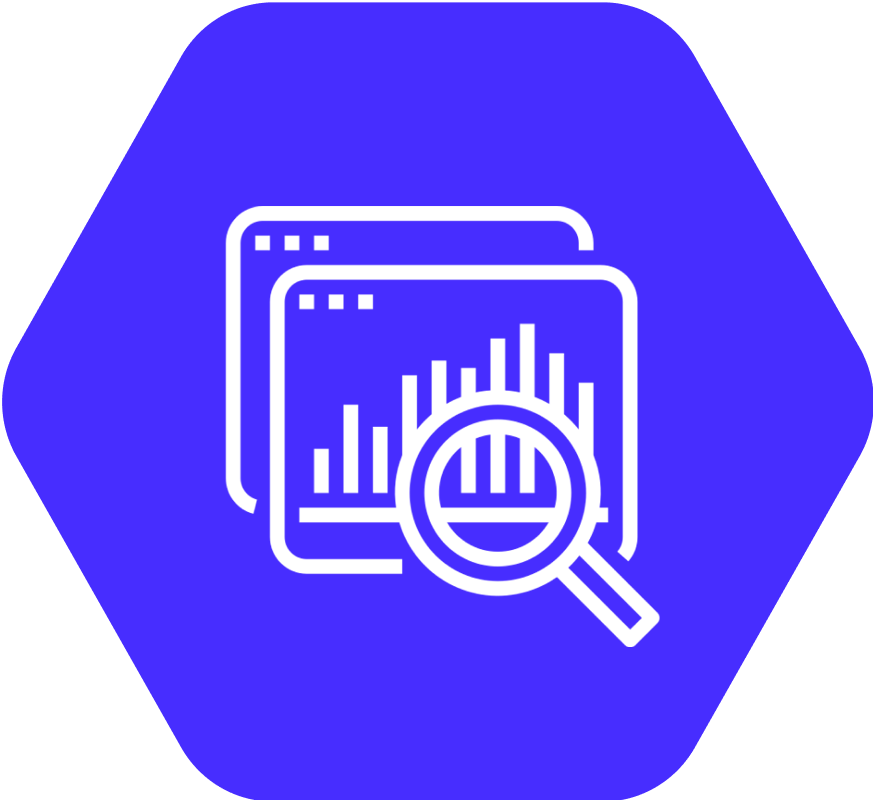 We engaged with Instant Impact to help us grow our office in the UK and I'm so glad we did. They provided the on the ground support that we needed to make several pivotal hires and have become a true extension of our team.

Alex Hattingh

Chief People Officer

Instant Impact have lived up to their name by very quickly embedding themselves with our business leaders and understanding our processes. They have already delivered on diverse hiring and we have very quickly seen the value in the partnership.

Liana Young

Senior HR Manager

Instant Impact have helped Octopus Energy recruit over 300 fantastic team members over the last 4 years. I couldn't recommend them highly enough to employers or job seekers.

Greg Jackson

CEO

Working with Instant Impact has been a critical driver of our success. Their approach of embedding a talent executive within our organization has allowed us to triple the size of our team with high-quality hires across the US, UK, and EMEA while spending much less money on recruitment fees.

Mike Billingsley

CEO

Instant Impact have quickly become a truly embedded part of the Corndel team, understanding the way we work and the types of exceptional people we hire. They have exceeded our initial hiring goals and provided additional support on new projects at short notice. I couldn't recommend them highly enough.

Jane Shannon

HR Director

Instant Impact are an invaluable partner to growing and scaling our business. They consistently exceed our expectations on all our recruitment goals and are constantly focused on improving our approach to wider talent goals.

Tom Holliss

Chief People Officer

Instant Impact have been such an important partner since our IPO. We needed to grow faster than we ever had before, and they have been with us every step of the way by providing the team, knowledge and energy to hit our ambitious hiring targets.

Alexandra Thompson

Chief People Officer

Candidate experience is really important to us which is why we use them, because we trust them, we know they're excellent at what they do.

Louise Maycock

Head of Talent
Let's chat
Let's chat about how we can support your talent team with partial cycle RPO.
Register for exclusive events, news and insights