Powering your Talent Acquisition
The global talent solutions provider of choice for SMEs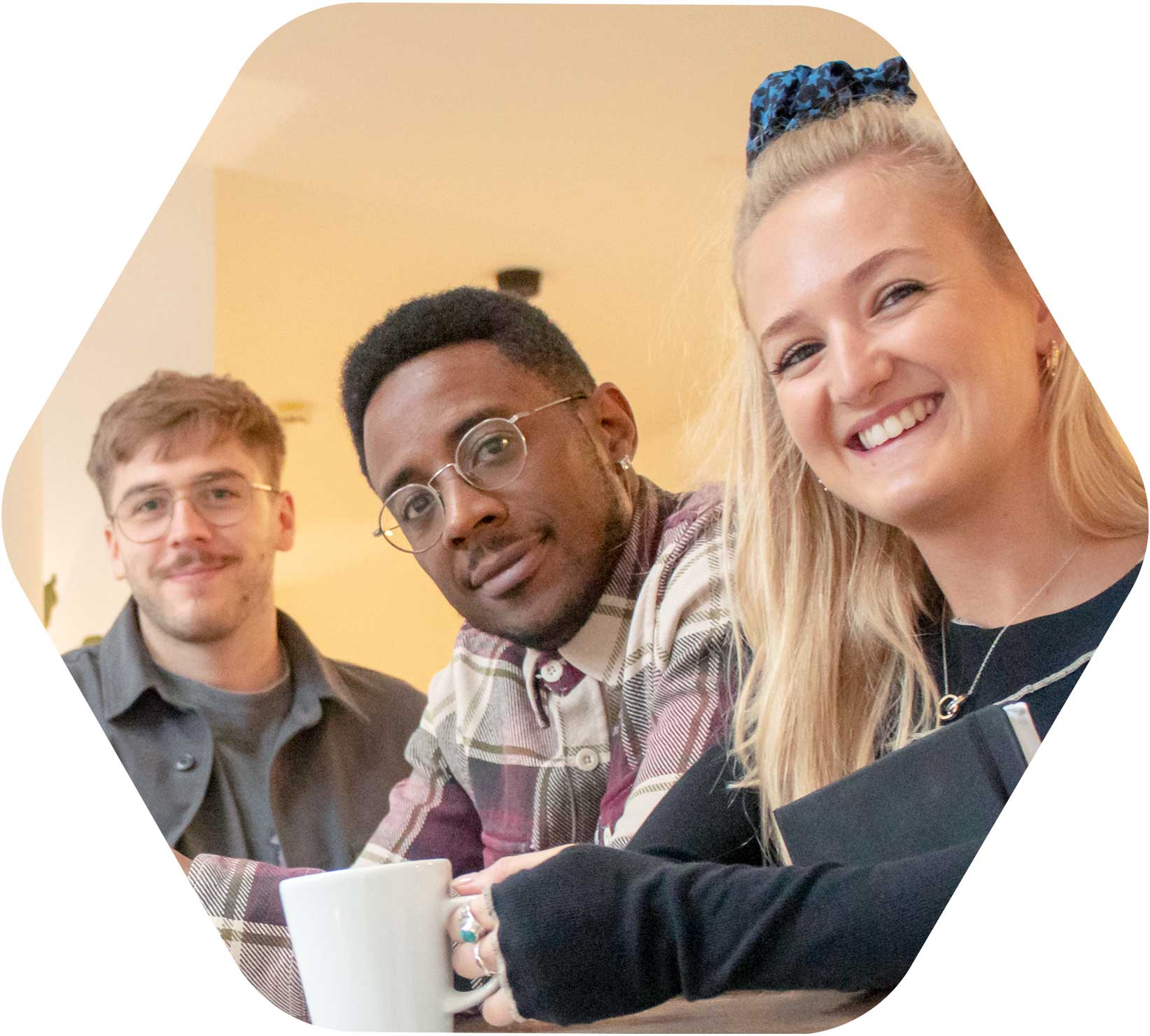 90%

Client Retention
Rate
£10M+
Recruitment Spend
Saved Annually
Time to
hire average
27 Days
vs UK average of 44 Days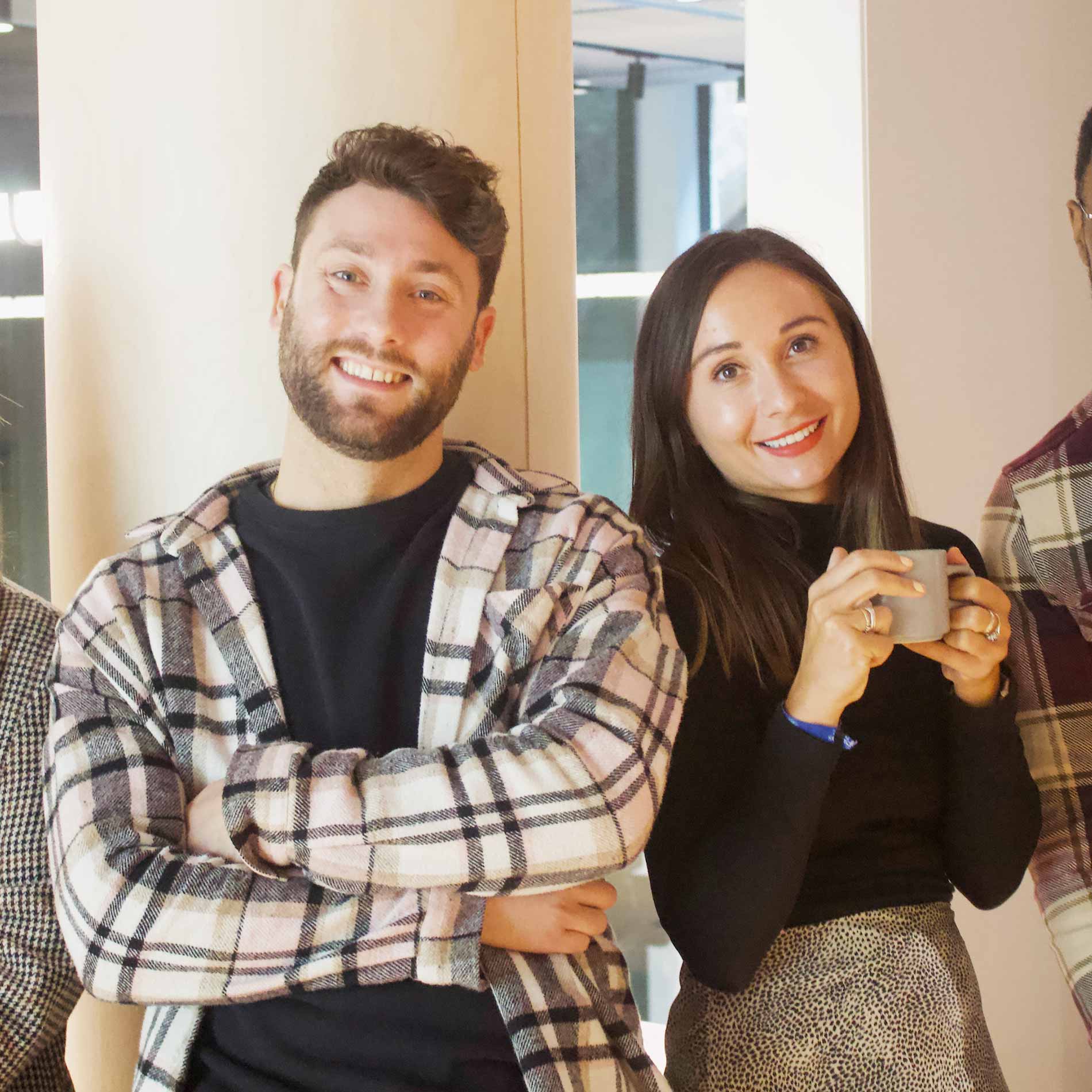 38%
Reduction Time
to Hire
Giving you a
competitive advantage
Empowered by talent intelligence and AI we are passionate about finding you the talent that gives you a competitive advantage.
Our embedded team can manage your recruitment, advise on talent strategy and provide access to cutting edge technology, giving you extra capacity and the flexibility to overcome the challenges of a changing business landscape.
We help you build a business that people
love

being a part of.
Taking the weight off talent acquisition
If you're struggling to reach the candidates to ensure your business succeeds, need access to a bigger talent pool, don't have the internal knowledge or simply don't have the capacity to spend enough time sourcing, our RPO solutions will give you a competitive advantage.
Why partner with Instant Impact
Instant Impact have helped Octopus Energy recruit over 300 fantastic team members over the last 4 years. I couldn't recommend them highly enough to employers or job seekers.

Greg Jackson

CEO

Instant Impact have lived up to their name by very quickly embedding themselves with our business leaders and understanding our processes. They have already delivered on diverse hiring and we have very quickly seen the value in the partnership.

Liana Young

Senior HR Manager

Candidate experience is really important to us which is why we use them, because we trust them, we know they're excellent at what they do.

Louise Maycock

Head of Talent

Instant Impact have quickly become a truly embedded part of the Corndel team, understanding the way we work and the types of exceptional people we hire. They have exceeded our initial hiring goals and provided additional support on new projects at short notice. I couldn't recommend them highly enough.

Jane Shannon

HR Director

Working with Instant Impact has been a critical driver of our success. Their approach of embedding a talent executive within our organization has allowed us to triple the size of our team with high-quality hires across the US, UK, and EMEA while spending much less money on recruitment fees.

Mike Billingsley

CEO

Instant Impact are an invaluable partner to growing and scaling our business. They consistently exceed our expectations on all our recruitment goals and are constantly focused on improving our approach to wider talent goals.

Tom Holliss

Chief People Officer
Meet our friendly team
We're proud of our positive, welcoming culture that puts people first. It defines who we are and sets the tone for our client relationships.
"I love that the opportunities for career development and growth are not only endless, but hugely encouraged across the business, it's a real breath of fresh air. "

"Instant Impact do so much to support everyone's own personal career path and individual goals, which has built a progressive, positive, and ambitious culture everyone can thrive in! "

"I have been given so many amazing opportunities to learn and develop during my 3+ years at Instant Impact – here's to many more! "

"The BEST working environment I have been a part of! Fantastic support, fun and friendly team. Great opportunity to develop and grow with the company too. "

"From the flexibility to the amazing team & support, II offer fantastic opportunities to all of their employees and clients. I am so pleased that I joined the business a year ago and am excited for …"

"The choice to join II was easy, it wasn't the fantastic pay package they offered, it wasn't the fancy Central London office, it wasn't the promise of amazing career opportunities. It simply was the…"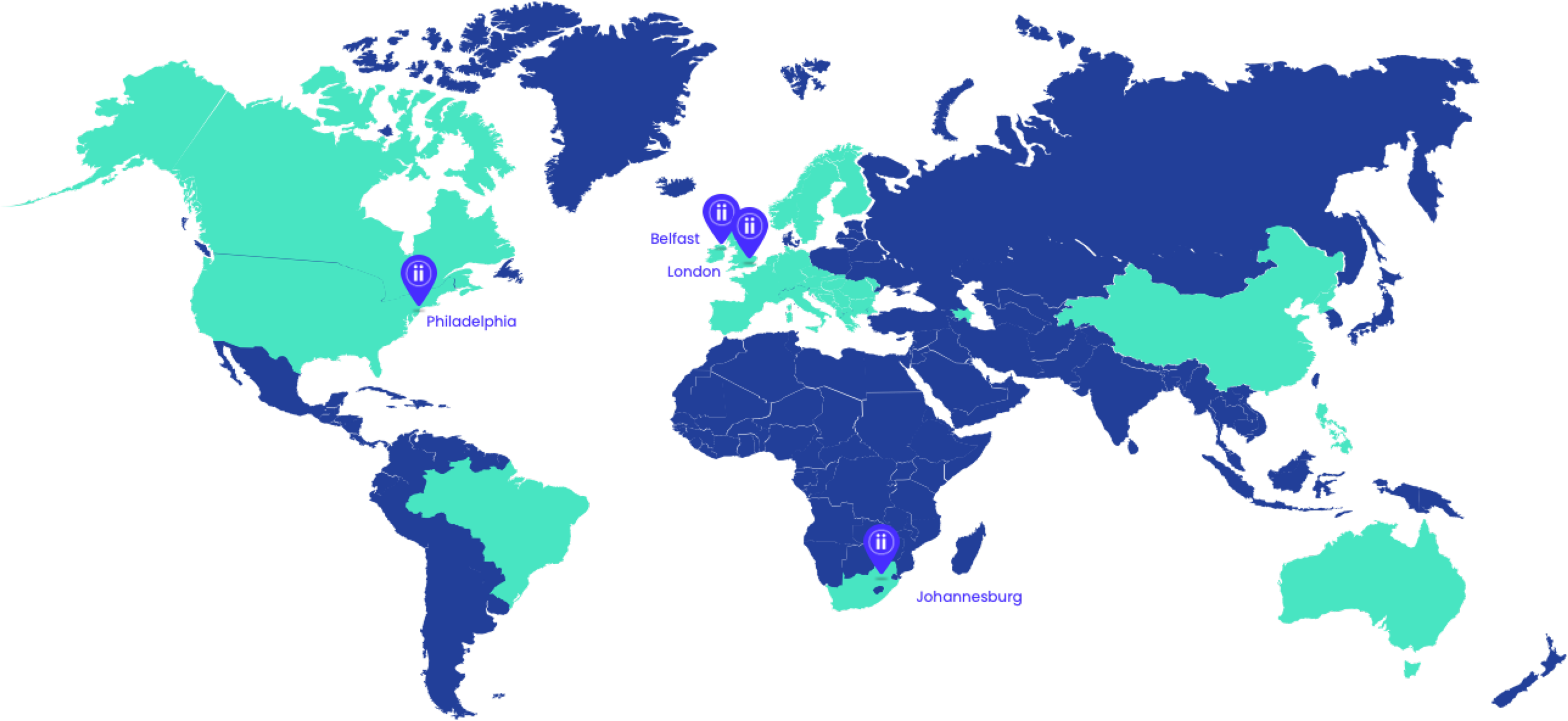 34
Countries recruited into this year
65
Recruiters and talent professionals
6 Weeks
Average new clients ramp time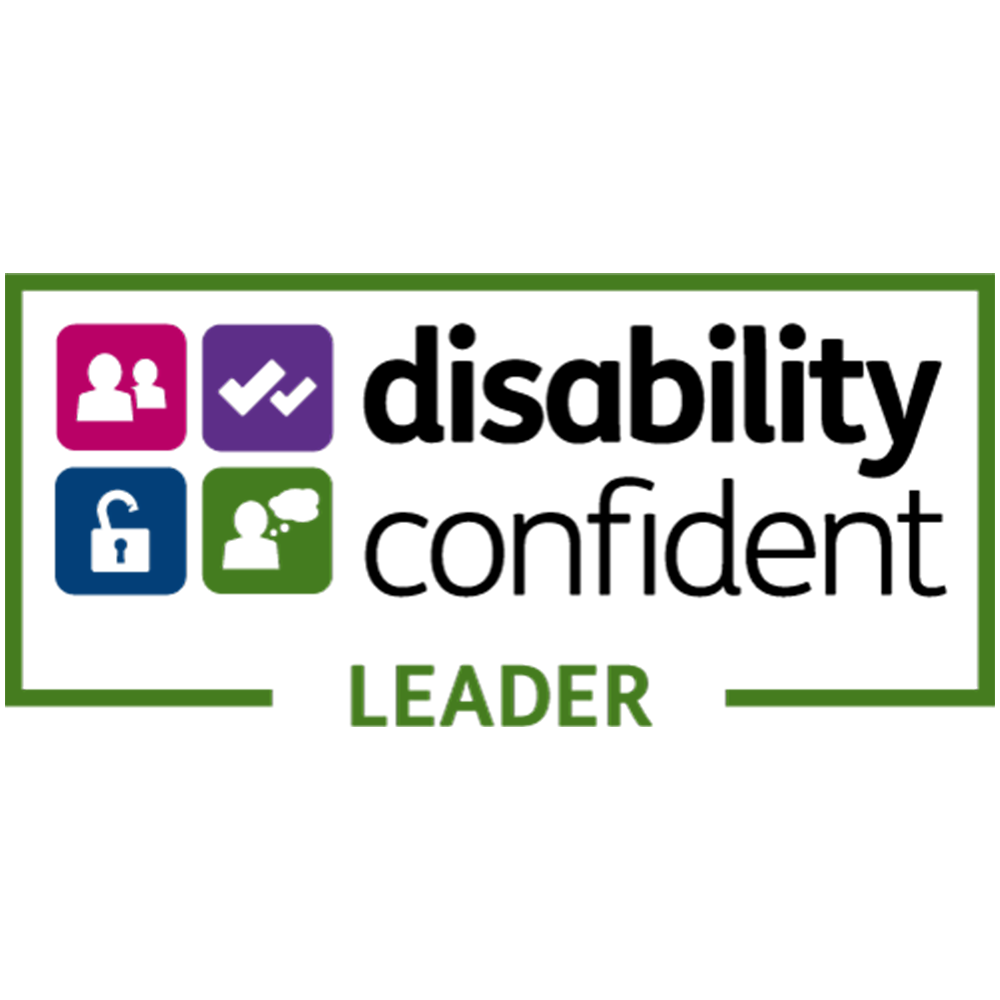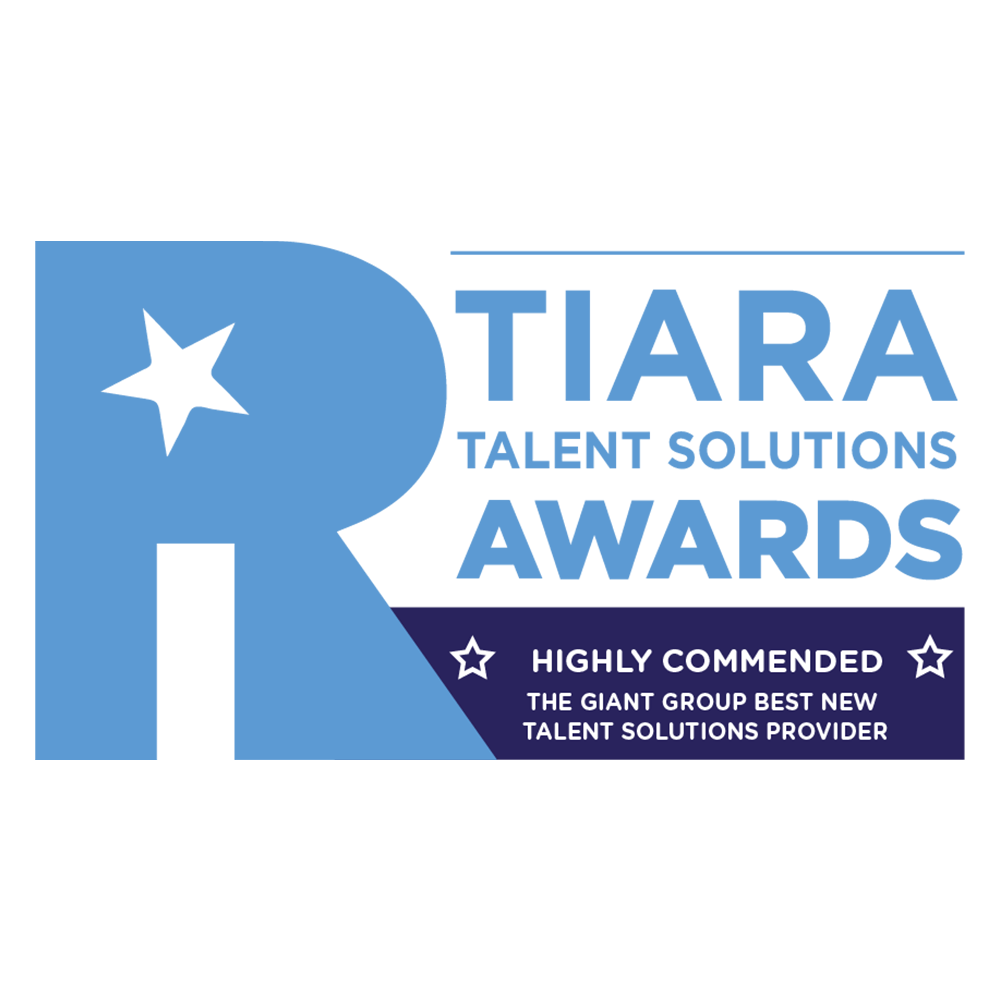 Let's chat
Whatever your hiring challenges, we can find you the perfect talent.
Register for exclusive events, news and insights