About this webinar
(Originally on Thursday 19th November)
People with disabilities are still very much underrepresented in the workplace. With many organisations looking to improve diversity, we wanted to run a webinar with a real focus on hiring people with disabilities whether that be a long-term health condition , a physical disability or a mental health, sensory or cognitive.
There's a long way to go:
Of the 7.7 million disabled people of working age, 4.1 million (53.6%) are currently in work. This compares to 81.7% of those who are not disabled.
42.6% of those with disabilities were economically inactive in the latest quarter, compared to 15.3% of those without disabilities.
This is a huge topic that is full of complexity and unique challenges so we were thrilled to be joined by Evenbreak, the UK's most accessible job board which connects inclusive employers with talented disabled candidates.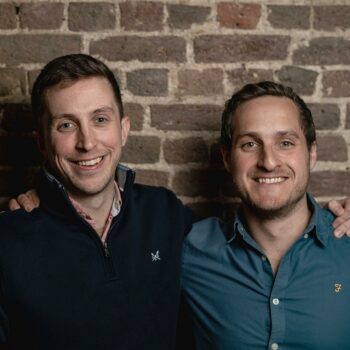 Rob & Felix
Founding Directors, Instant Impact
Instant Impact specialises in building and running high performing internal recruitment functions. We have 9 years of experience helping companies to solve complex talent challenges by implementing successful long term recruitment strategies.
Rob and Felix have worked with dozens of companies over the years to use recruitment to help improve diversity and inclusion. Instant Impact are committed to eliminating bias in all of our talent partnerships and to setting a new industry standard when it comes to diversity.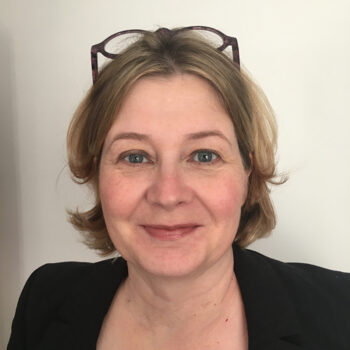 Rachael Salt
COO, Evenbreak
Rachael is the COO at Evenbreak - the award-winning AAA accessible job site run by and for disabled people. Evenbreak bridges the gap between talented disabled candidates and inclusive employers who will value their skills. Over 40,000 registered candidates are looking for roles from entry-level to C-suite. Advertisers range from start-ups to Fortune 500 companies.
Rachael's career started in corporate IT, and more recently the toy and game industry. Prior to that she ran her own business for 10 years. Like everyone one who works at Evenbreak, she is disabled – having been deafened as a result of childhood illness.
Evenbreak was set up in 2011 by founder Jane Hatton.