Daily Mail: Instant Impact bucks the trend of struggling recruitment agencies
Daily Mail: Instant Impact bucks the trend of struggling recruitment agencies
3 January, 2013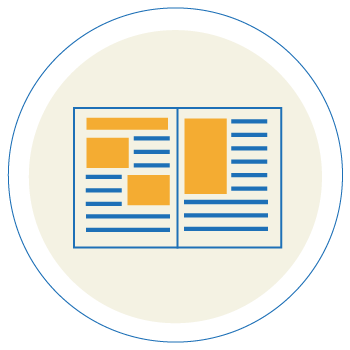 Felix Mitchell, founder of
Instant Impact
, the intern recruitment agency, commented on the news that the recruitment industry is struggling as employers shift to hiring short-term staff, and how Instant Impact are bucking the trend. His insight, as founder of a recruiting agency that places top graduates with fast paced-start ups and is expanding to launch in the US, was included in the
Daily
Mail
's This is Money section.
The article quoted his comments that:
'If recruitment activity in the small and mid-market sector is a barometer of what's happening in the economy, there is plenty of room for optimism, with growth across the board, particularly in digital and marketing analytics.'
'The big challenge will be to stay focused on our UK business and not fall into the trap of spreading ourselves too thin.'
'This is a huge market that will continue to grow in 2013, and that bodes well for small businesses and for graduate employment.'
You can read the full article online here.
We'd be interested to hear your thoughts. Is there reason for cautious optimism for 2013? Are SMEs the key to economic recovery?
If you're looking to hire graduates for internships this New Year, then get in touch with Instant Impact, the internship recruitment agency, to find out more.