3 Ways To Build Relationships With Start-ups
3 Ways To Build Relationships With Start-ups
9 November, 2016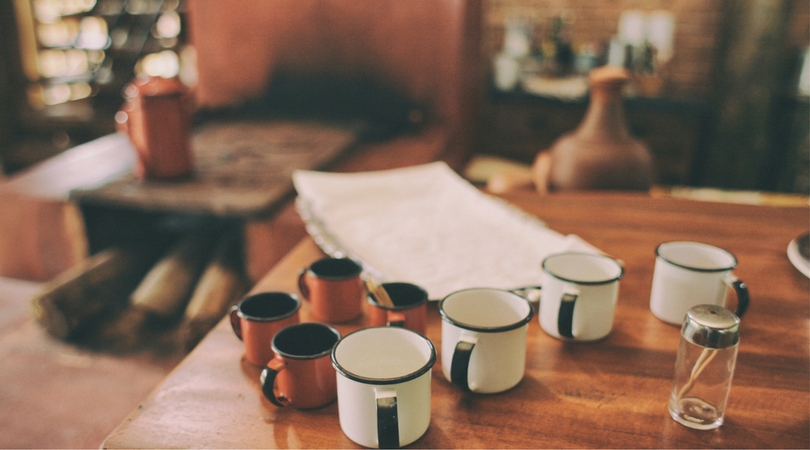 University careers fairs are choc-full of businesses all keen to hire graduates, but there's a distinct lack of Start-ups, or even SMEs! If you're wanting to work for these much smaller companies it can be frustrating that they seem so much more inaccessible than the larger corporates that seem to be on university campus left, right and centre.
As always, we're here as a helping hand to give you the best advice when it comes to starting out your graduate career. There are a number of ways you can go about connecting with Start-ups and Scale-ups without having to solely rely on your university careers fairs, here's how...
Social Media. Something we often harp on about but it's for good reason. Social media is a seriously powerful tool when it comes to connecting with people and businesses that might otherwise be quite difficult to interactive with. Your key platforms for this will be Twitter and LinkedIn. Follow them and get engaging with them, weigh in on the topics they're sharing content and opinions on. It's a great way to get on their radar without being too in-their-face.
Events. Find events that a Start-up you're interested in is attending and get yourself down there. Companies often mention events they'll be at on their social media channels or website, or alternatively keep an eagle eye on the Eventbrite site - There are loads of business conferences & events on there! Even if you're unable to meet the company in person, mentioning you went to the event is a great way to really make yourself stand out in job applications or graduate job interviews. Even better, if your university has a society that's relevant to the industry why not see if they can invite Start-ups to do a talk? Whether they can make it or not, they'll be sure to appreciate the gesture. This kind of initiative is also what Start-ups and other small companies look for in their future employees so you'll be impressing even before application!
Use an Expert. The difficult aspect of Start-ups and SMEs is that your dream company might not have an opportunity for you perfectly in time for you graduating. This doesn't mean these relationships aren't worth pursuing, but it might be just as important to create other relationships too. Be sure to check out your University careers service (but bear in mind that lots of their contacts will be at huge corporates), or a graduate recruitment agency (i.e. us!). This allows you to build a strong relationship with one organisation who can in turn open a lot of doors for you into companies you'll love! 
The more you get involved in the sector you want to go into the more likely you'll be to come across and build the relationships that help so much in forming your career.
---
Feeling a bit overwhelmed when it comes to the graduate job search? Don't panic! Just make sure you're asking yourself the right questions when it comes to choosing which path is the one for you and a whole load of opportunity will open up!