Interview Preparation – could you answer our questions?
Interview Preparation – could you answer our questions?
14 January, 2014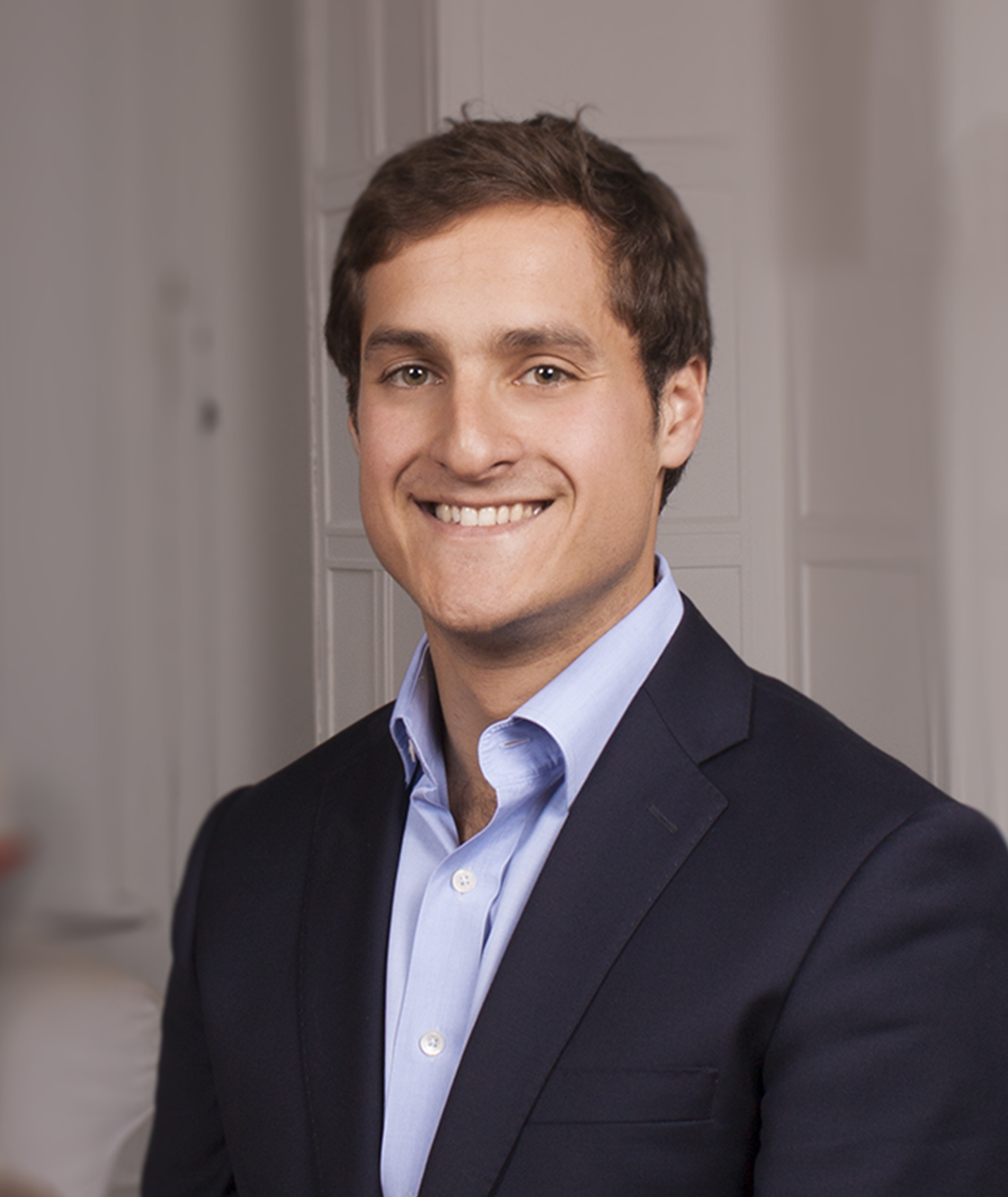 Felix Mitchell is a Co-Founder and Director at Instant Impact, the graduate recruitment agency that specialise in placing top graduates in exciting positions with small and medium businesses.  Here he gives up his top tops on how to ace an interview.
-------------------------
After speaking at a careers workshop in Cambridge discussing interview preparation with company representatives ranging from Apple to RBS, (although it goes without saying that every interview is different), we were all in agreement that if you fail to plan, plan to fail.
I'm sure you've heard this a thousand times so I've tried to put this advice into more practical points and questions:
1)   Know the company: Are you familiar with:
Their website content;
Their market;
Their recent work;
Their senior management structure;
And how they differ from their competitors?
2)   Know the vacancy:
Could you summarise in a sentence why you have applied for that specific role?
What will your day to day role entail?
If you could change one thing about the program what would it be?
3)   Know your CV: Are you ready to defend every word that you have written on your CV and cover letter?
4)   Know yourself:  Most companies ask questions like what is your biggest weakness/strength? As boring as these questions may be, if you already know the question you'd be stupid not to prepare an answer!
Companies are using the interviews to decide whether they want to work with you. They are as much about personality as aptitude so strike the right balance between being friendly and professional but most importantly be yourself and remember the interviewers name!
Good luck...
-------------------------
Want to show off your skills? If you're a graduate looking for a paid internship talk to Instant Impact, the graduate recruitment agency who place top graduates and students with fast-growing and innovative SMEs.
<MORE CAREERS ADVICE: Instant Impact Unwraps Consulting