Death of a Salesman?
Death of a Salesman?
10 March, 2014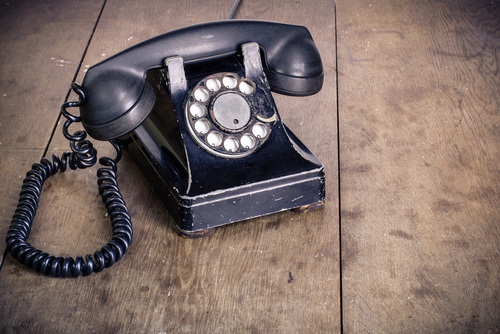 Instant Impact
reflect on the irrational stigma amongst graduates about jobs in 'sales' and why a job in sales could make you more employable for companies looking to hire graduates.
---------------------------------
What about a job in sales? Cue collective intake of breath. Sales has been assigned a pretty bad stigma in our modern society, conjuring up the worst images of door to door salesmen and pushy cold callers or charity fundraisers who wont leave you alone. For many graduates, a career in sales is a daunting prospect and a no-go area. Despite the tough graduate labour market, graduates still see 'sales' as a bit of a boogey man. But a job in sales can be very rewarding both financially and in terms of career progression.
Yes, cold calling is tough. Anyone that does it will tell you you've got to develop a bit of a thick skin. But actually, being able to pick up the phone and communicate with the person at the other end, who most of the time you probably will never have met, is an invaluable business skill, demonstrating charm, persuasive talent and of course, people skills.
But this is a pretty narrow interpretation of sales. In almost every role you will ever go into will include an element of sales. For instance, when you go to interview you have to sell yourself, pitching yourself as a product. Furthermore at your job, whether in a client or internal meeting, you'll be convincing others of the value of your brand and indeed yourself.
Companies by definition do not survive without sales, so good salesmen are of integral importance to the company and therefore can be offered notable  financial returns...
Ambitious graduates need to re-think their attitude towards sales. Selling is, by definition, the core function of any growing business. A sales career can lay the foundation for a very successful career and grants you essential insights into how ALL business works. Who knows, you might even make a bob or two.
---------------------------------
Our co-founder Rob Blythe recently wrote an article for the Huffington Post about why graduates should not be scared of sales. Check it out here.
Ready to try your hand at sales? Talk to Instant Impact, the graduate recruitment agency who work with smaller businesses looking to place candidates from top universities into paid internships and graduate jobs.